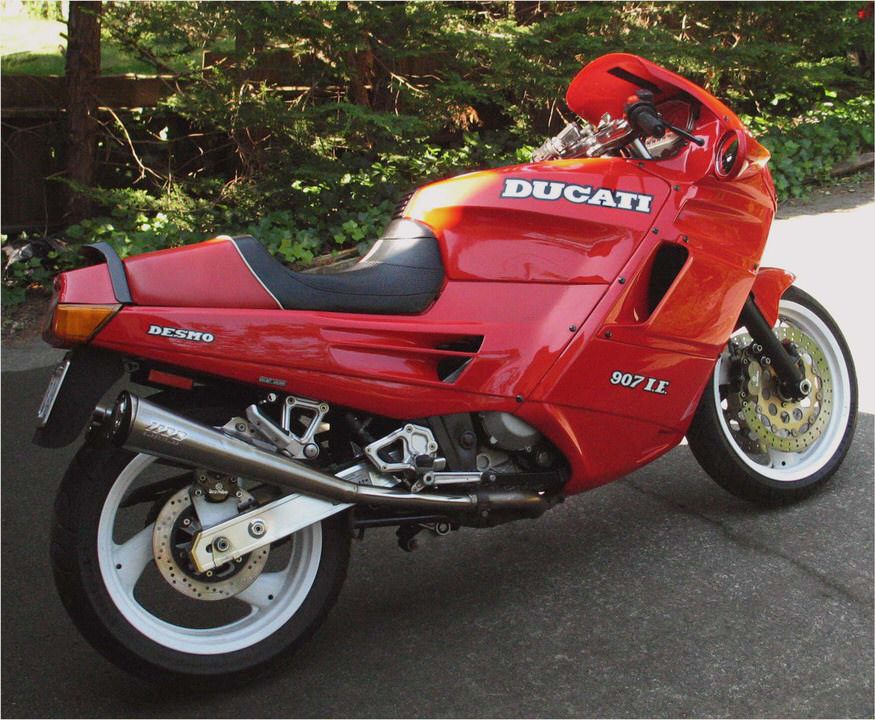 Rarest Paso*: 1988 Ducati Paso Tri Color-Notice The Asterisk?
1988 Ducati Paso Tri Color-Notice The Asterisk?
I just spent the last 30 minutes searching the intenets for the smallest tidbit of info on a Ducati Paso Tri Color.  No stories, no photos, nothing.  Then I came across production numbers with paint codes on the Paso Forum .  Long story short, the Ducati factory never produced a tri color Paso.  Note to self, read the sellers info before mindlessly searching the internet.
  The seller clearly states the paint was done by a Ducati dealership back in 1988 before the bike was sold.
I'm prepared to take the heat from the Ducati purists out there but I'm still going to post this one.  Paso's are pretty rare (less than 600 we sold in the US back in 1988 and less than 5000 750 Paso's were produced over the entire world wide production run), it has relatively low miles and the paint is tastefully done in classic Ducati colors.  The paint brings up another good cause for discussion.  What do you guys think, in general,  about a special edition bike done by a dealer?
   Do they have any extra value at all?   It could be something like this bike with just paint or something more involved like the Muzzy 750 Raptor .
Here are the details:
Attention Ducati Collector's!!   Here we have a very rare Tri-Colore 1988 Ducati 750 PASO.  Currently, this is the only tri-colore PASO I could find on Ebay or other web-sites nationally or internationally.  My son and I collect bikes, cars, etc. and we need to thin our heard out of the garage.
  Too many big boy toys in the garages of my home and my son's home!      The bike is nearly mint condition!  It has some slight wear on the rubber treads, seat is in fantastic shape, grips slightly worn, etc.  There are two tiny nicks on the body fairing that are barely noticeable, no dents or dings anywhere on the bike that we can see.
  It has a flawless red, white and green Italian tri-colore paint scheme that was Dealer painted in 1988 when it was new.  All gauges. electrical system, lights and even the clock works!  Since then, there have been 14,508 miles put on the bike!  That's only 660 miles average per year!
  The tires are in great condition and have plenty of tread left on them.
The pictures below don't do justice to the looks, quality and feel of this rare bike!  It has aftermarket STAINTUNE Australian dual chrome pipes that sound really nice!  Last year a full professional service was performed in August of 2009 at over $1,500.00 in parts and labor alone.  Included in that service was the following (we will include the work ticket showing the work completed with the sale of the bike):
Replaced battery
R R carburetors disassebled and cleaned, balanced and adjusted the idle
Serviced the air filter
Replaced manifold rubber boots
Replaced timing belts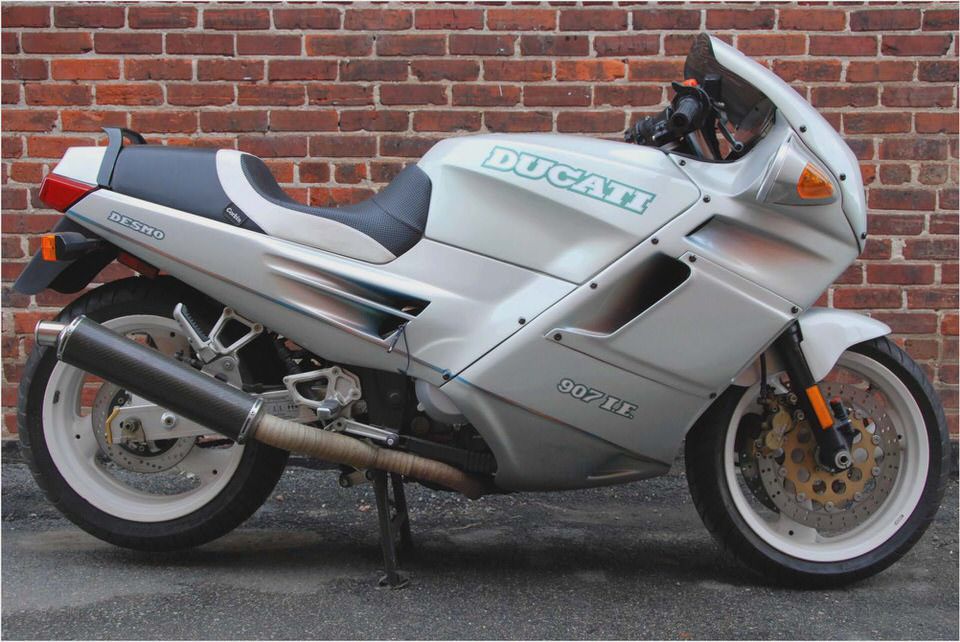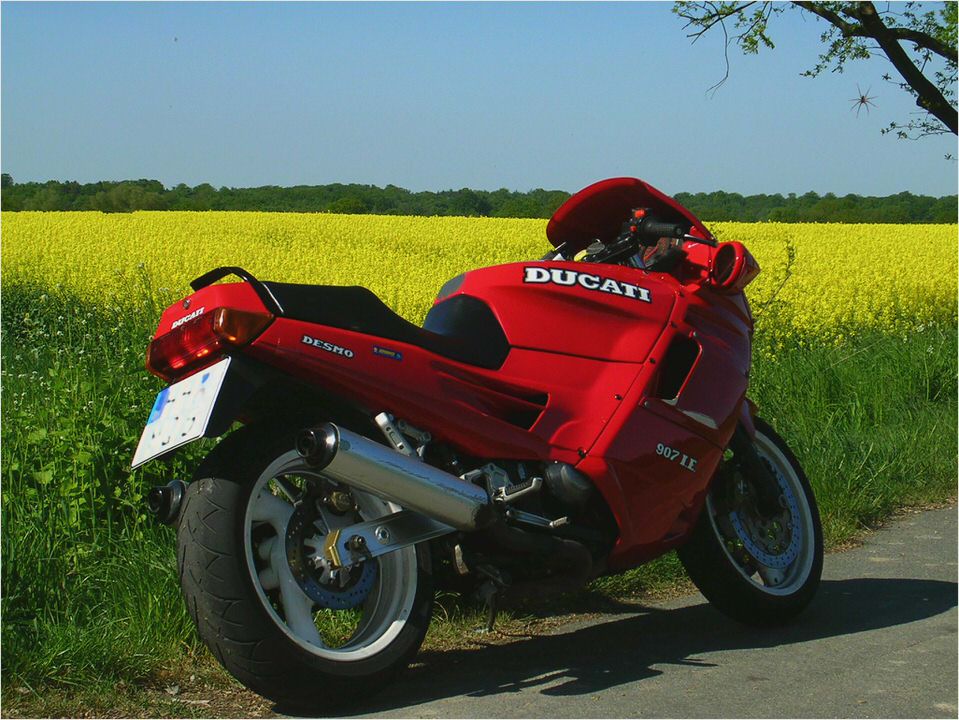 Complete oil change service
Replaced spark plugs
Replaced brake and clutch fluids
Replaced rubber mounts for dash unit
Bulbs replaced
The bike currently, does not have a license plate (only insured) and it will come with a clean Indiana title.  We just keep her in the garage under cover as a collector bike.  This is a beautiful and very rare tri-colore Ducati that would make a great collector bike or a daily driver for anyone.
  We preferred to keep her in the garage since we have two other Ducati's and a Suzuki we drive as weekend/daily drivers.
We have a full Service Book binded for quick reference, original Owner's Manual and original Tool Kit that will come with the sale of the bike!   We have two keys that will come with the sale of the bike as well.  One key is for the ignition and the other key is for the seat/helmet lock.
Ok Ducati collectors, what do you think?  Is there any extra collectability here or is this just a nice Paso with a nice paint scheme?  I do have one thing to admit.  These things are really growing on me.
  A few years ago I  think you would have had to drag me kicking and screaming to look at one.  I think the design as aged quite nicely.  I might have been hooked if Ducati had made the Paso Limited  in this tri color look, tasty.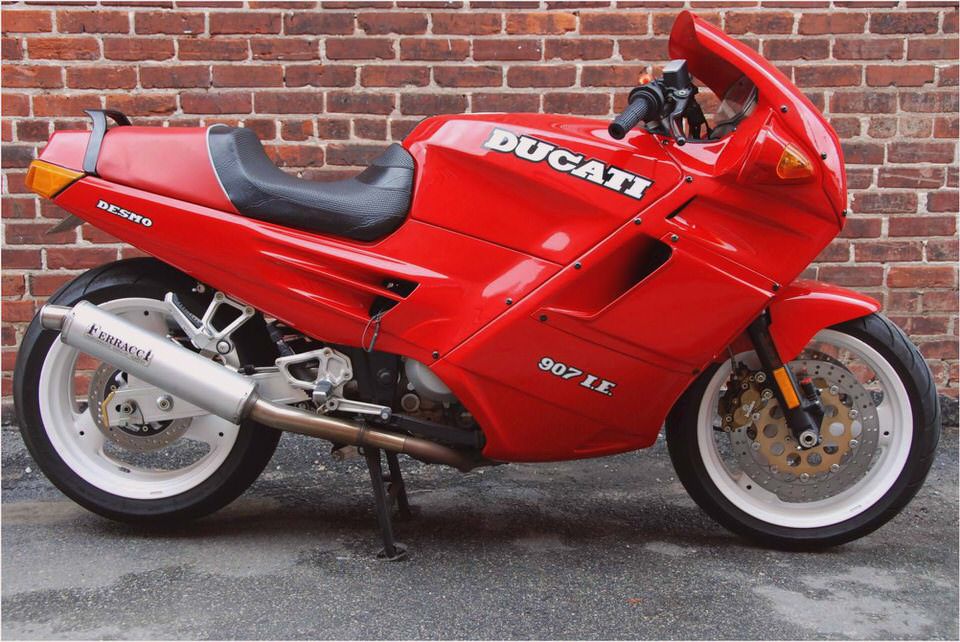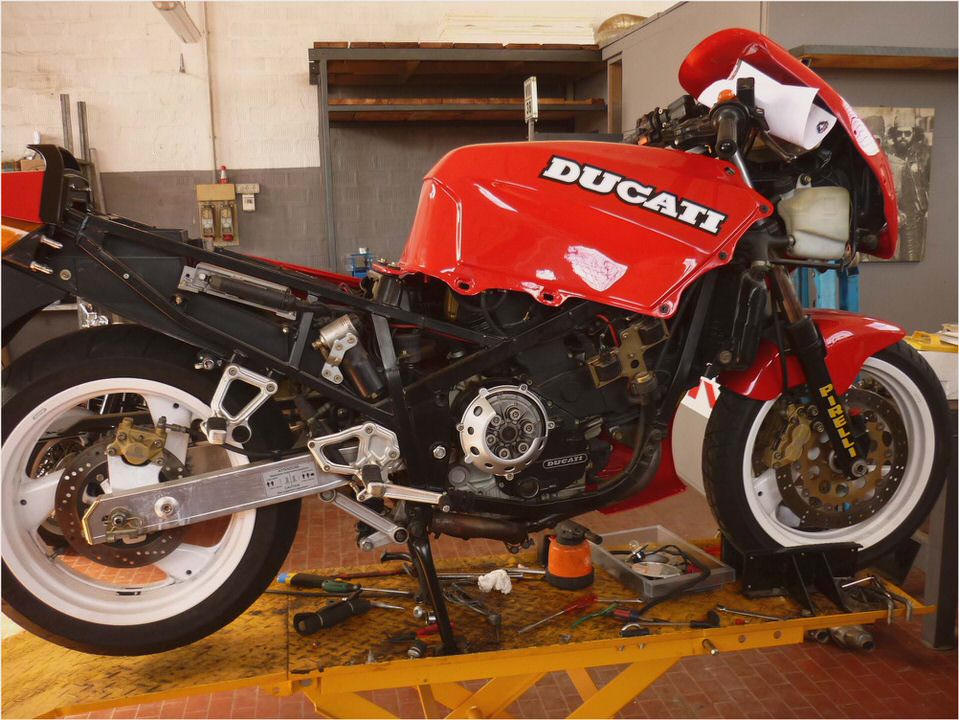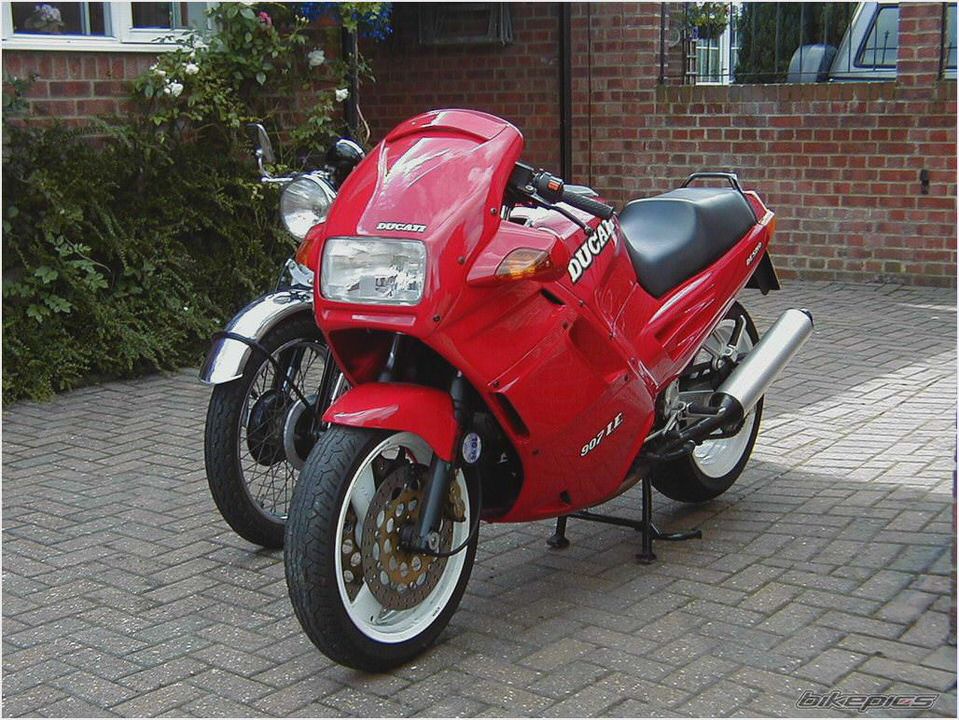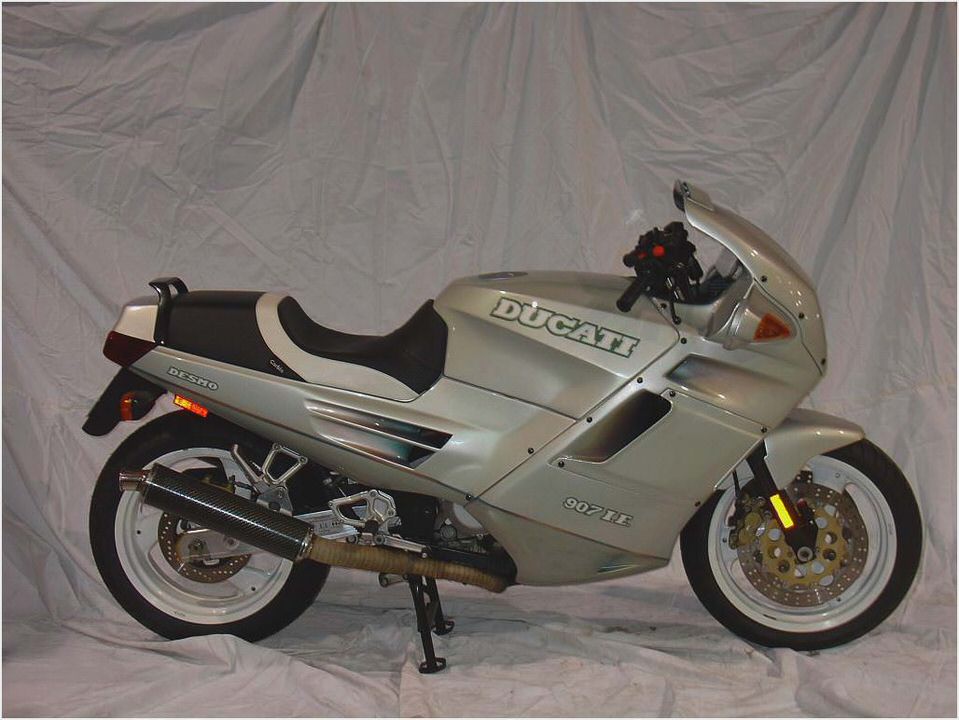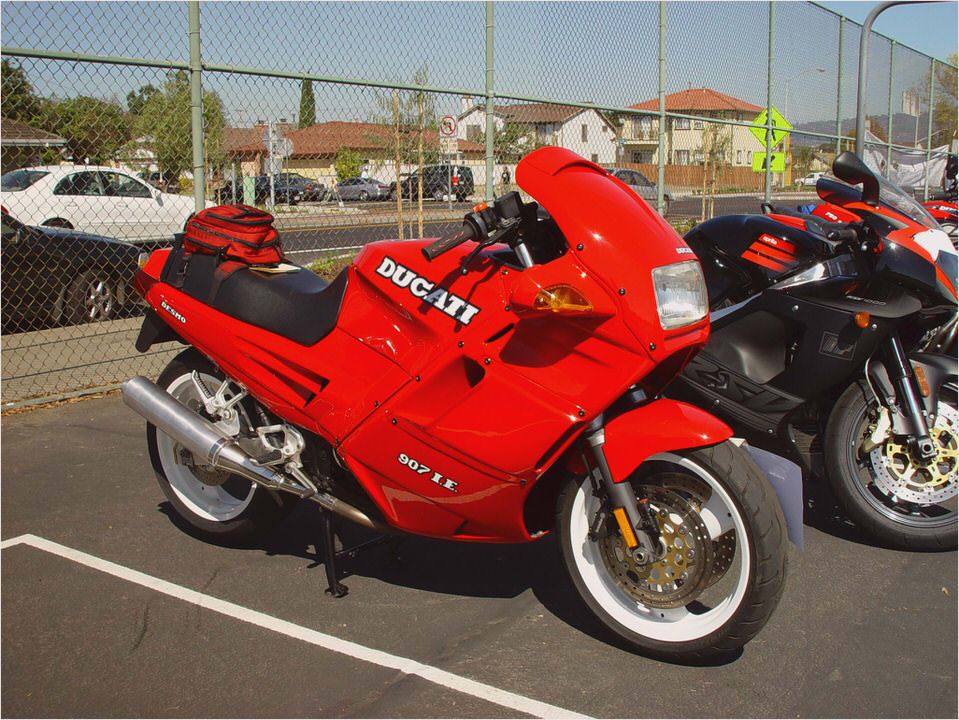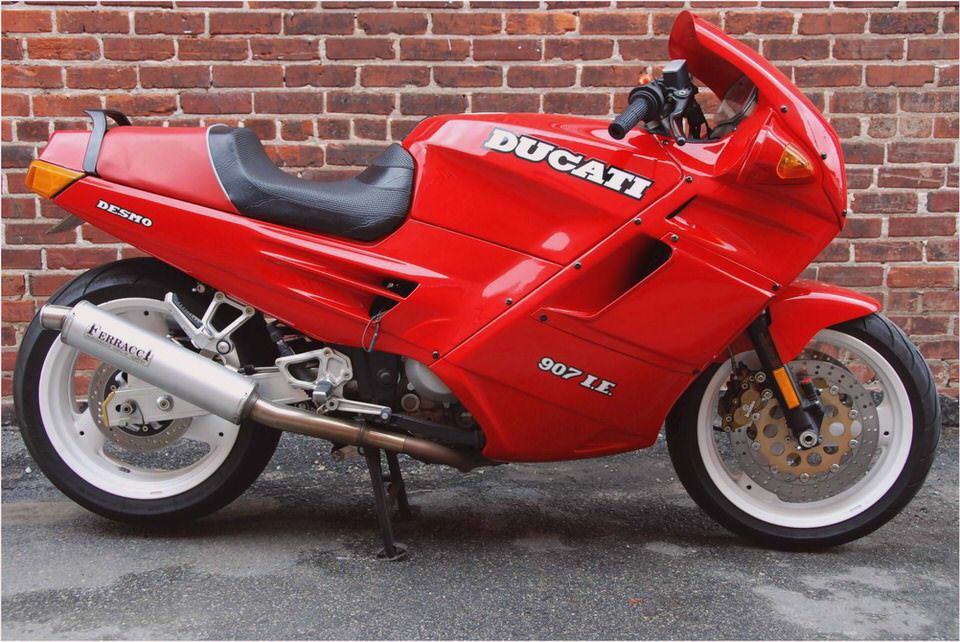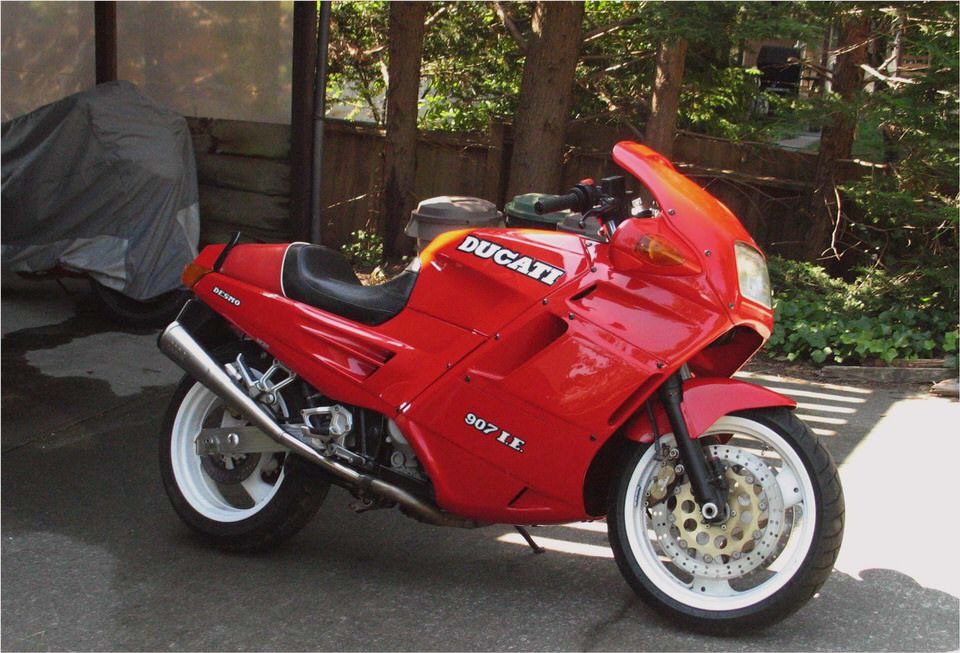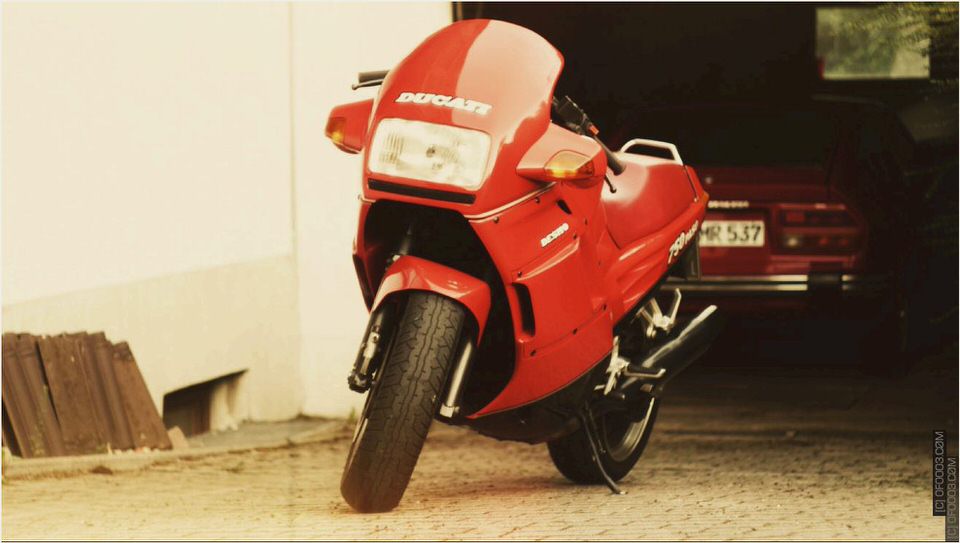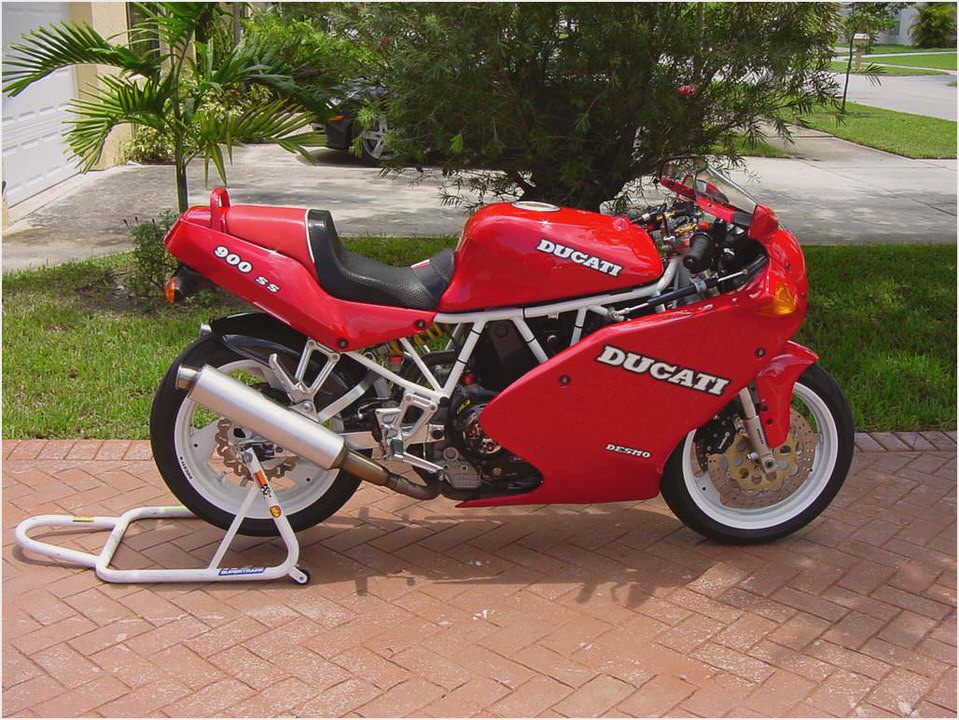 Ducati Hypermotard 1100 – Motorcyclist Magazine
Test Ducati Monster 1100 Evo: Desmodernisation! world bikes info
First Ride: 2002 Ducati Monster 620 i.e. –
Motodisiac Blog Archive KTM Super Duke vs Ducati Hypermotard…
2007 Ducati Sport Touring ST3S ABS