OGIO No Drag | Mach 5 Review | B3lIEVE
Riding a motorcycle can be a challenging thing if you ever need to carry stuff. It's like trying to solve a Rubik's Cube and playing Tetris at the same time (we  HATE both those things at B3lIEVE.  But maybe we just hate squares?
 Further research is being currently being conducted on this subject). So unless your bike has those lovely saddle bags or a tank bag, you have to settle for a backpack. Riders with sport bikes typically aren't huge fans of backpacks for a number of reasons.
Not only do you have to play a real-life game of Tetris (we still hate you Tetris) to pack a backpack but when you get half-way to work, your dress shoe feels the need to become a knife and stab you in the back. Lucky for us, Ogio decided to fix this problem for us! How nice is that?
Some of the best features of the bag are that it has a very aerodynamic exterior. You can't even feel it on your back whether your cruising 30 mph through town or trying to break the World Land Speed Record, even if it's loaded up with 20 lbs of camera equipment. The reason for this is because the Mach 5 distributes the weight around your waist to prevent those shoulder and back pains.
It also has a lot of padding on the back so it's just another added comfort!
When it comes to waterproof backpacks they are far and few between. The Mach 5 has a waterproof exterior shell. We put this claim to the test (on an accidental 30 minute ride home from work) and water was only able to cling to the edges of the backpack because the water slides off the waterproof shell and lands on the nylon edges.
  The dress pants did get a little wet, but luckily the compartment that holds the laptop and documents weren't touched.
This is a surprisingly spacious backpack! You can fit shoes, a jacket, laptop, and some books in this bad boy!  Initially we questioned the capacity of this bag, but after properly packing your gear you find more room than you need.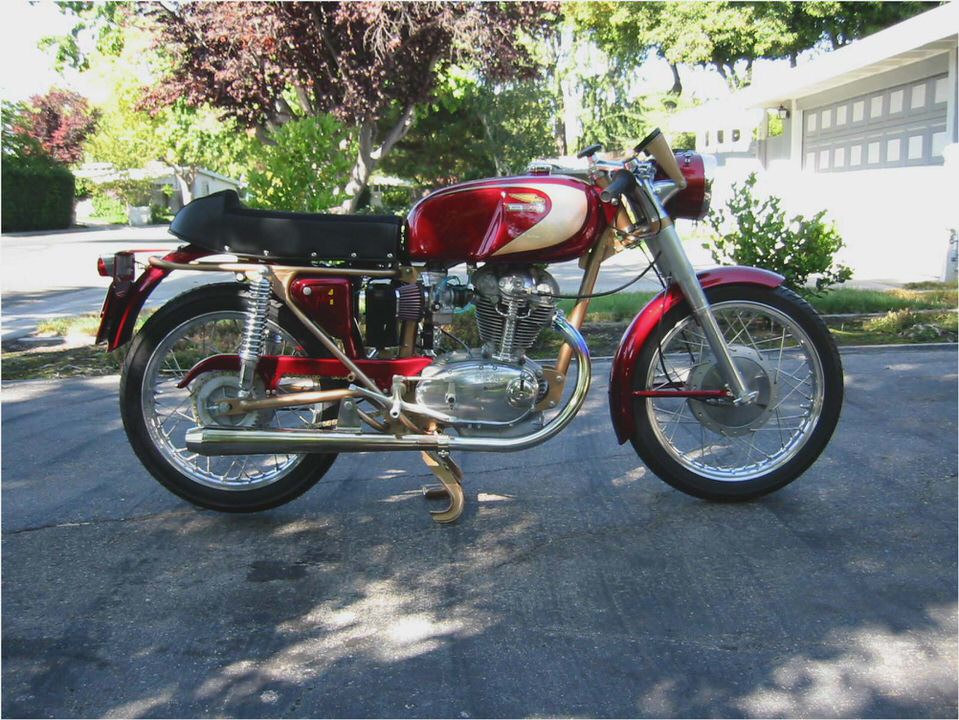 There is even a zipper that expands the backpack to allow you to cram it even fuller.  But this is the really nice part – are you ready? It's got designated straps to slide your dress shoes into so they aren't prodding you in the back!
  It's also comes with a nifty pocket to put your clear visor in for when you lose track of time smoking ribs at Sancho's house.
Have you ever had hard time getting your backpack on, almost as if you are trying to fit into a small shirt when you clearly wear an extra large? The Mach 5 come with a buckle on the left strap to get your backpack off without any hassles! This is by far one of the things you will love the most.
If you are in the market for an aerodynamic backpack and have the budget for comfortable, quality gear this is the backpack for you. Combined with it's sex appeal, comfort, and practicality, this is probably one the best aerodynamic backpacks available on the market today.
Co-written by Pred8or .
Want to buy this backpack. Well here is the cheapest price on the web! ——– CLICK HERE ——–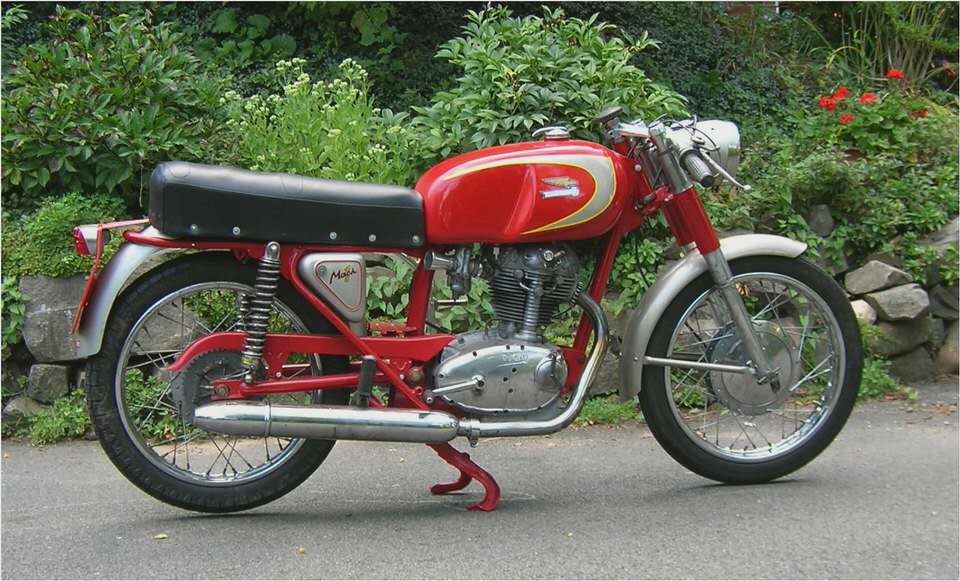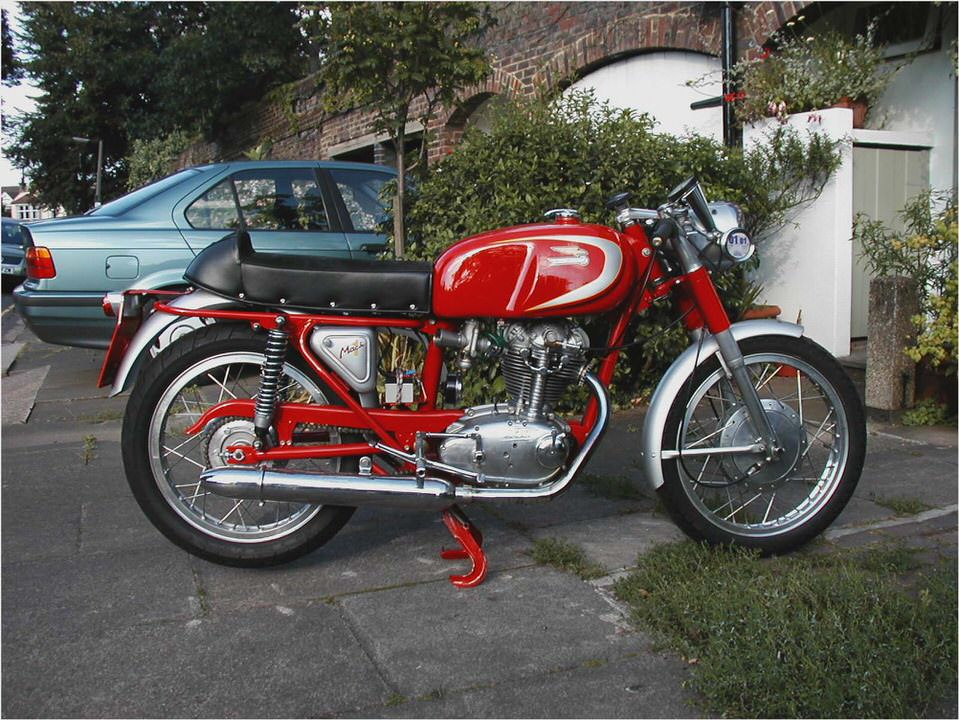 TT Classic Section – Under the Chequered Flag – Ducati Desmodromic Engine…
New Harleys lower, meaner than ever – IOL Motoring IOL.co.za
Multistrada Touring
Ducati Classics are Go!
Ducati motorcycles. Origin and history of the company Ducati