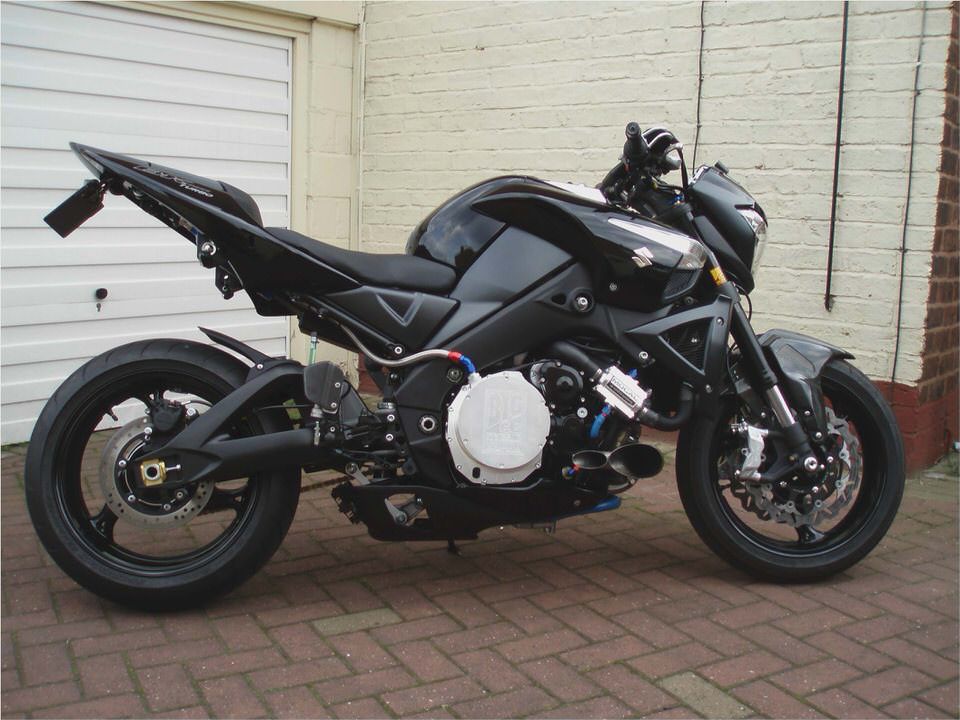 Road test: Suzuki GW250 Inazuma
Author: DRIES VAN DER WALT
While superbikes seduce us with their speed, power and excitement humble small-capacity commuter bikes have always enjoyed a fair share of market success among those looking for simple, rugged, reliable and economical transport.
Suzuki's new GW250 Inazuma is a relative newcomer in this market which, in recent years, has been dominated by Honda's venerable CBX250 Twister.
The Inazuma (the name's a lot less political that it may seem: it's Japanese for lightning that strikes in a thunderstorm") takes a different approach: rather than Honda's form-follows-function styling the little Suzuki has an assertive naked look with more than a passing nod to the styling of Suzuki's B-King.
COMPREHENSIVE INSTRUMENTS
It has a definite big-bike presence on the road: during the road test car drivers were more likely to make way for me than I usually experience when riding a smaller bike. That it's big enough to pass at a glance for a large machine does nothing to hurt the rider's image.
IMAGE GALLERY: Suzuki GW250 Inazuma
Unfortunately the mirror stalks are too short, making it hard to scan the road behind.
The instrument panel is surprisingly comprehensive. It's dominated by a large analogue rev counter flanked by two panels. The right one has the right turn-indicator repeater and an array of warning lights, the left an LCD display with a digital speedometer, fuel gauge and a multifunction display which cycles through clock, odo and trip meter.
The rev counter also carries gear-position and shift indicator lights – the latter a white light that can be set for highway or city driving, reminding the rider shift up at either 4500 or 8000rpm.
The heart of the Inazuma is a 248cc fuel-injected engine which, Suzuki says, is tuned to offer a balance between power and efficiency, A balance shaft fitted to crankshaft effectively reduces engine vibration; the bike feels smoother than one would expect from a twin.
The engine is fed from a 15.4-litre tank; the bike proved less frugal than expected but kept up with highway traffic. Usable torque only comes in at fairly high revs but the Inazuma has the ability to reach and (for the most part) maintain highway speed.
Don't ask it to do more than that early in the review period I learned that the only thing that changes when you tap down and twist the grip at above 100km/h is your facial expression. Because it looks and feels like a bigger bike it's easy to forget that you're really riding a 250 and the lack of engine power can catch you out.
In city traffic, however, the Inazuma more than holds its own. Provided you give it a handful of throttle on pull-away it will easily outrun four-wheeled traffic from the lights. Secure, sure-footed, handling makes it a blast to ride in the city, which is where I suspect most Inazumas will spend their life.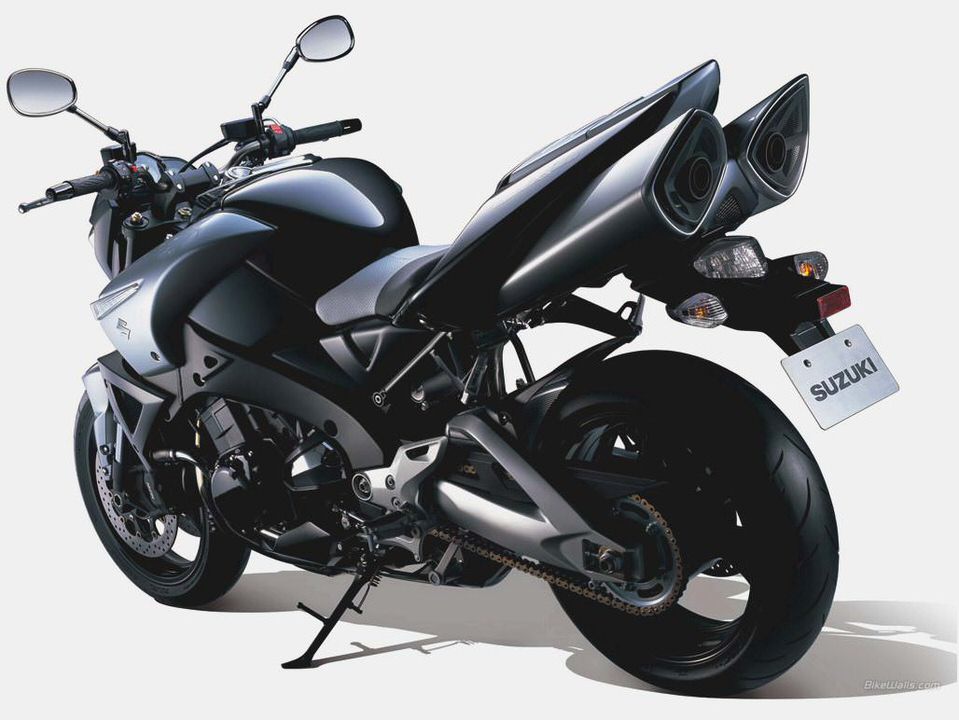 The brakes are low on feedback but not on bite once you develop the confidence to push the bike really hard you're rewarded with responsive but controllable dynamics.
In summary the Inazuma is a charming mix of small-bike benefits and big-bike presence but the R48 900 price might be a tad high for what is essentially a commuting bike.
SPECIFICATIONS
Manufacturer . Suzuki
Model . GW 250 Inazuma
Type . Liquid cooled, SOHC, four-stroke, parallel-twin. Wet sump
Displacement . 248cc
Maximum power: n/a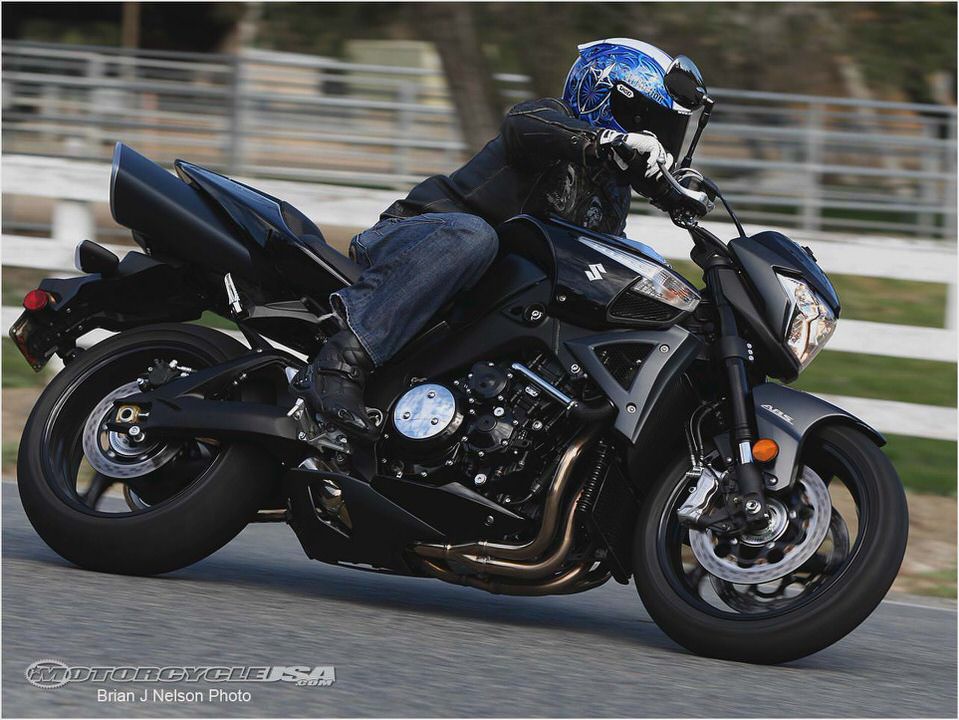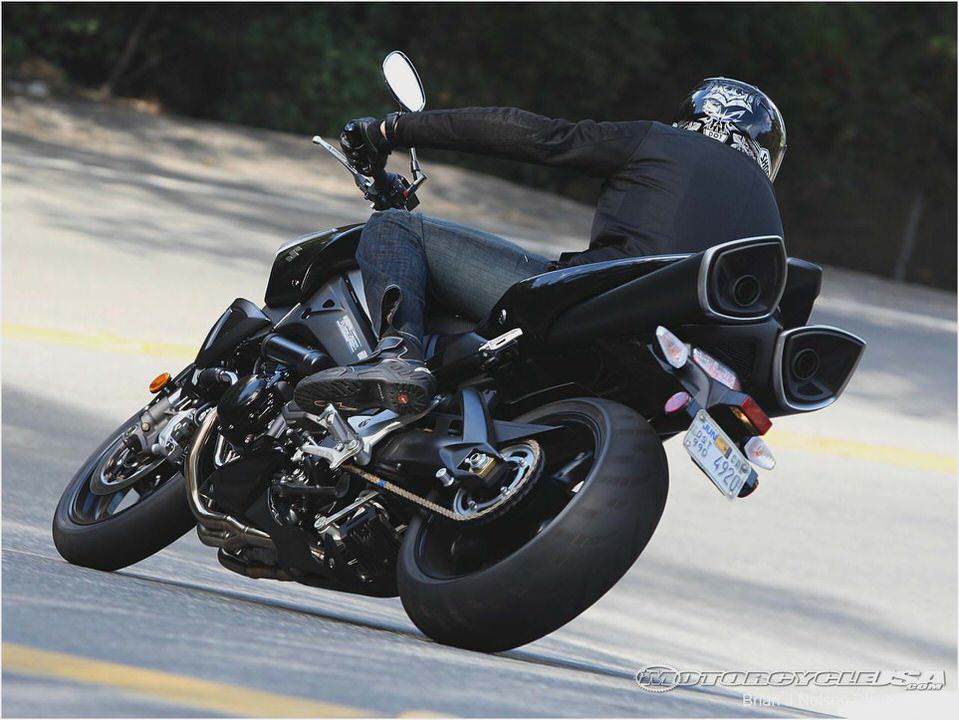 Suzuki Biking Specifications eHow
Suzuki RG500
Suzuki B-king Road Test Review
Suzuki Hayabusa Super Streetbike
Suzuki M109RZ Boulevard – Motorcycle news, reviews & riding tips – bike…