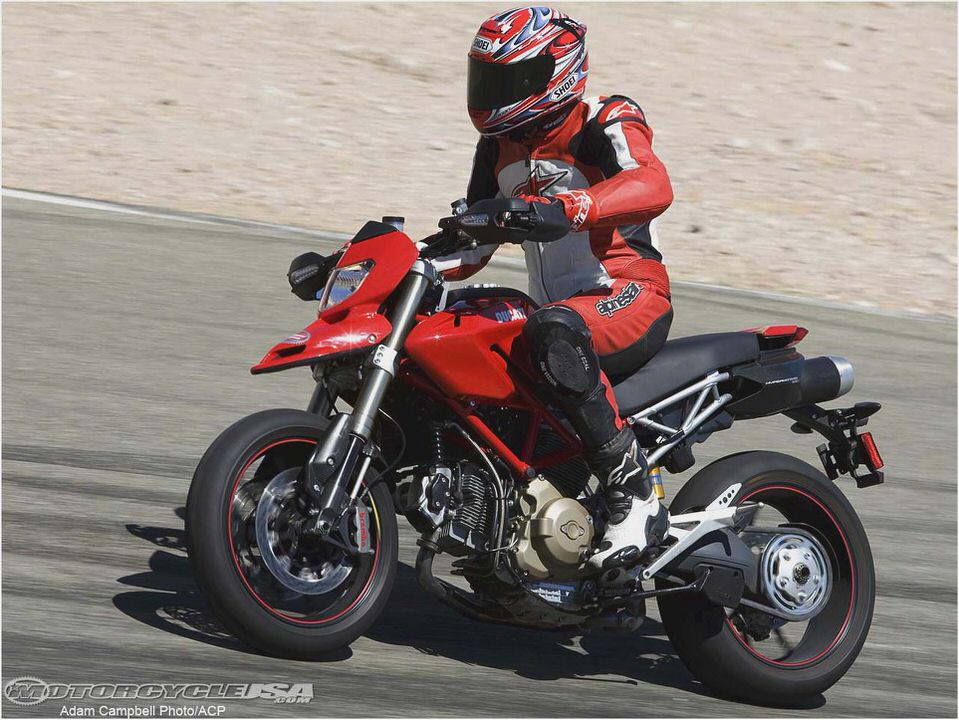 World Sport Performance Seat
Shown is the World Sport Performance Seat – Regular Height – with black CarbonFX seating insert, red welt, and smooth black trim.
Ducati 696 / 796 / 1100 Monster
2008+ 696 · 2010+ 796
2009-10 1100 / 1100S · 2011+ 1100 EVO
Continuing in the tradition of meticulously designed and produced seats, Sargent is pleased to introduce the World Sport Performance Seat for the Ducati 696 / 796 / 1100 Monster.
Utilizing the latest design teqniques, exacting manufacturing processes, and superior materials, each World Sport seat pan is precision-molded for superior fit and installs just like the stock seat. The Ducati Monster Seat features our CarbonTec composition base pan – a special plastic/alloy polymer. This super tough, lightweight material provides an exceptional high-performance seat foundation.
Additionally, a removable storage tube nests in the CarbonTec seat pan for added capacity (on the 696 model only*).
Gel-Free! Superior comfort and suspension without the thermal retention and extra weight of gel. Our Super Cell Atomic Foam suspension is our own unique and proprietary blend of resilience, firmness, and vibration-absorption qualities – making it well suited for maximum long distance comfort. In addition, the seat shape has been enhanced in two important ways:
The seating platform is level, front to back (unlike the OEM seat) allowing for more freedom of movement.
It is wider and slightly dished (side to side), resulting in much better lateral weight and pressure distribution.
The rear passenger seat is contoured for improved, long distance comfort.
The World Sport Performance Seat for the Ducati Monster features our finest, high performance synthetic seat covering, designed to give years of trouble-free service.
Our tough, UV-stabilized, mildew-resistant CarbonFX material is cut and sewn specifically to maximize the suspension qualities of the Super Cell Atomic foam. Our upholstery materials, combined with our upholstery installation technique and continuous moisture barrier, result in a seat that does not suffer from shrinking, cracking, water-absorption/penetration, or suspension interference like leather-covered products often do. And, best of all, it is virtually maintenance-free!
This World Sport Performance Seat has the following features:
CarbonTec Seat Pan.
Removable Storage Tube (696 Model Only*)
Super Cell Atomic Foam suspension.
Available in two seat heights – Regular and Low.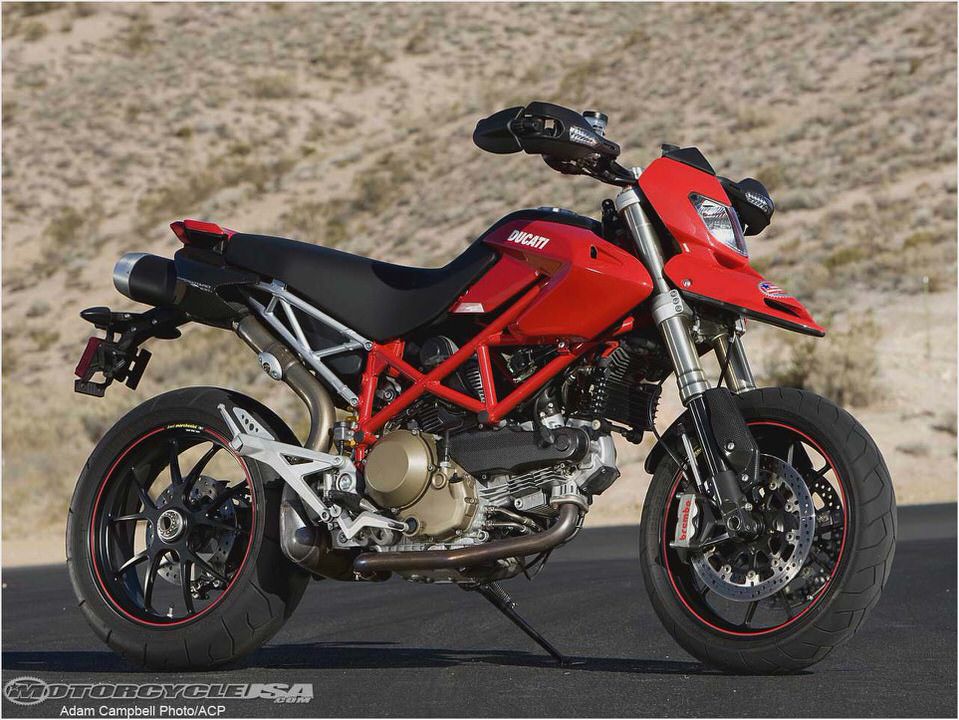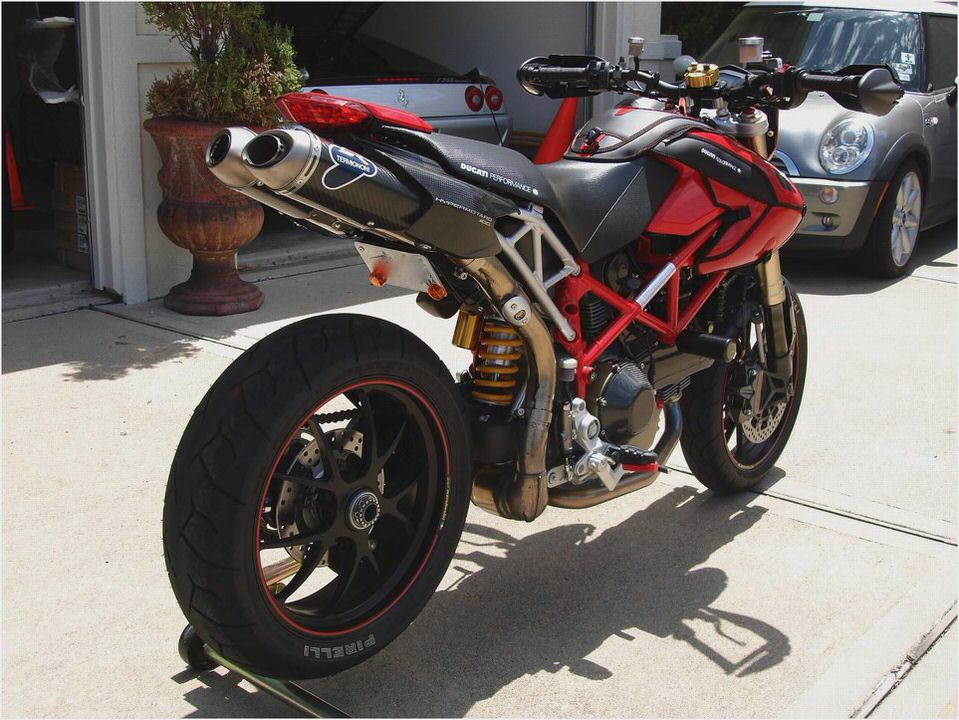 The Low Version is 1 lower than the Regular Height.
Offered with CarbonFX vinyl seating inserts.
Optional, color-coordinated welt available.
Accepts stock seat cowl.
Heated upgrade available.
*Since the removable storage tube conflicts with the exhaust value motor on the 796 and 1100cc model, it is not included on these models.
Not one, but two choices.
The World Sport Performance Seat for the Ducati Monster is available in two seat heights:
The Regular version, which is comparable to the regular OEM seat and lower than the Comfort Seat
The Low Version, for improved reach to the ground.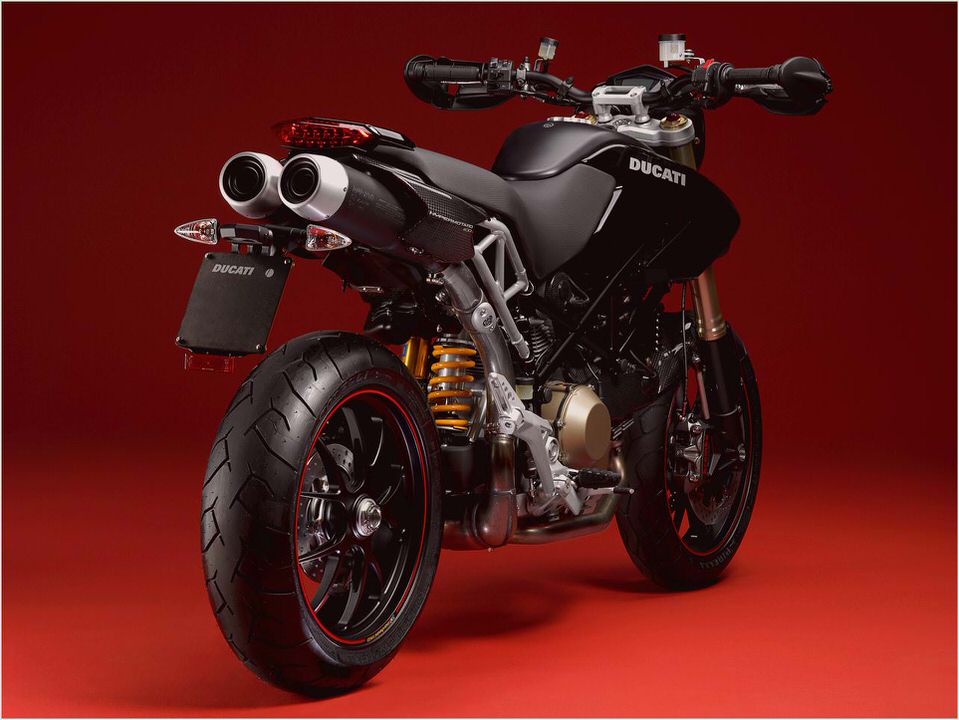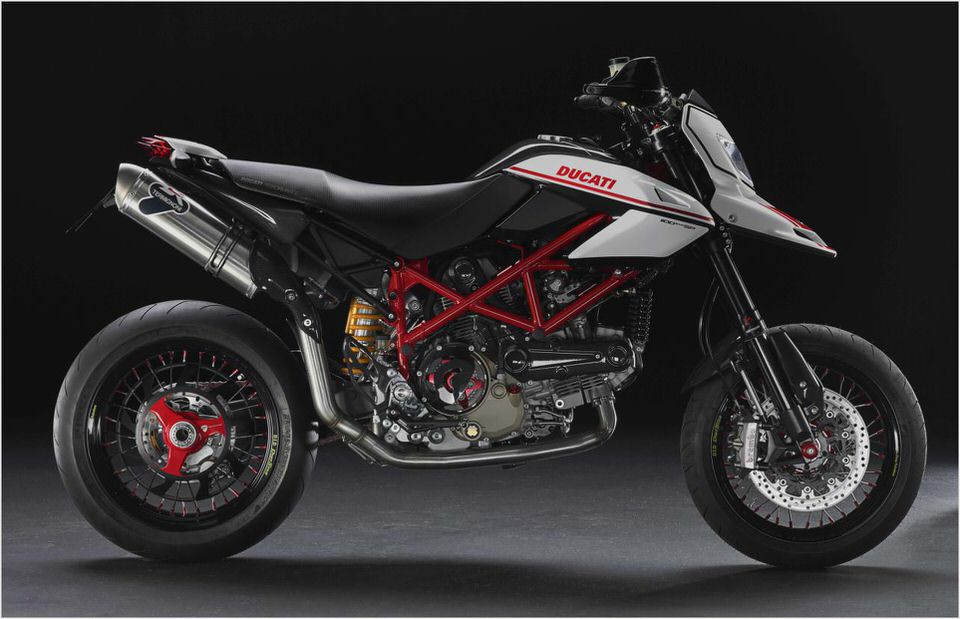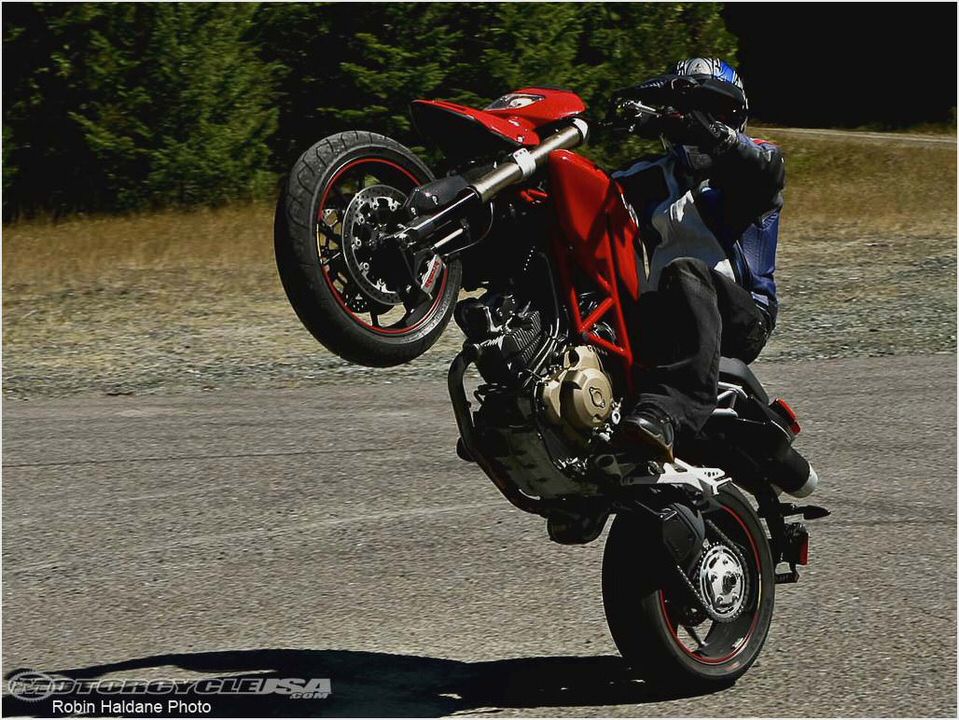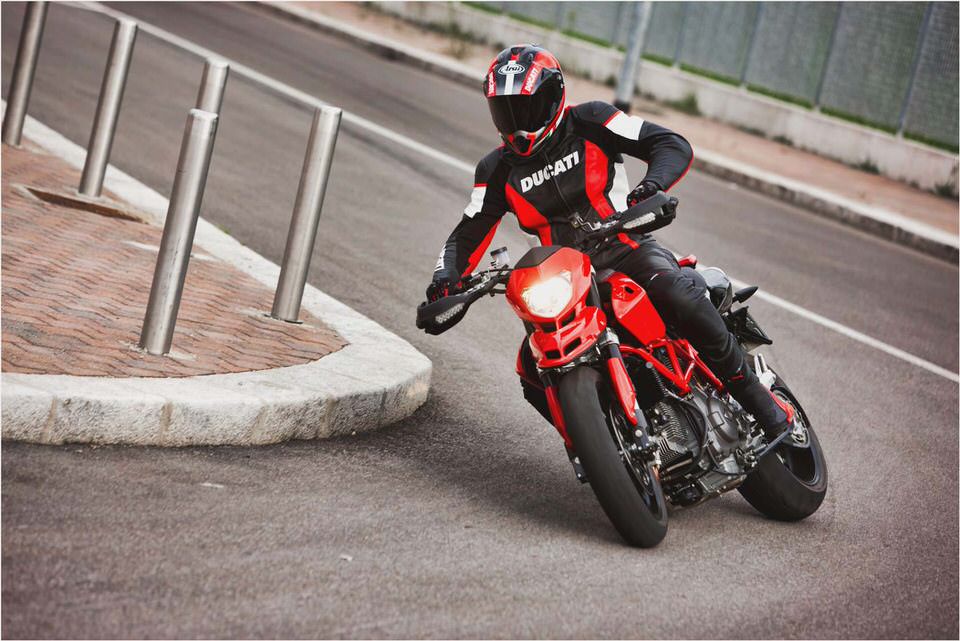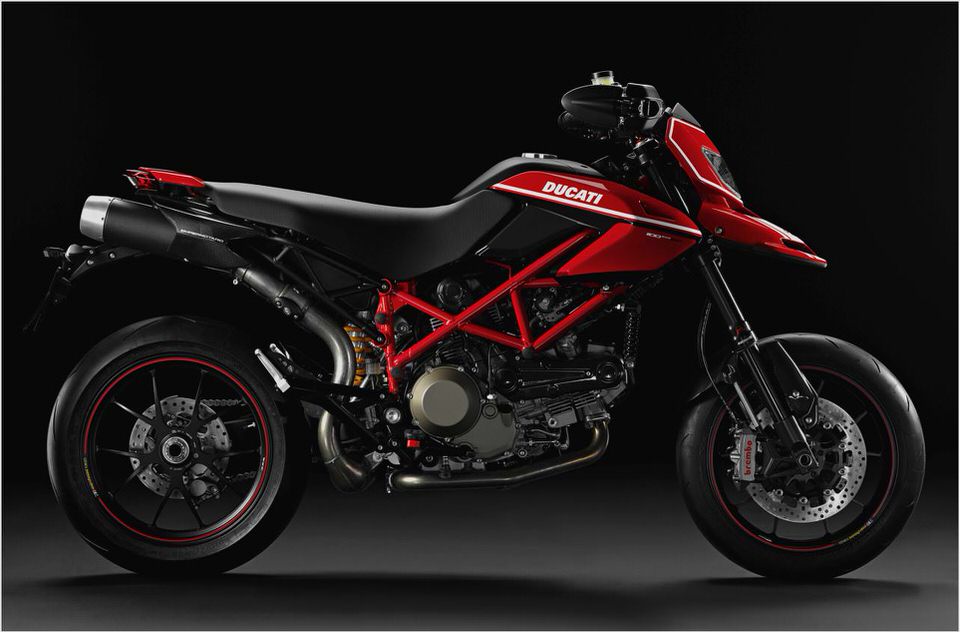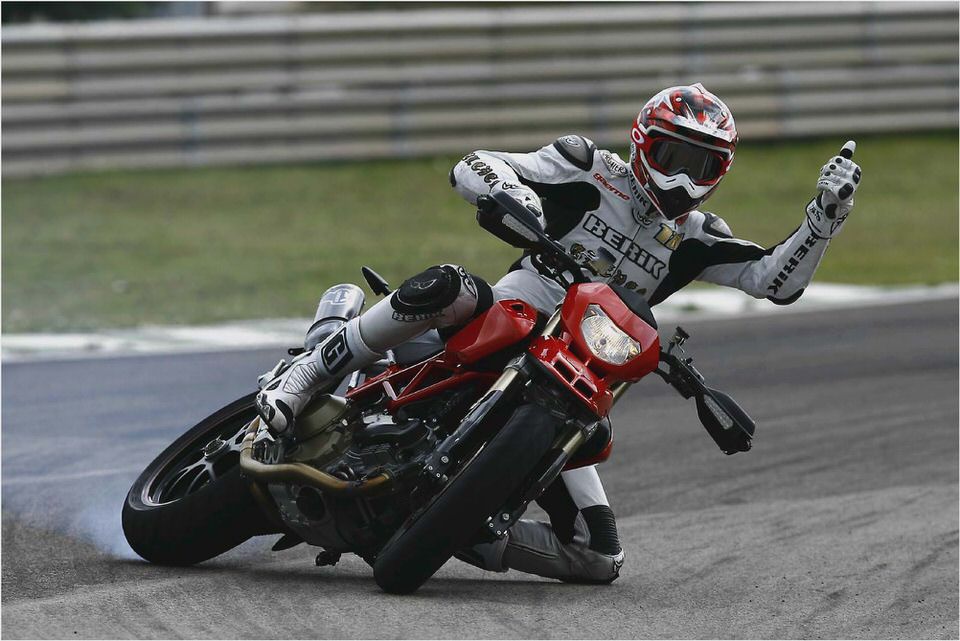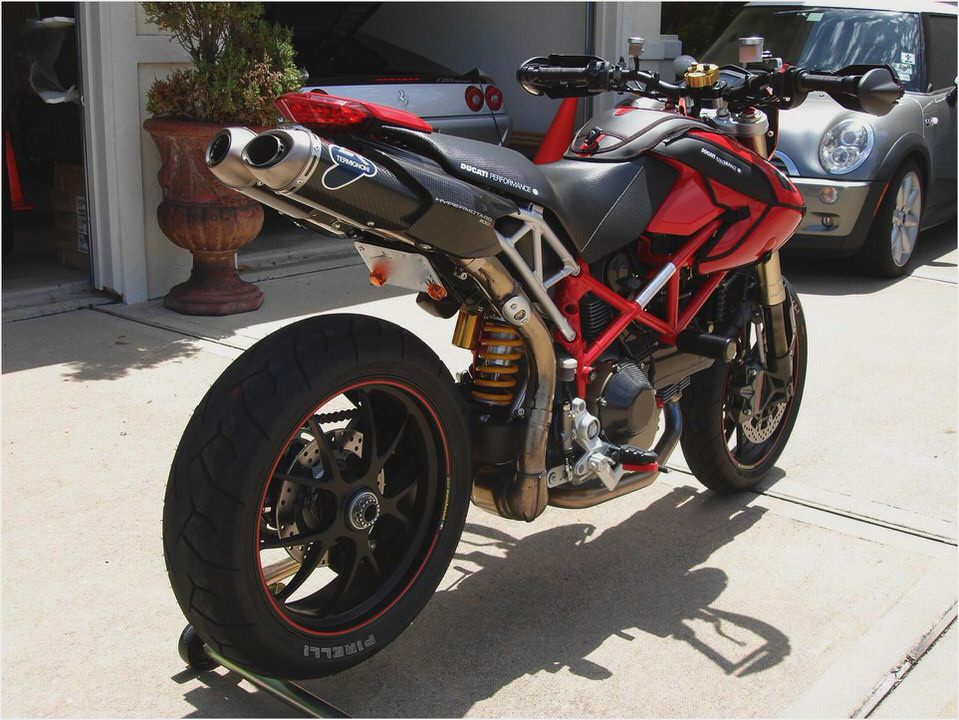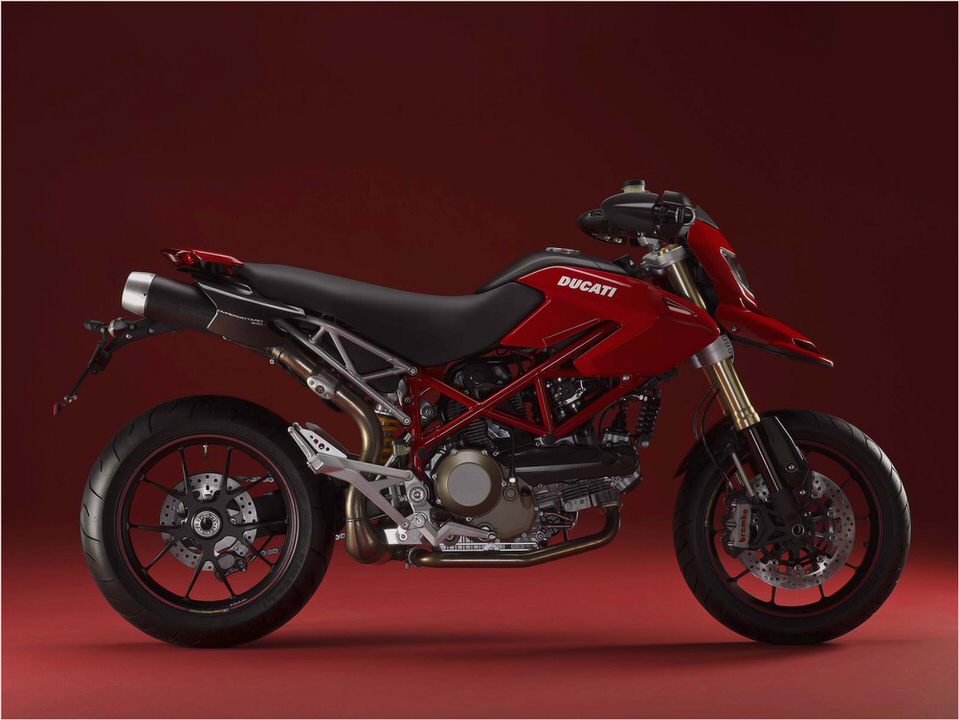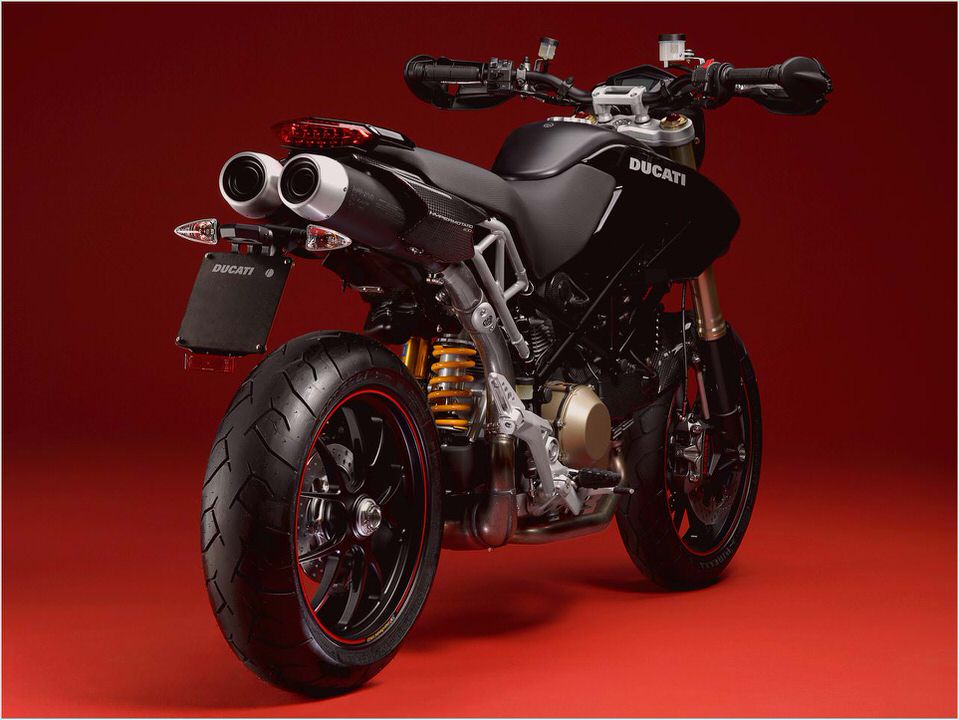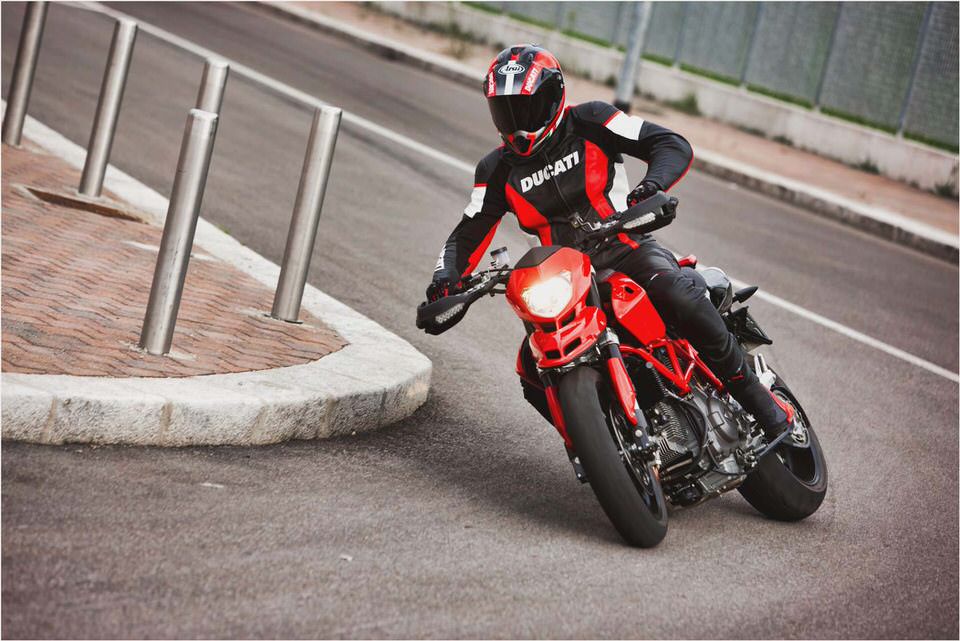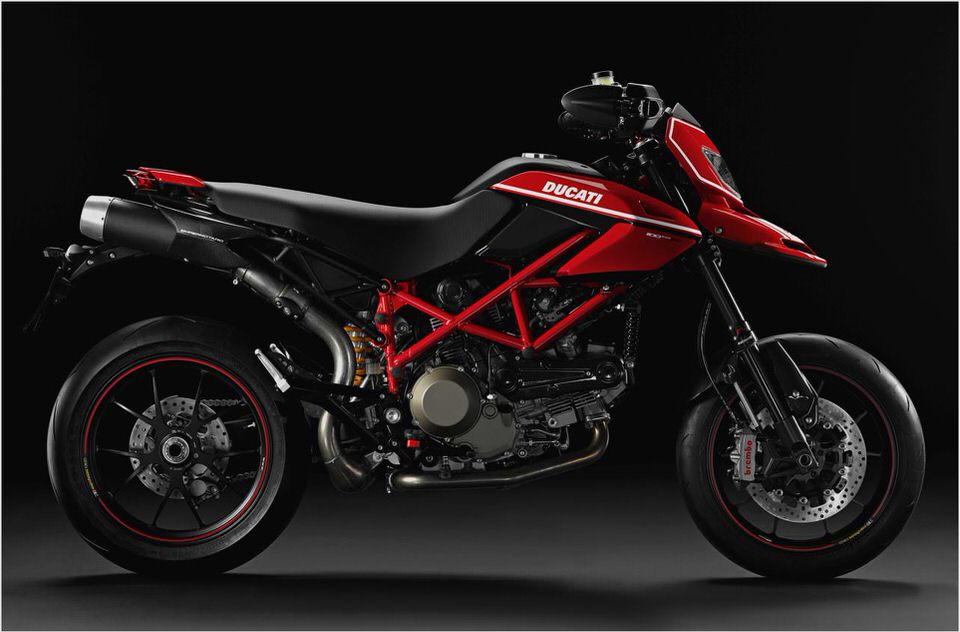 2008 Ducati Monster 696 Review – A Review of the Ducati Monster 696 Motorcycle
Ducati 1199 Panigale TerraCorsa — Off-Road Superbike Exclusive
Ducati Diavel is devilish fun – latimes.com
2008 Ducati 1098S Review – Motorcycle Review of the 2008 Ducati 1098 S Sportbike
Thefathippy's Ducati Streetfighter 848 review