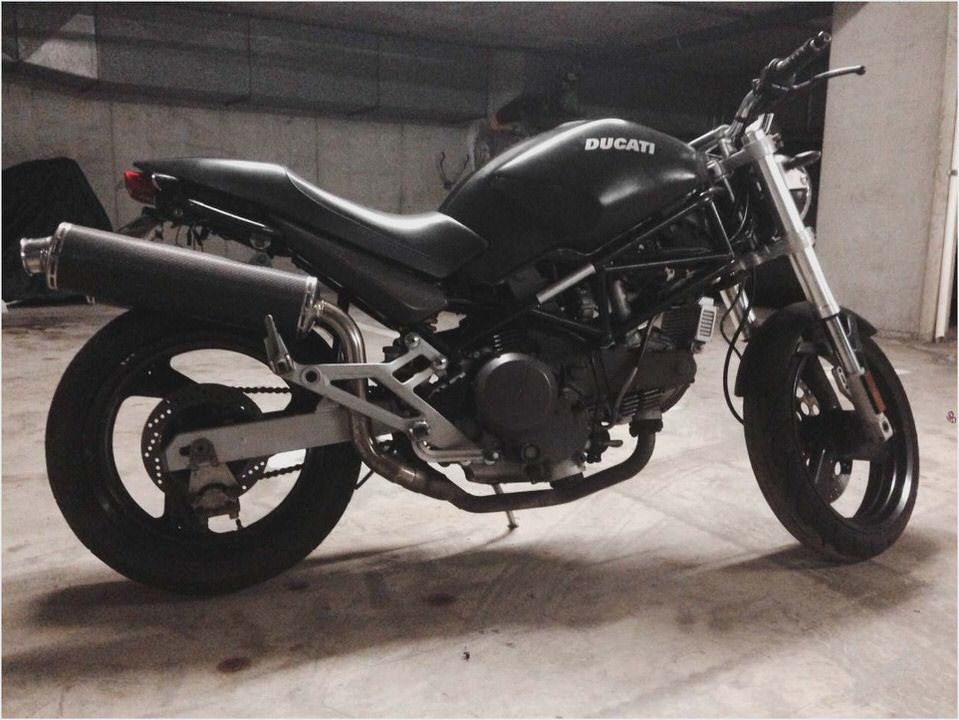 So what is a hammered 2002 750 sport dark worth?
Hey guys-
So back in 2001 when I was in the market for my first bike, the leading contender was this 2002 Duc 750 sport dark. It was at a local dealer and I was drawn to it. I must have went back 5 times to sit on this bike.
So on trip #6 I go into the office and hash out a deal, but before I signed on the dotted line they made me call for insurance. My heart sank. Every place I called wanted $4k a year because it was 750cc and I was 21, power doesnt matter in insurance ratings I guess.
So I ended up with the closest thing I could find, an 02 SV650S.
So I'm searching craigslist the other day for things to blow money on, and up pops a 750 sport dark for $2800. I wait a few days and email the guy. He says it has some slight fairing damage and only 3100 miles. So I went to look at it yesterday, after talking with the guy for 5 min, I realized this is the exact bike I was lusting after in 2001.
Not the same make and model, the same bike!
So already I want to buy it, but I start looking at it and the problems start popping out right away.
* First it went down on the left side so both front fairing pieces have rash but don't look cracked.
* The rear tail section on the left side has rash, the left exhaust can has rash.
* The windscreen is broke with a piece missing.
* It has an oil leak- I looked underneath but can't tell whether it is coming from the oil filter or case haves.
* The left clip-on is bent so it hits the tank when turning. badly.
* It has troubles going into neutral and the neutral light doesn't work on the dash.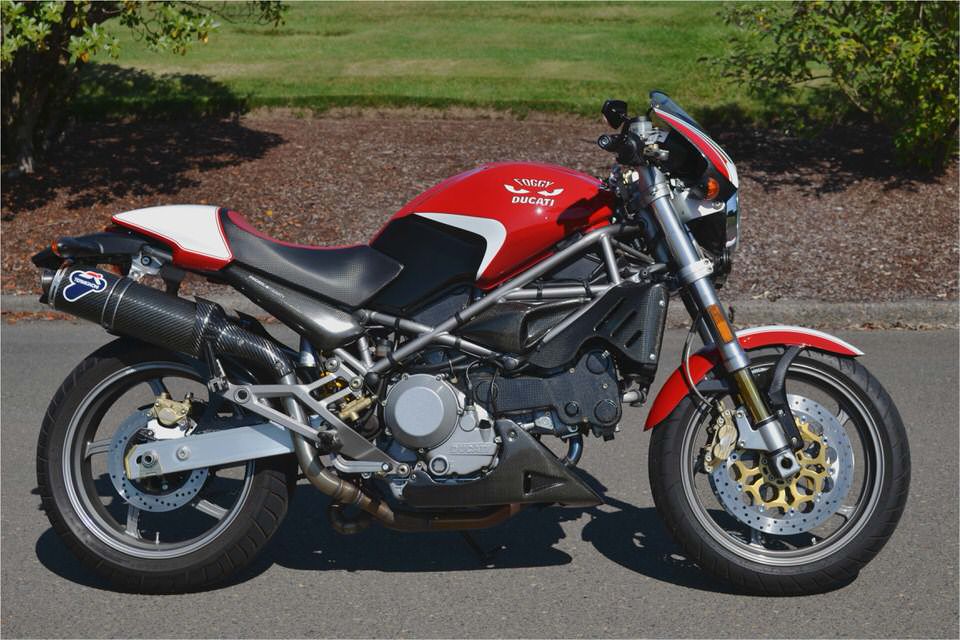 * Oh and the best part, the tank has ripples in it. I talked to the guy and he said he was driving down the freeway and the tank drew a vacuum and caved in. To me it almost looked like it had been hammered in like a stunt bike then hammered out.
He said he pressurized the tank to pop it out, but the tank is toast.
* It runs, but I think he left it with good old E10 in it for a year or so, because it spits sputters and coughs under load.
I know right off besides a tank and plastic repair it needs the belts changed, injectors cleaned and a general tune up.
It would be a good project bike or a custom cafe racer/streetfighter.
So brings me to the question, what is it worth?
KBB.com has an excellent retail at a dealership at $2800, and a trade in value in good condition at $2000.
Before I went and looked at it, the guy said he would take $2000, but I don't think its worth that. I was thinkin it was worth around $1000.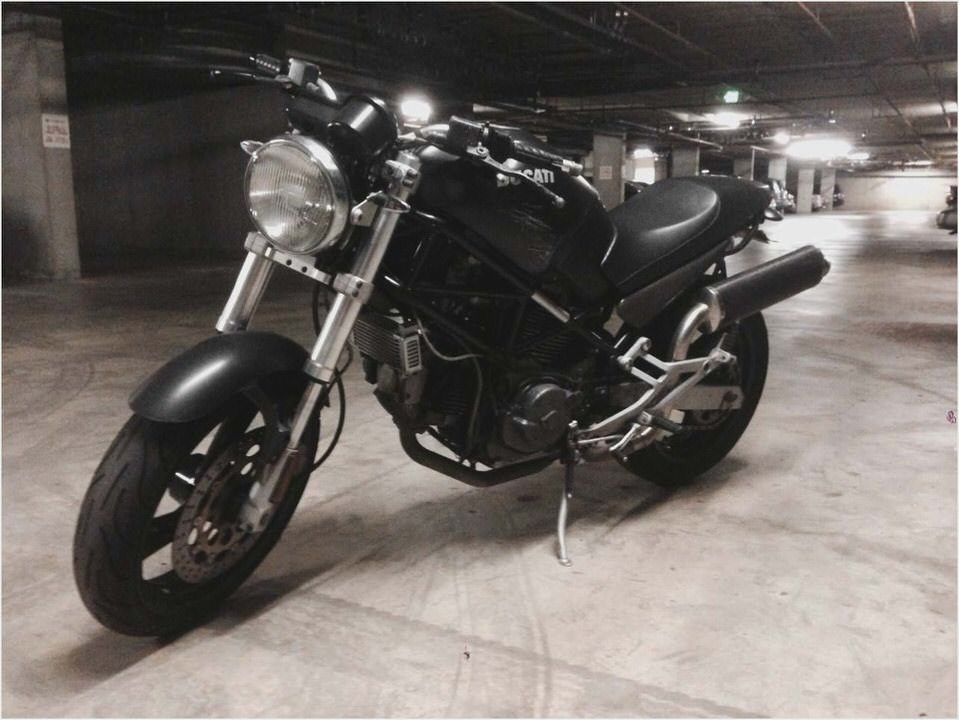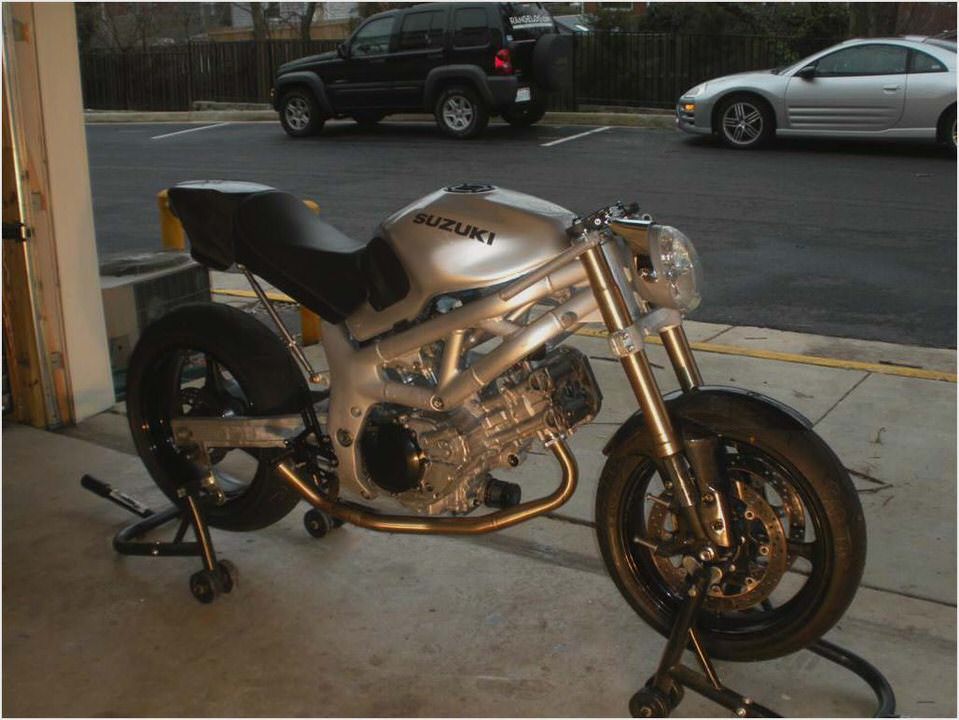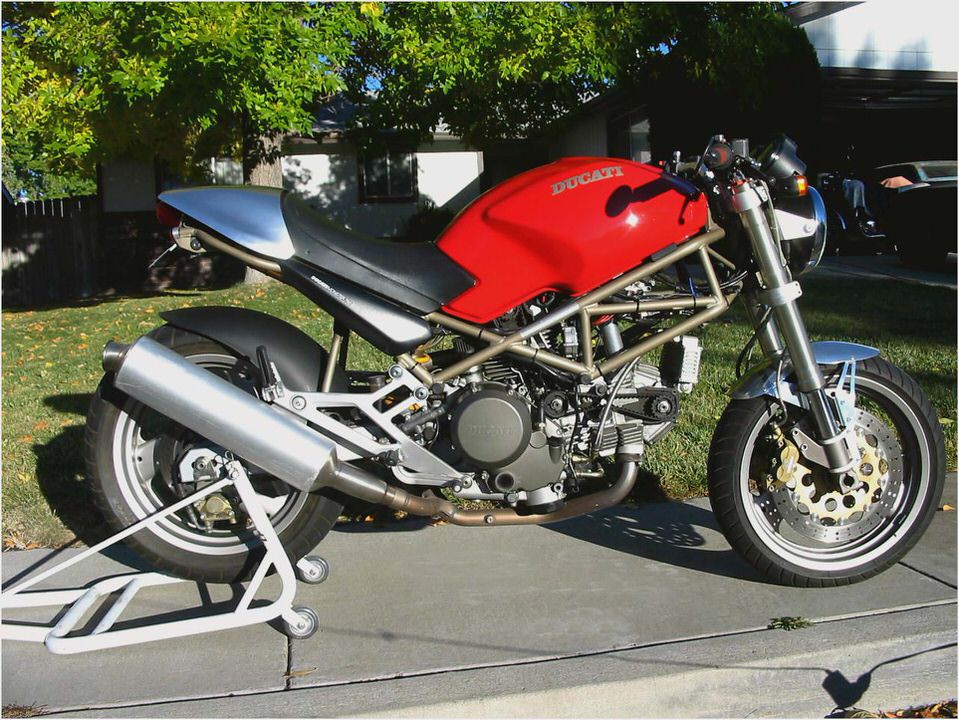 Ducati 350 Mk 3 and PBIR Track Day Report of 02/09/14 The Fast Ones
2005 Ducati 999 Motorcycle – First Ride & Review – Motorcyclist Online
Review: Ducati a Photographic Tribute Ducati News Today
Thru The Looking Glass – George Betzhold's 1965 250 Scrambler…
The Best of the Best: Part III –