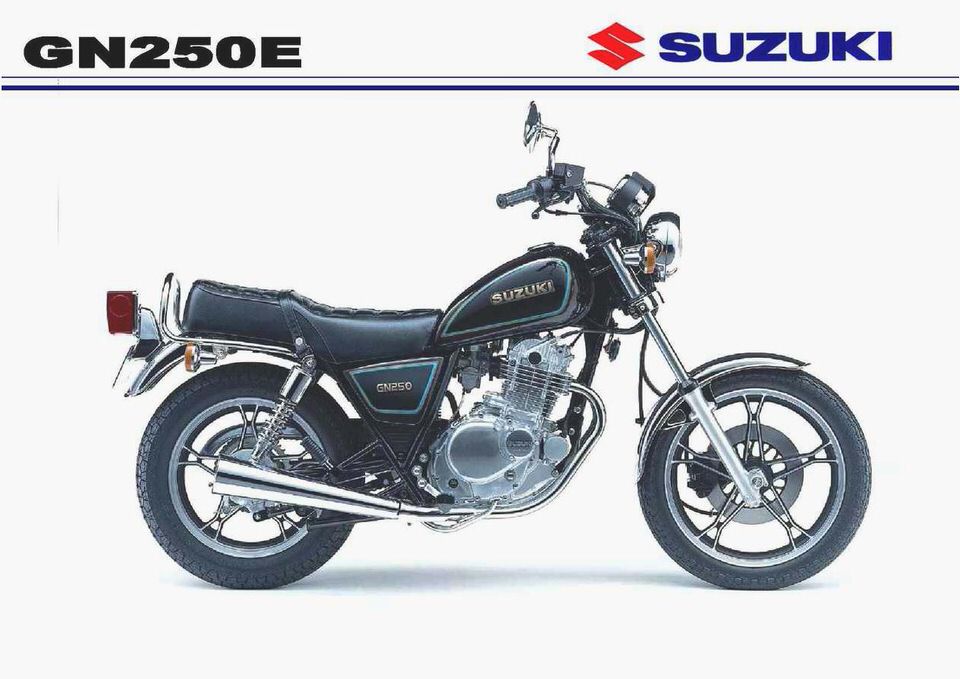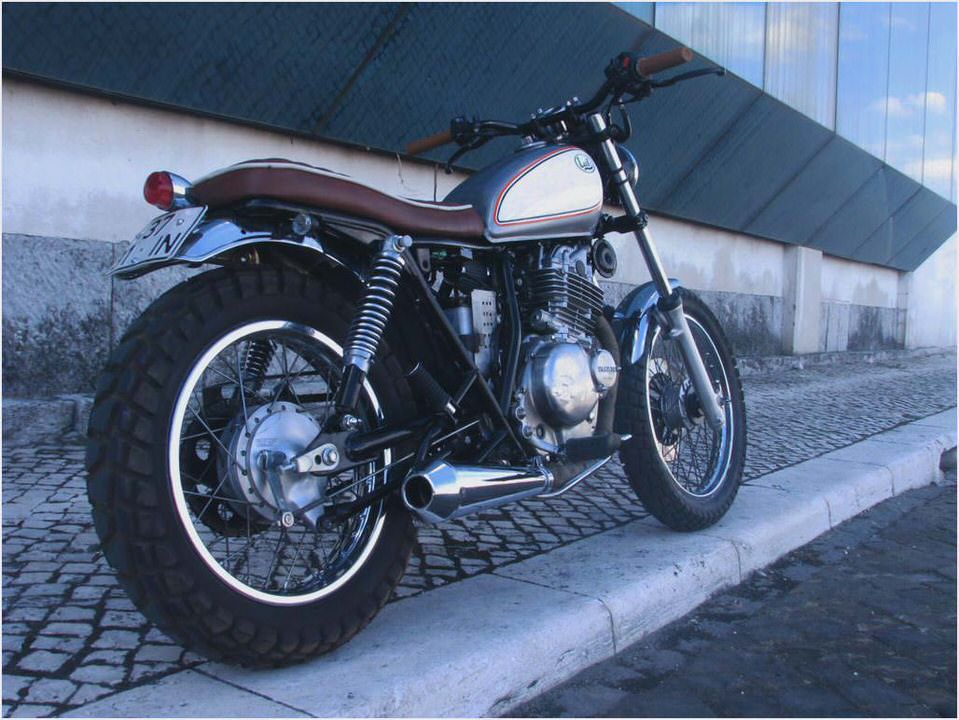 Author Topic: Suzuki LT 250 E (Read 3926 times)
« Reply #1 on: June 29, 2010, 11:43:55 PM »
One word of caution. The engine sits so far back it can and does start fires real easy. Grass tends to collect up against the exhaust coming out of the head and starts fires.
I've started many with mine. So when driving through tall dry grass, keep a look out behind yourself. Now that is the bad stuff.
I just looked up the 86 LT 250. It's chain drive and those years did have good torque. You should only have five gears. But they are totally adiquate. Watch out for soft deep mud, and the solid rear axel will tip you fast if you are not careful in really rough stuff.
By all means you need to replace the front brakes, and check the drums, they may be out of tollerance. Also important to replace the seals on the drums if you can get them. During the freeze thaw time of the year, you need to make sure water does not get inside the front drums and sit over night to freeze. If that happens it freezes the shoe and the drum togeather. Needs to be thawed completely before you attempt to drive it or damage to the front brake system can occure.
Our engines are in the same location, just I have 4WD and shaft drive. And 3 ranges giving me 15 gears, with differantial lock on front. I wrote the following before I looked it up on line.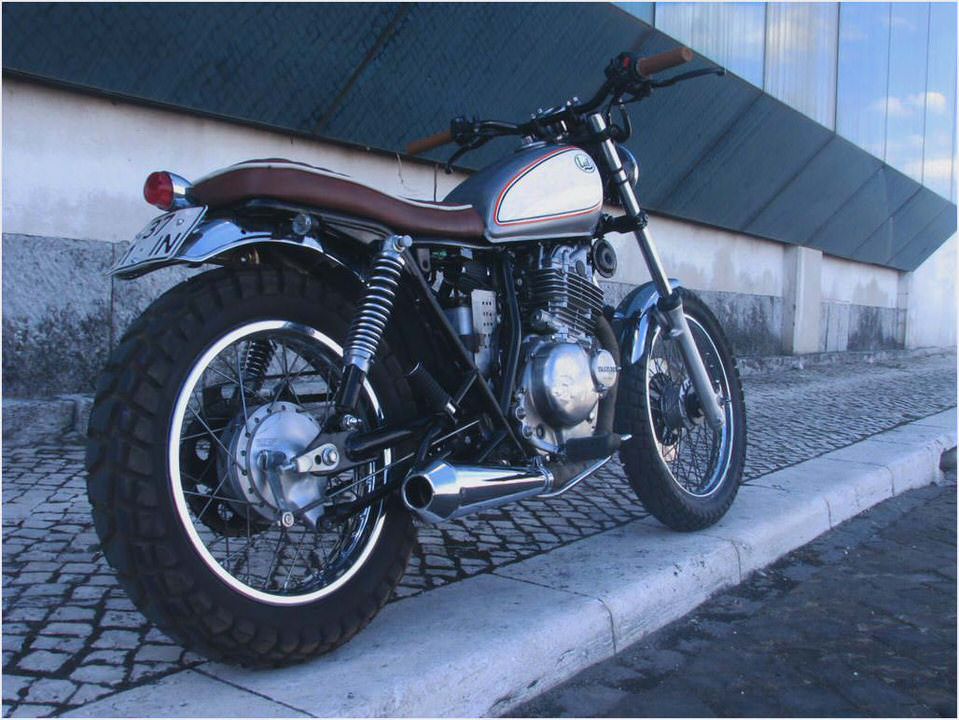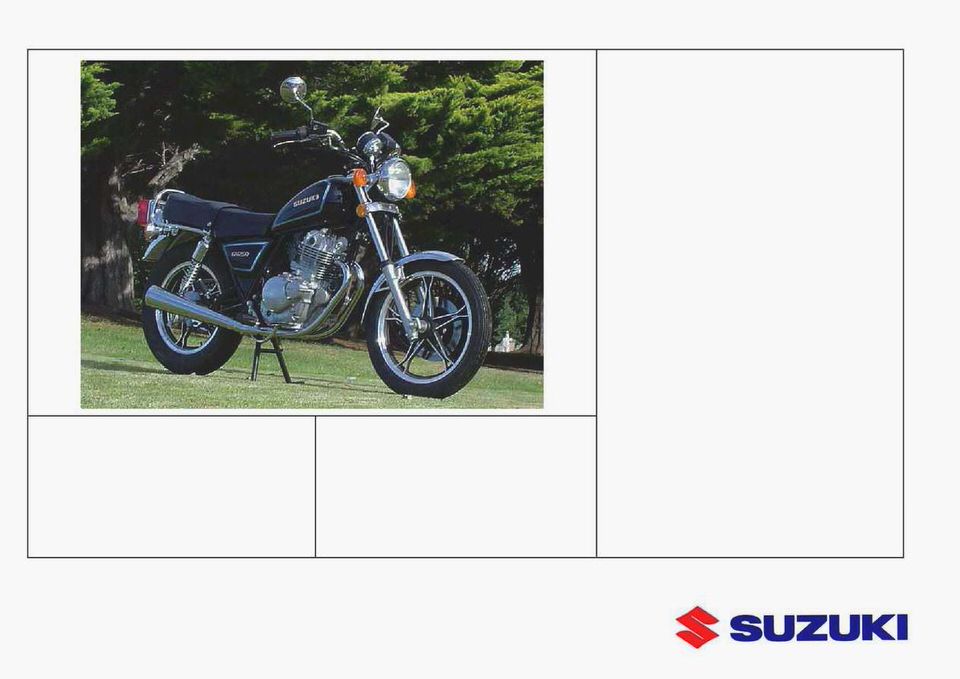 I own an 87 LT250FWD, the four wheel drive version. I believe it is the same machine I have just without the 4 wheel drive. Bought it new, and have replaced the head once, due to not changing the oil enough.
Mine has been through the grinder, here in Alaska. First year I owned it I pulled out a Moose through some of the most gosh awful swamps you ever seen. It's the only 4-wheeler I have ever owned that has not reared up with me. I've only tipped it over once, due to it's lower than normal center of gravity. The independent rear suspension makes it a lot more stable.
I still use mine most years when we have to go in where there is swamps. I'll put either the wife or my son on the Suzuki and let them cross the swamp. If there is a covering of grass they can usually make it across. If not all they have to do is step off and it will crawl on out by itself. Once across they drag the rest of us through.
Not sure if the two wheel drive had the high, low, super low range?
The plastic on mine is showing it's age, and the abuse of a teenager, but it still runs and gets us in and out. As for brakes, I'll replace them and then in 6 to 8 weeks they don't exist anymore. I quite messing with them, just use the gears.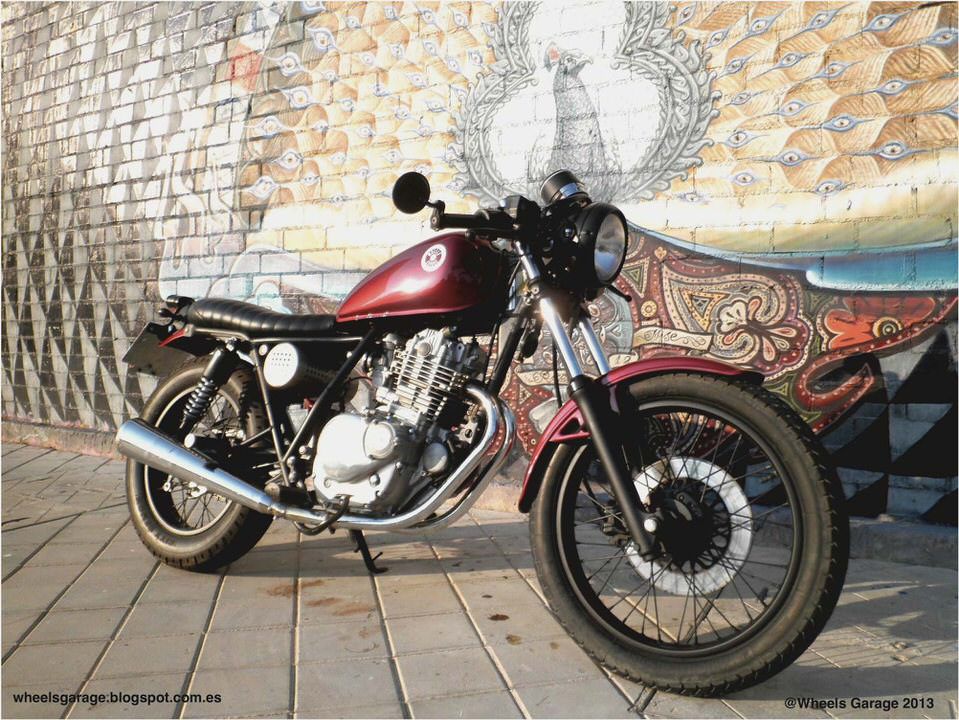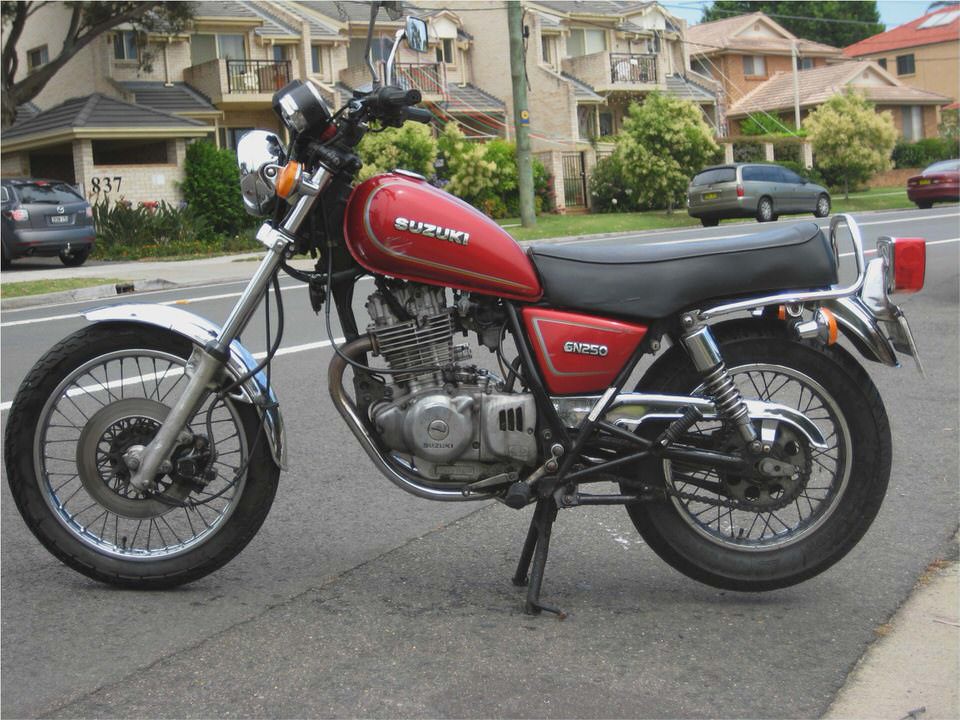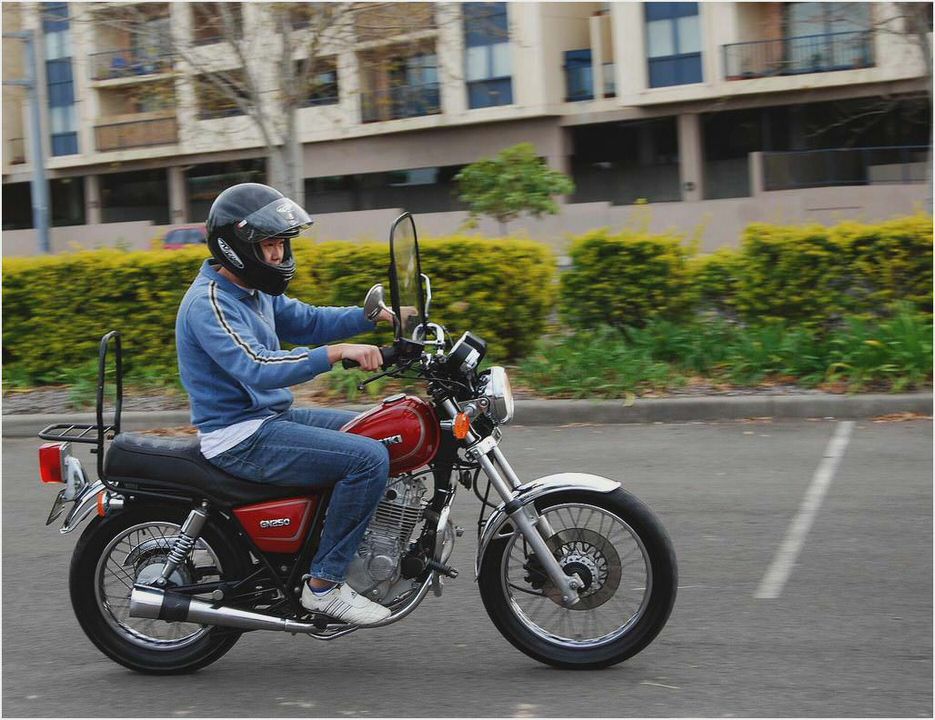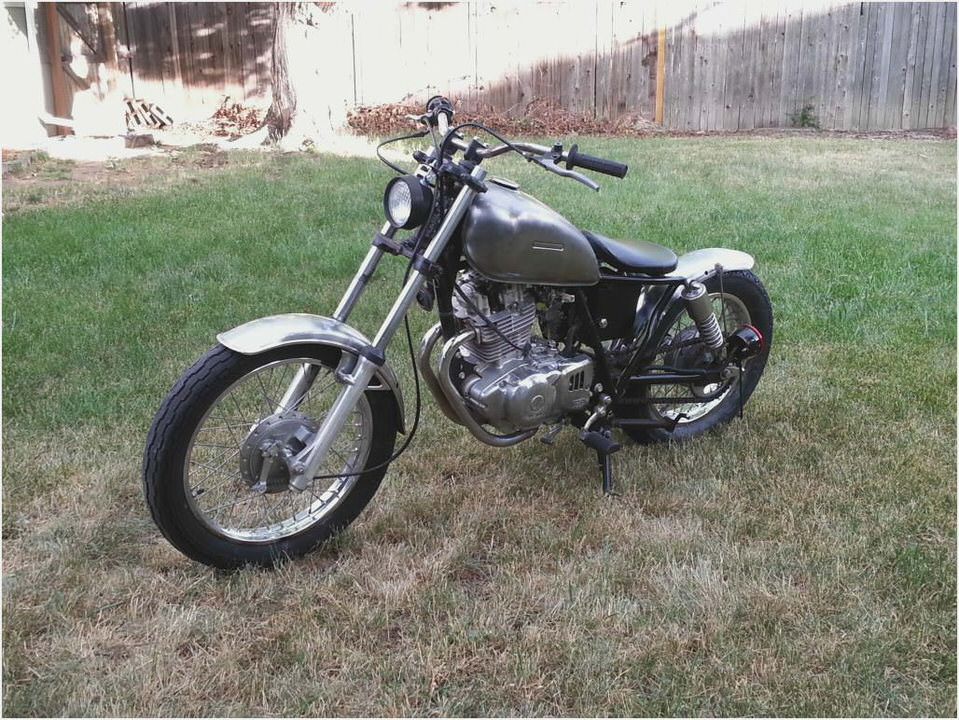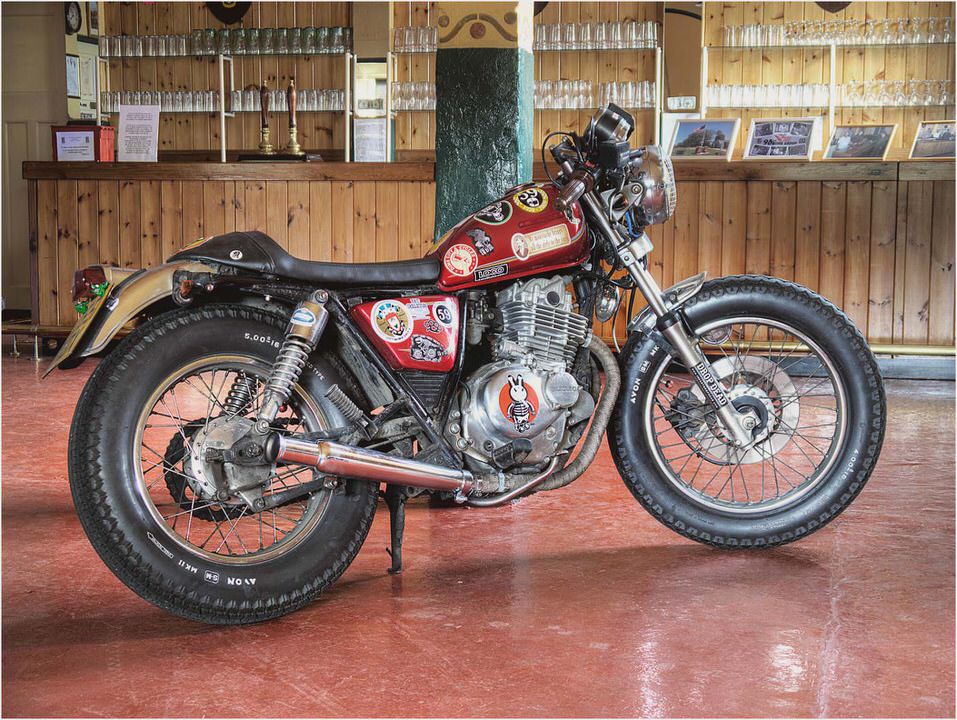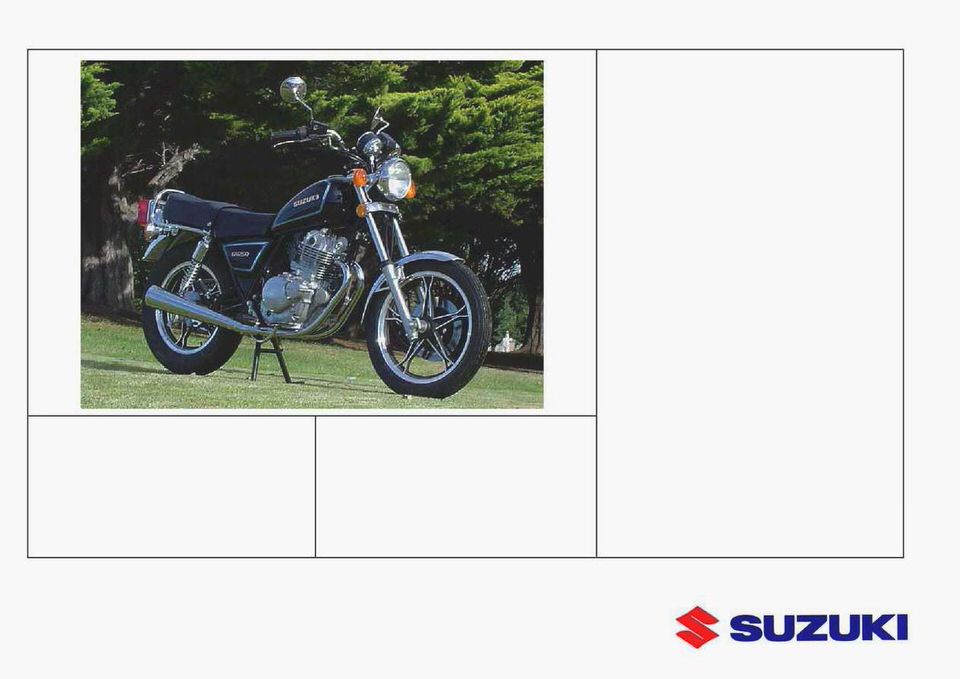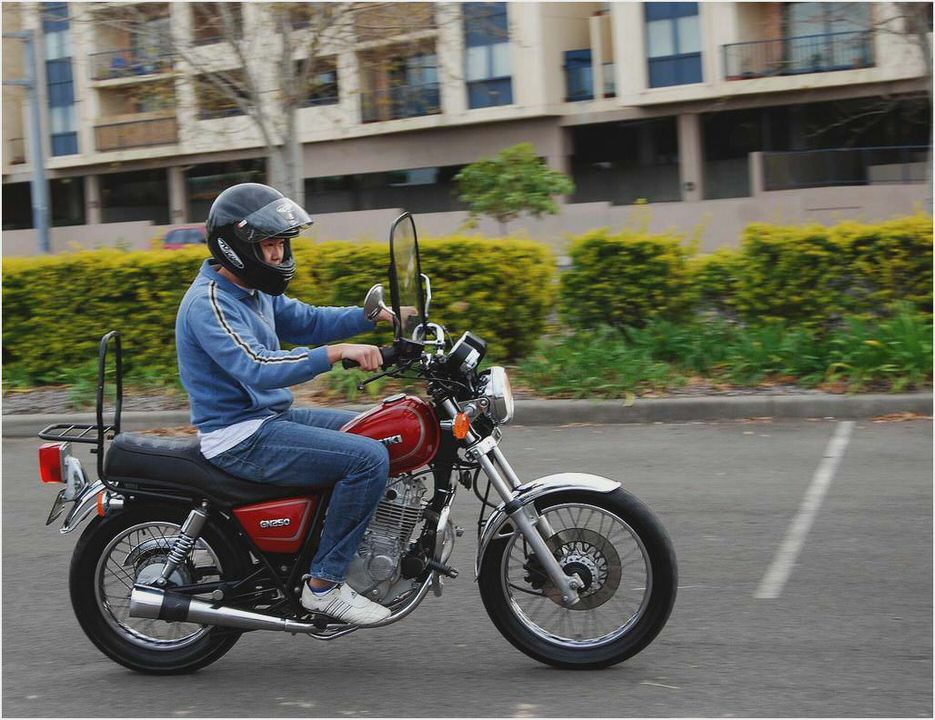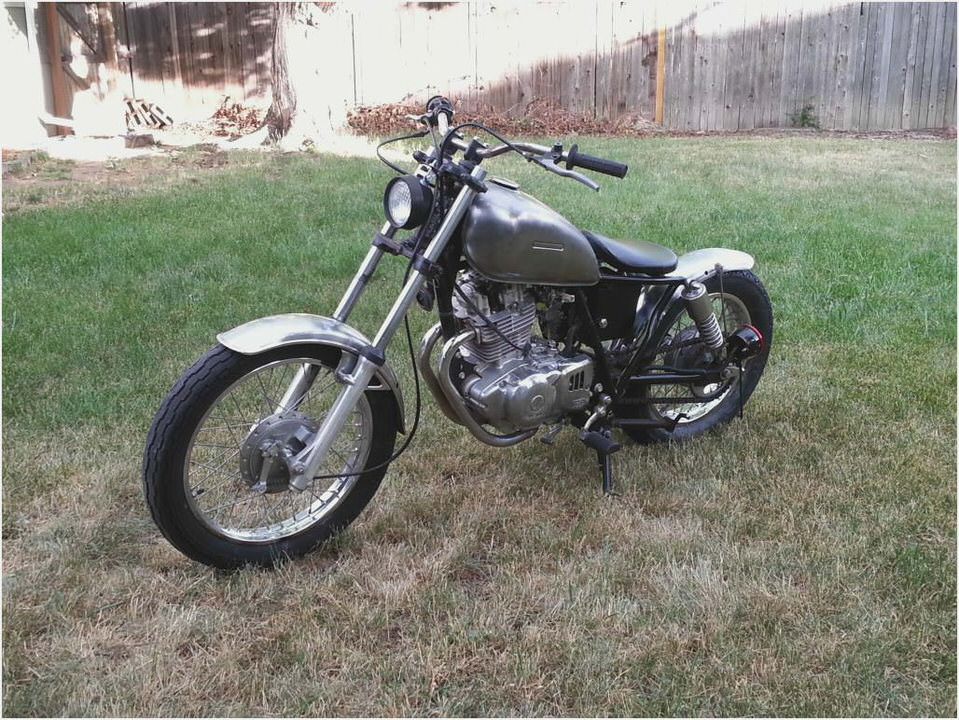 Suzuki GSX-R 1000 K4
2008 Suzuki Boulevard C90 motorcycle review @ Top Speed
2011 Suzuki Burgman 650 Comparison – Motorcycle USA
Days of spend, spend, spend over for motorsport which thrived on racy…
About Suzuki Bikes eHow