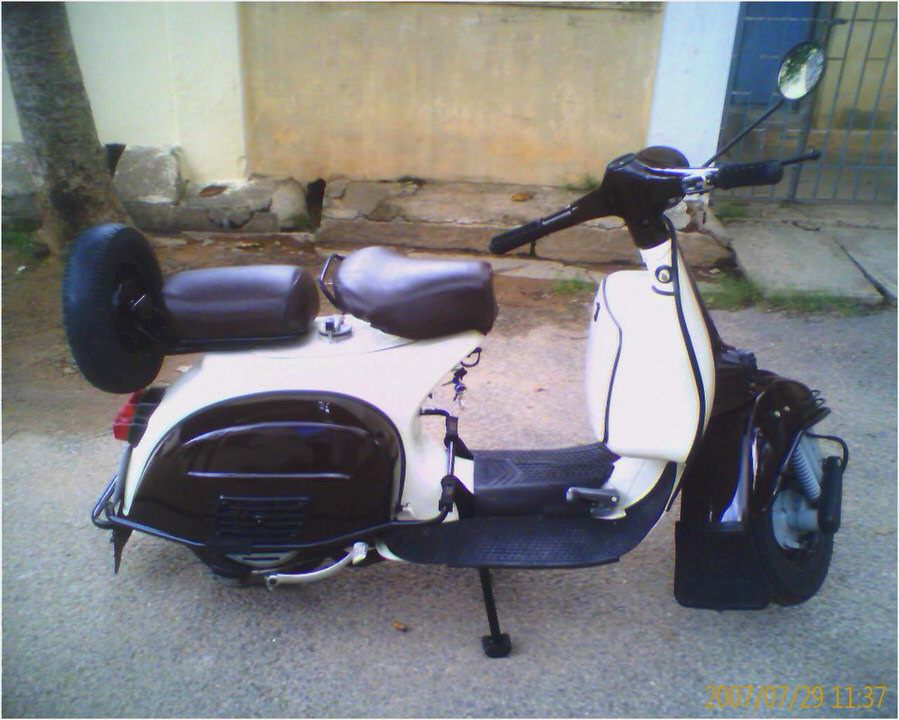 Staring at the oceans and wondering how's the world so high 'n dry when most of the planet is so insanely wet !
The Chetak Diaries. Part – I, Year 1994.
The Chetak Diaries
Battle of Haldighati has found an eternal place in World History for the epitome of Bravery and Chivalry displayed by the Rajput Emperor Pratap Singh Mewar, mostly referred to as Maharana Pratap. A major chunk of the credit, as per the legends go, goes to his extraordinary horse Chetak .
In our school, we had a poem in Hindi and just a couple of lines in it would describe Chetak quite conveniently. This is how it goes:
Aage nadiya padi apaar….  ghoda kaise utaare paar !
Rana ne socha iss paar…. tab tak chetak tha uss paar.
That's how legendary Maharana Pratap's Chetak was. Now, there are a million Chetaks and each have their own Legends. Many still ride it with the same fervor while others just park it in their garage hoping it to turn into an Antique model soon, which I believe will take at least another couple of decades. It was Maharana Pratap's Chetak then, and now it's Bajaj's Chetak !
I was crying bloody murder as I had smashed my head on a window and a piece of the metal had pierced into my forehead. As if the wound wasn't hurting enough, I had to get loads of my mom's evergreen and ever-effective look " get-well-soon-and-you-will-get-a-real-handful-from-me ". She yelled, screamed and did a million other things simultaneously as she hurriedly dragged me to the nearest clinic ( which was again like a million kilometers far, keeping in mind the current situation ). She "requested" the others waiting outside the clinic to allow her  "immediately" to take her son to see the doctor.
Probably she dared anyone to stop her from doing so just by her "look". A couple of gentlemen out there made way and offered to carry me, but she held me so tight that it wasn't the wound hurting anymore. We were now inside the doctor's dungeon. The Hell… and The Satan with a rubber pipe hanging around his neck !
I had probably stopped crying by then just to dial down the frenzy, so that the stupid doctor doesn't take any drastic decisions like Syringes and Stitches . I knew, because it obviously wasn't the first time !
The doctor checked the fresh wound quickly and comforted my mother that it's nothing serious, and that there was nothing to worry. Probably this is when she loosened the way she was holding my hands and I could see a tiny drop of tear somewhere around her eyes. It could have been just a sweat bead ( NO. it wasn't).
Being the Attention Mongering Moron that I am ( yes. since then ), I started to dial up the tone of crying just so that they know that the wound is not really that simple. It was huge and it was bleeding and hurting and everything !
"He'll just need a couple of stitches and he'll be perfectly fine" said the Satan and I witnessed my worst nightmares unraveling itself right in front of my eyes.  I damned myself for over-doing the dial-up and dial-down of the theatrics. Just then, he went in somewhere to get his torture weapons, and I looked at my mom.
I managed to give the cutest look like a little wounded puppy with sagging eyebrows and was just about to say something but the devil was back by then. Mom had got what I was about to say, so she asked the doctor "Doctor, he gets very upset by syringes .  Please make sure it doesn't hurt." and then she looked at me and continued " We will have ice cream after this…!" I was shocked, who said anything about syringes. He was only about to stitch the wound.
Why is she giving ideas to the devil…! Only later did I realize, that the torture has to start with the syringe so that the torture with the needle wouldn't hurt much…! What an irony. Doctors are supposed to be intelligent I thought !
All this while I had kind of managed to forget about crying, but when he took out that syringe, I beat my own record in crying. I am sure the birds' family on the tree outside the clinic got relocated somewhere else… immediately. I don't remember what happened after that, but when I woke up, there was a big, heavy load of cotton and all that bandage stuff stuffed on my wound. It wasn't hurting anymore, but why take attention off my wound.
So, I just made some sympathy sounds now and then, to retain the attention. Before I could strangle the devil with his own rubber pipe that was hanging around his neck, mom was taking me outside the cabin. For some reason, she made me sit outside in the waiting lounge again !
Thoughts of the traumatic last few minutes flashed in my mind again, and I wondered if I have to go through all of that again. I never even realized that the doctor had given me a chocolate. I didn't want to eat that right there in the Devil's own territory.
It would have hurt my ego. So, I hid it back in my pocket !
But, just then, that very moment, I heard a sound that made all my miseries go away in a whisker. I forgot about the wound. I forgot about the devil and his stupid cotton factory on my forehead. I freed myself from my mom's hand, jumped from the couch and ran towards the gate and yes, I was right.
There comes my Dad's scooter. The green, Bajaj Chetak. My own Maharana Pratap was arriving majestically riding his Chetak.
I stood near the gate jumping like a monkey waiting to complain every single thing about every single person who made me go through that trauma.
Mom followed me and held my hand tightly again, shouting not to cross the road. Dad then crossed the road in his scooter and came right in front of us. I started yelling out some crap as I hurriedly hopped on the scooter in the space between the front seat and the back seat. There was no seat there technically, but I was always made to sit there. Mom would then sit in the backseat.
I would be sandwiched between then. I loved it. I hugged my dad's back and held him tight.
Mom sat behind me as usual and somehow, she still managed to hold me tight just the way she had been doing for the last 1 hour.
That very moment, dad riding the Chetak, me hugging him tight and knowing that mom is right behind me holding me firmly, was a luxury. It was not about the wound anymore. I wished to get more wounds often so that I could get "this" much more often.
Also, and more importantly, more of sympathy Ice Cream, which tastes more heavenly than the regular ice cream. P
This was not really about the scooter, but the moments that our Chetak offered to families like ours. The warmth, the comfort, the affection and in one word, Love.
End of Part I
This entry is a part of the contest at BlogAdda.com in association with imlee.com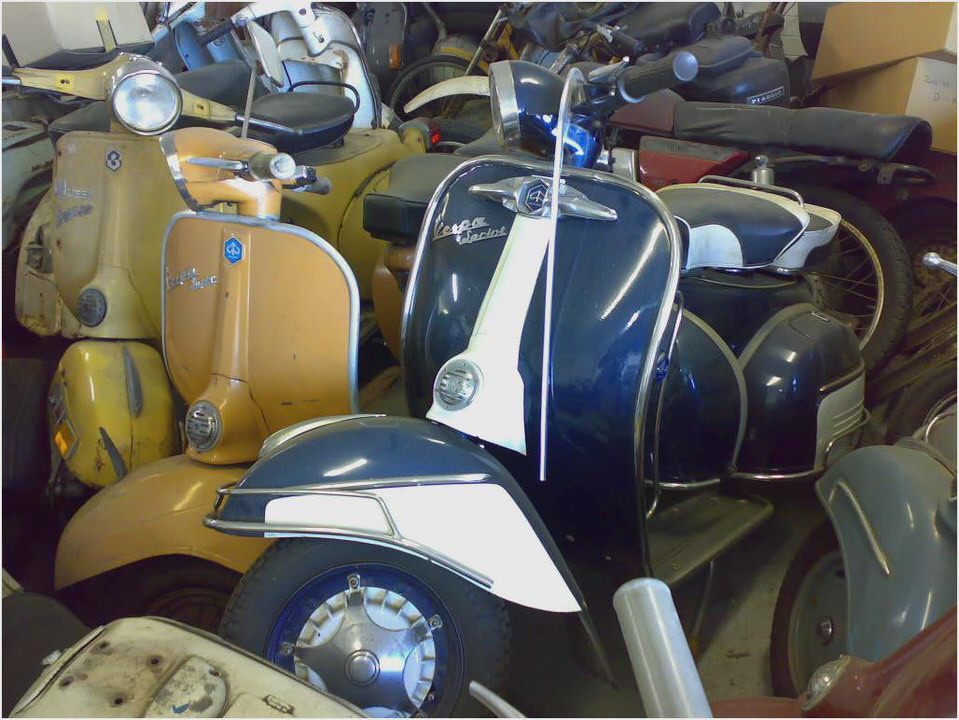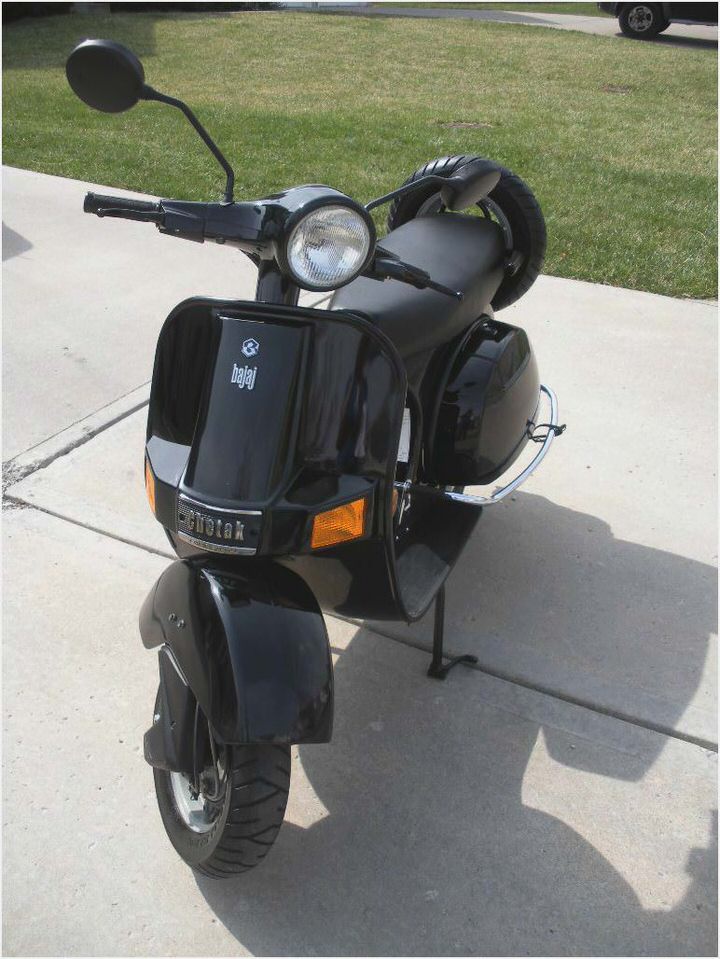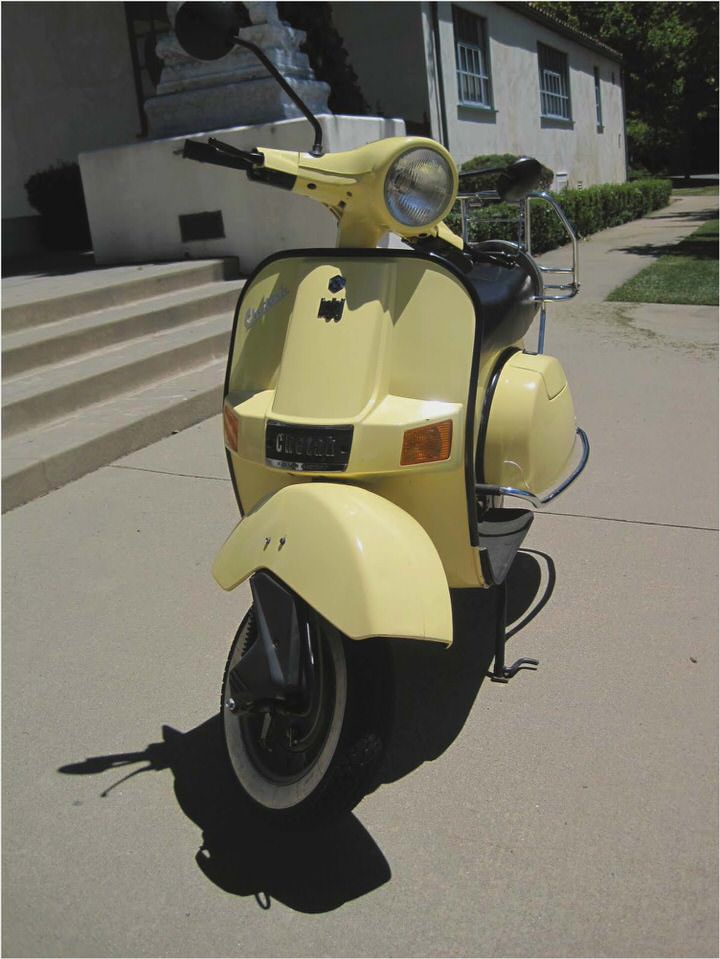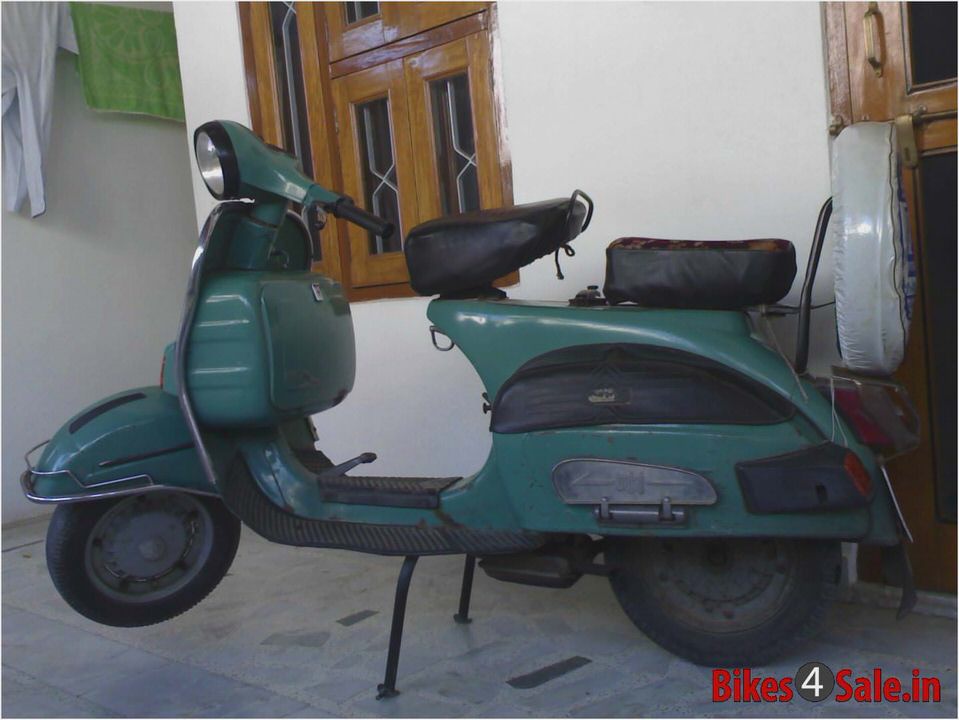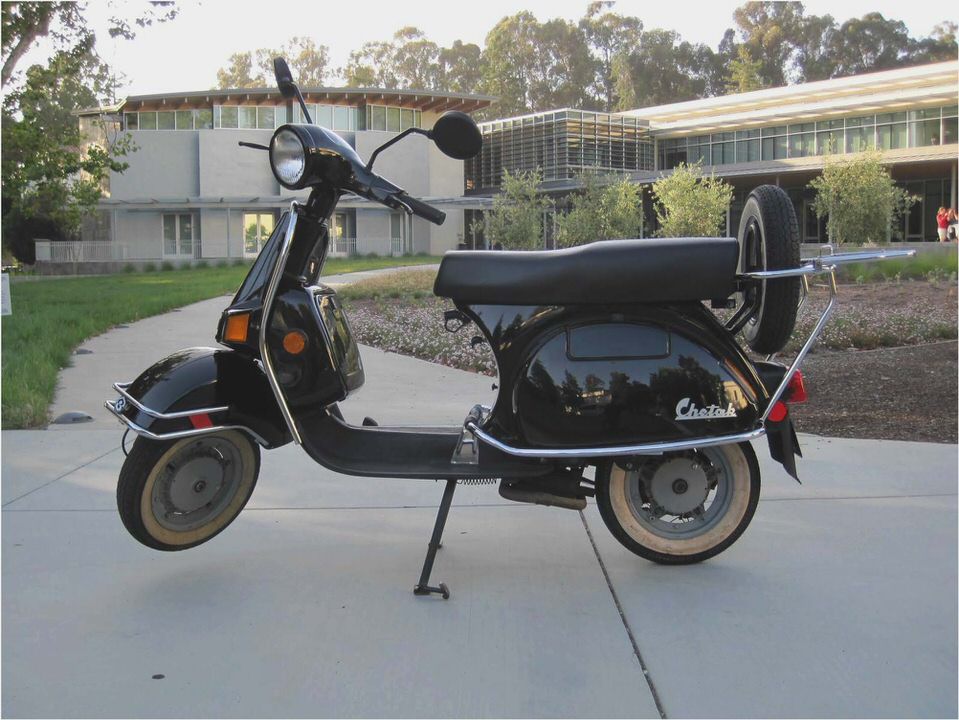 Bajaj Discover 100T Test Ride Review MotorBeam – Indian Car Bike…
Bajaj Platina 100cc Bike – Prices, Reviews, Photos, Mileage, Features…
Bajaj Platina 125cc 5 Speed Test Drive & Review
2010 Bajaj Pulsar 180 UG 4 Review MotorBeam – Indian Car Bike…
Snap – Bajaj Avenger 220 with extra grunt – Bharath Autos – Automobile…