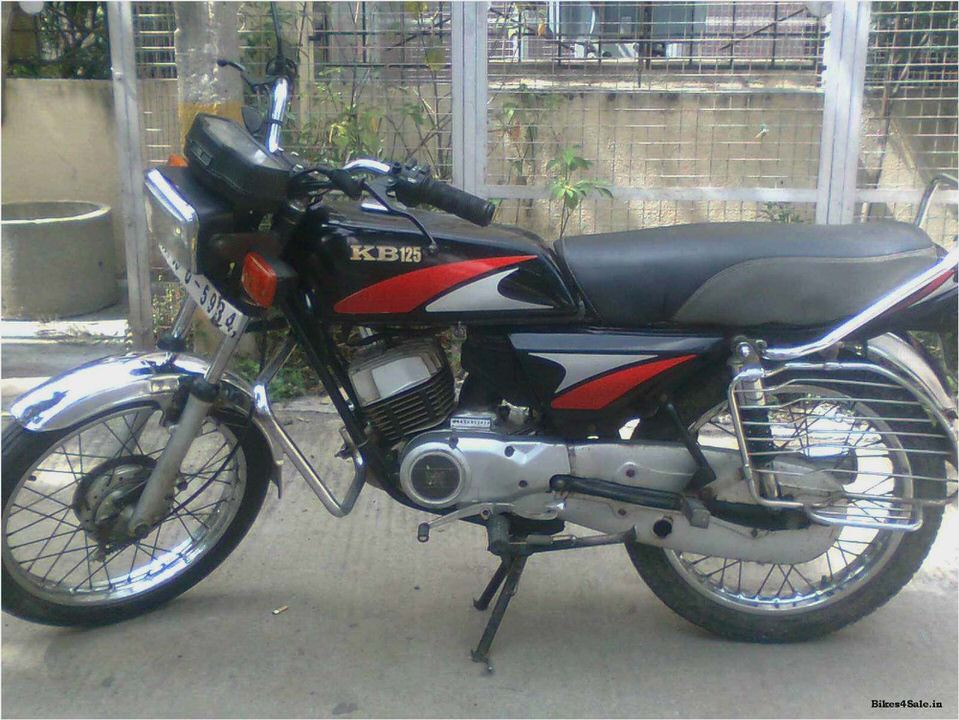 Thread: The Sikkim Trip, Dec '07 with Bajaj Discover125cc,also the first Bike trip of my life
Senior Member Join Date Jun 2009 Location somewhere. Posts 487 Mentioned 0 Post(s)
The Sikkim Trip, Dec '07 with Bajaj Discover125cc,also the first Bike trip of my life
6.12.2007 – We started at 5 o'clock in the morning. It was chilling cold. 1st stop was at Krishnanagar, WB, at 8 O'clock. After going 448 KMS, we reached Raigunj at around 6:30PM. Overnight stay.
7.12.200 7 – Starting at 7:30 AM from Embassy hotel, Raigunj, we took a stop at a roadside dhaba for a hot cup of tea. At around 12:30 PM we reached Siliguri. After check up of my Discover 125 by a mechanic we headed for Rongpo, the border of West Bengal and Sikkim. At check post the police officer ckecked our bike papers.After that we took lunch with Rice and Chicken Curry. The lunch was great.
Our next destination is Ravangla (7200 ft). At around 7 PM we ckecked in at Hotel Mianamla in Ravangla. This is my second visit to Ravangla. This place is awesome.
8.12.2007 – 6:30AM; it's time to explore the mighty Kanchenjunga. With holding a hot cup of tea when we look at the Kanchenjunga, Pandim, Siniolchu, Kabru the feeling was great. We returned to hotel at around 9 O'clock have some breakfast with hot delicious Momos. Our next destination is Pelling and have to back within sunset.
Started at 9:30. Reached Legship within 1 1/2 Hrs then the steep road is begun. At around 12:30 we are in Pelling. Took a lunch with noodles and hot coffee and have some gossip with the Restaurant owner.
Return to Ravangla within 5 PM.
9.12.2007 – 6 O'clock; time to arise. Our today's plan was to reach Lava. After packing all the luggages we are ready to go. Within 11:30 we reached Rongpo once again.
Before crossing the border we had to report at the Check post and after that we took a new road called 'Bhalu Marg', the road was gr8 but some of the area was quite steep but my bike was going smoothly. We took frequent stops for cooling down the engine. By the afternoon at around 2:30 we are at Lava(6000ft). The weather was foggy. Here we decided that we will stay first at Loleygaon which was 24kms away from there.
The road between this two places was gone through dence forest of Sal, Pine etc. Its facinating to ride a bike through that type of area but the road condition was too bad. We reached there at 5:30. Board at a private Lodge. The place was mind blowing with the 3F ( FOG,FOREST AND FOOD).
Then we noticed that the oil seal of the front right fork of our bike was damaged, but that was not a big issue for us.
Lets have a cup of tea with d mists and the friendly people of LLGN. The sky was crystal clear with lots of stars, peacefull atmosphere was covering us. Having dinner with rice,dal and Cabbage.
10.12.2007 – After waking up we had a walk to Heritage Forest. Ride in the canopy walk. Took breakfast and then went to Lava. There is nothing to see except the Lava Monastry for this day.
Overnight in the Bengali Hotel. The next day we got some foolish
experience from the Typical Bengali Manager of the Hotel. He gave us a light blow of Rs.600/- next day, for one night stay and average food for one time which can be arranged within 350 Bucks. So hats off to him.
11.12.2007 – Its 5 O'clock in the morning, time to start for home. Our plan was to drive as far as we can. So kick start the bike and gave her some warmth. Finally we reached Maldah, 381 KMs(approx) around 3:30 PM.
Overnight stay at a private hotel.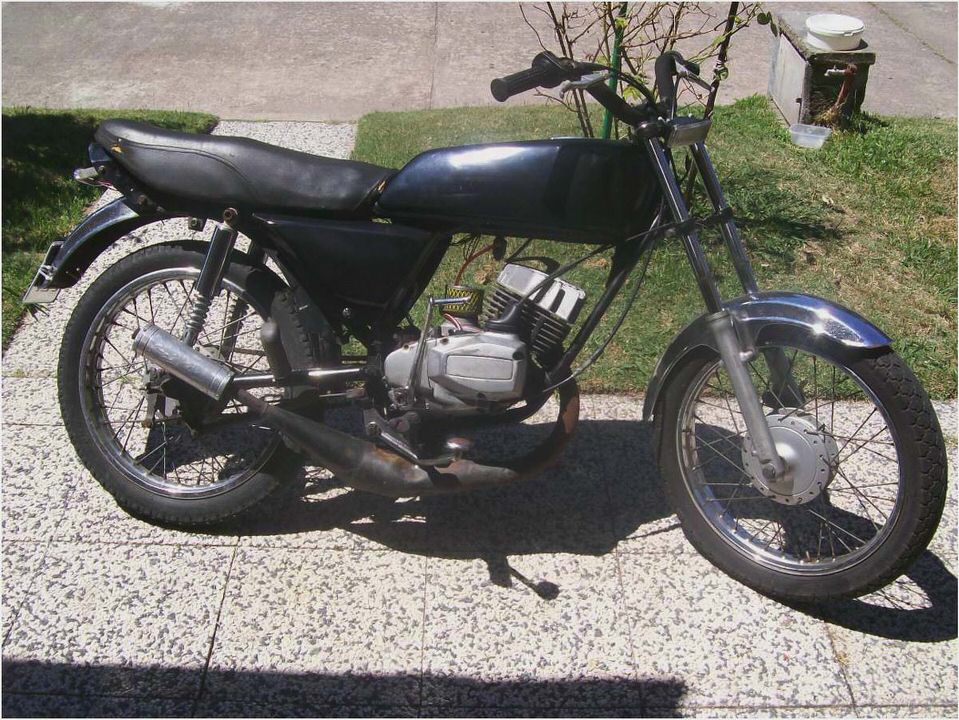 12.12.2007 – Reached our home by 8 PM with lot of back pain and great memories.
KMs total run – 1820 KMs
Fuel burnt – 41 Ltrs.
Milage gave – 45 KMPL by Discover 125CC
Engine Oil – Castrol Active 4T, changed before the trip.
Road condition (In 2007):
Kolkata – Krishnanagr. Good
Krishnanagar – Maldah. Terrible
Maldah Siliguri. Good but few places was terrible.
From Siliguri and the entire Hill areas which we covered the road condition was allover good bt in few places it was bad which not an exception in Hilly roads and quite acceptable.
Riders name. Bhaskar, Ayan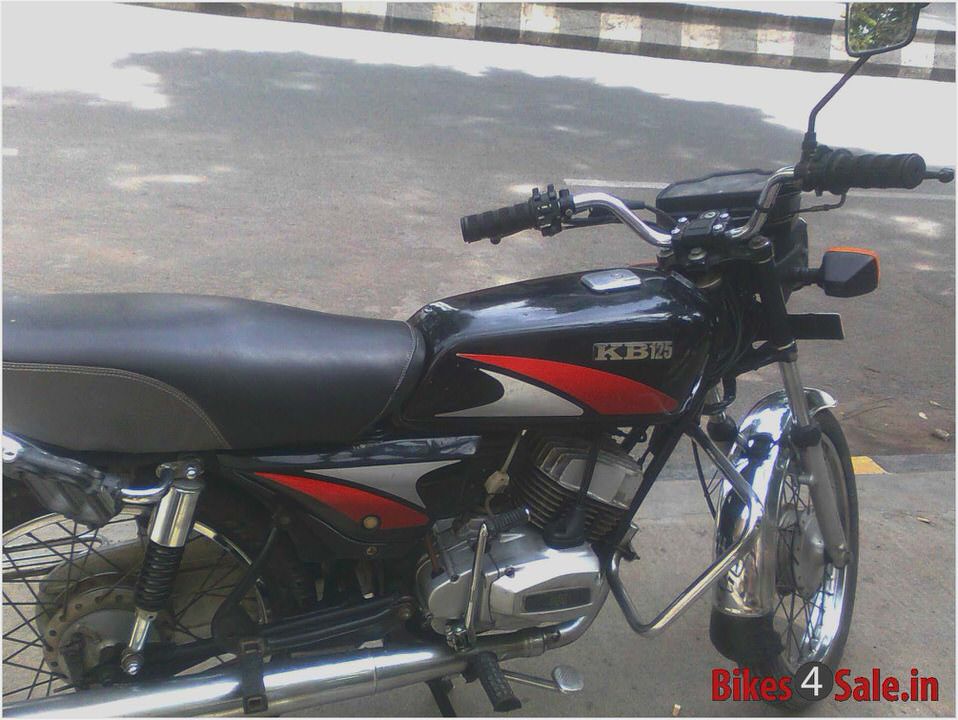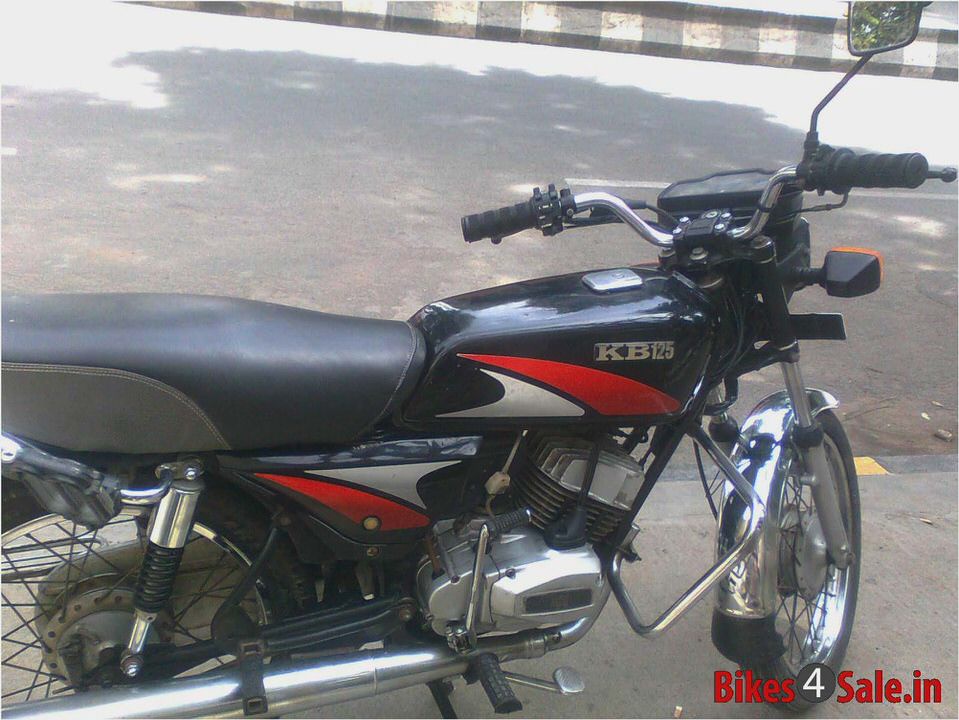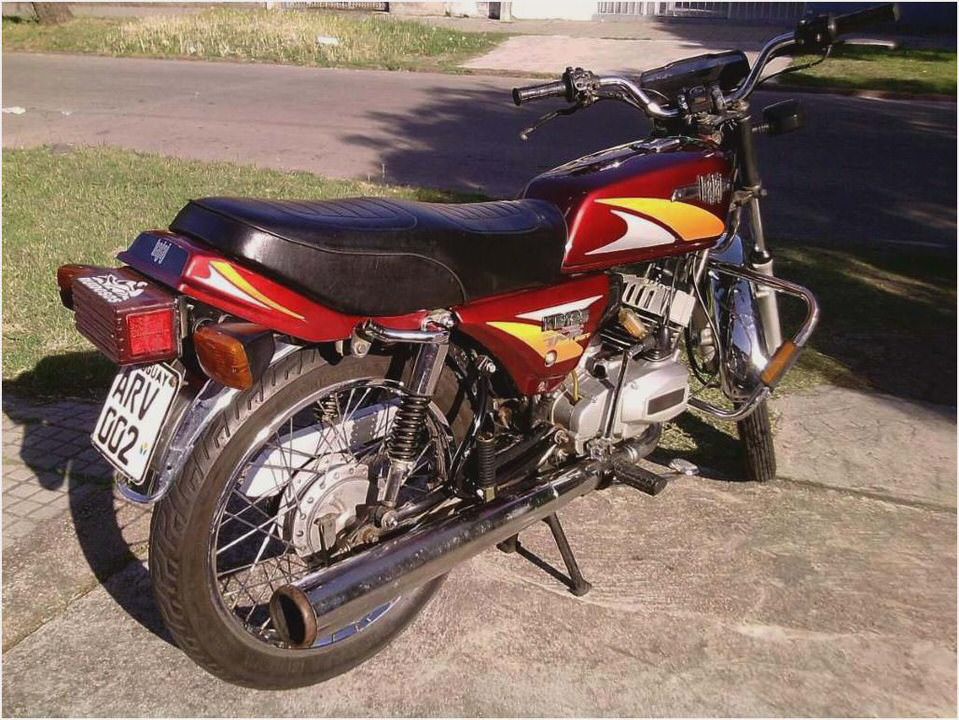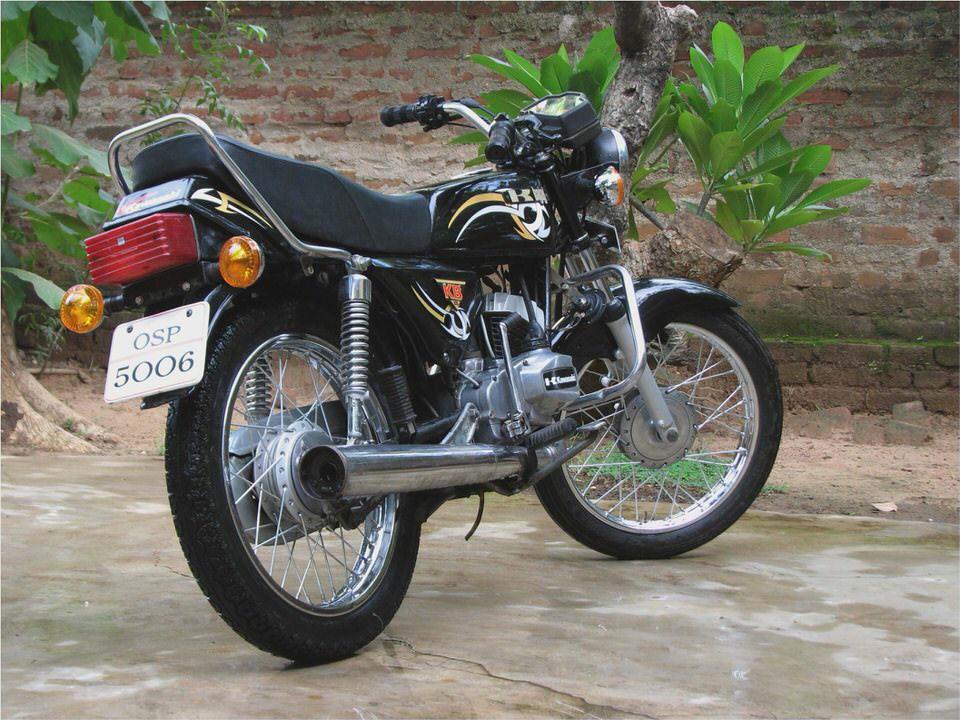 Bajaj Pulsar 135 Bajaj Pulsar 135 Price Bajaj Pulsar 135 Reviews Bajaj…
Bajaj Discover 135cc discontinued model Bikes in India
Meet Sonic, Blade and Kristal Business Line
Now, a Vespa for Rs 9 lakh
Bajaj Discover 125ST Sports Tourer Motorcycle Price & Details