Vespa Accessories
The full range of Vespa accessories, clothing and giftware at Scooter Crazy Ltd
Scooter Crazy Ltd are the biggest Vespa accessory dealer in the UK which means we have a great product knowledge and are more than happy to help with any queries you may have.
Year after year Vespa continue to up their game and add more stylish and practical products including Vespa top cases, screens, Vespa chrome and much more. This page is designed to help you choose which items would suit you best and what you would get the best use out of – or more importantly, what can make YOUR Vespa look better than everyone else's!
Vespa GT/GTS Accessories
Although the Vespa GT is no longer in the current range there are still many on the roads and many that have retired but could be brought back to life with some tender loving care. For this reason, the full range of Vespa GT accessories are still available as well as some of the enhanced Vespa GTS accessories also being suitable for this model. The Vespa GT and GTS have quite a small under seat storage which struggles to fit most helmets, here is where a Vespa top box comes in handy to store your helmet, waterproofs and any other items you needs to take with you on a daily basis.
Vespa GTS Super Accessories
The Vespa GTS Super is available in a 125cc and 300cc. The Vespa accessories range fits both engine sizes and has a large selection of products to really enhance the appearance of an already fantastic looking scoot! Everything from the 42ltr Vespa GTS Super topcase with chrome rack to the full Vespa chrome collection, flyscreens in both clear and tint, windscreens for additional coverage and much, much more.
The GTS Super also has a dedicated helmet, The Vespa Gran Turismo helmet, available in all current scooter colours as well as some older models.
Vespa GTV Accessories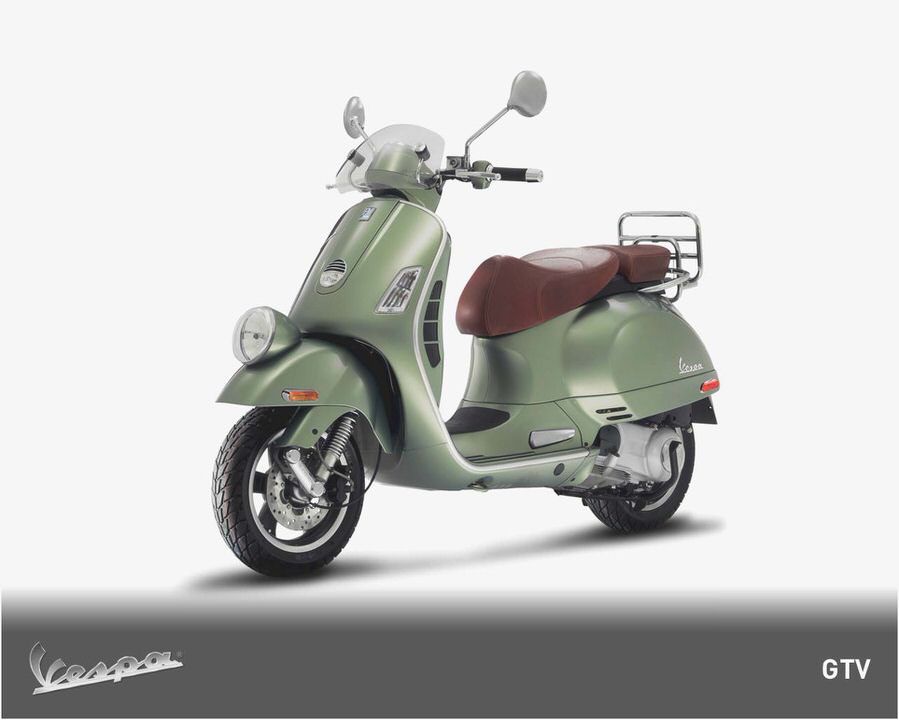 Also known as the Vespa GT60, this stunning Vespa scooter oozes class and sophistication and always attracts attention even without any add-ons so imagine the looks yours would get with a touch of chrome here and there. The topcase for this model also comes with a top quality leather backrest that matches your saddle colour and is an impressive 42ltr so has ample room for all your goods, helmet, work items etc.
An E-Power alarm and dedicated Vespa chain and lock are also available to keep your precious Vespa safe and sound.
Vespa LX Accessories
The Vespa LX is one of the mid-range Vespa scooters with a contemporary styling. One of our biggest selling items surprisingly is the Vespa LX Floor mat! Particularly popular overseas.
In addition to this the full range of chrome accessories for the Vespa LX also sell well as people are keen to give their scooter it's own personal style whilst protecting it from any minor bumps and knocks.
As many of the LX models have different coloured saddles dependant on the scooter colour, Vespa have launched a larger selection of backrest pads to ensure they match with your saddle colour and keep your Vespa looking as cool as possible.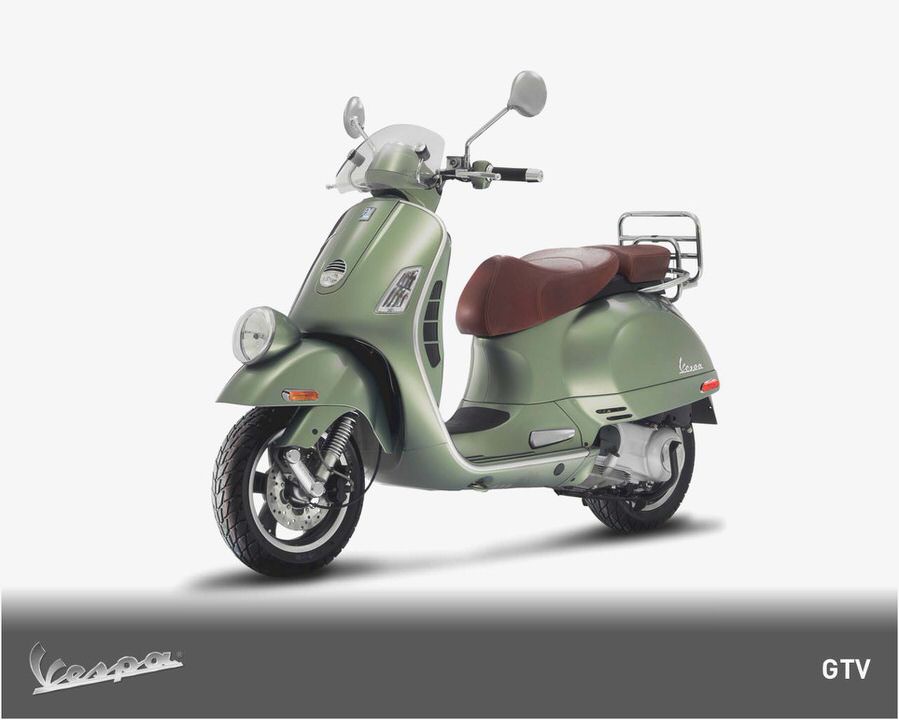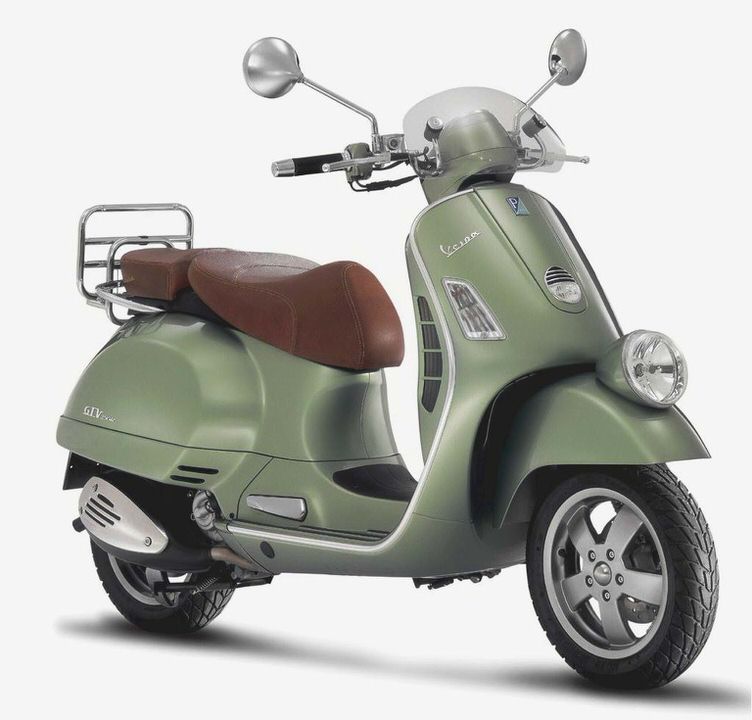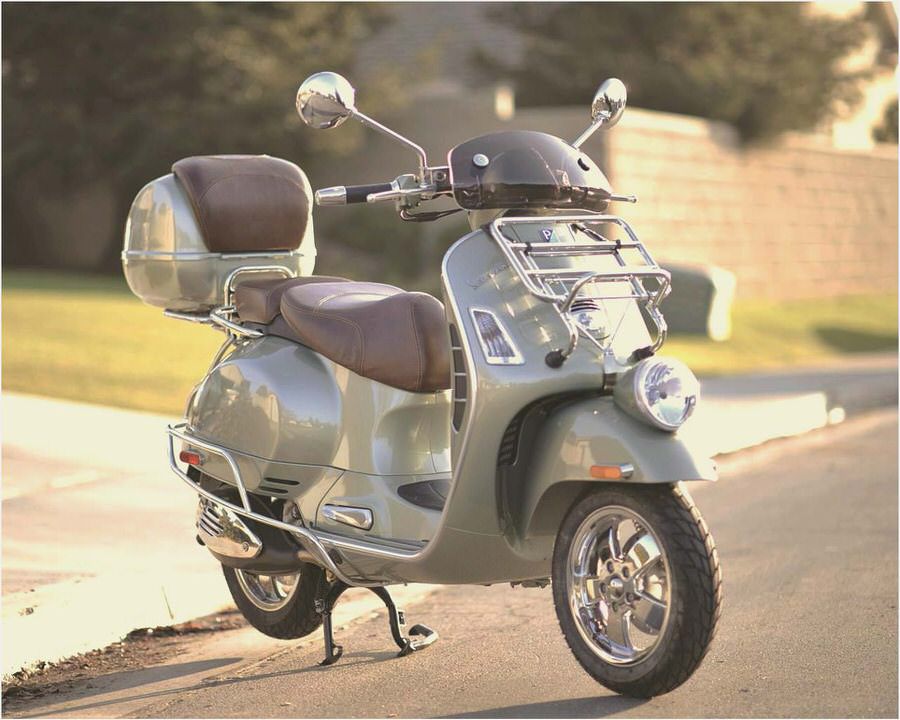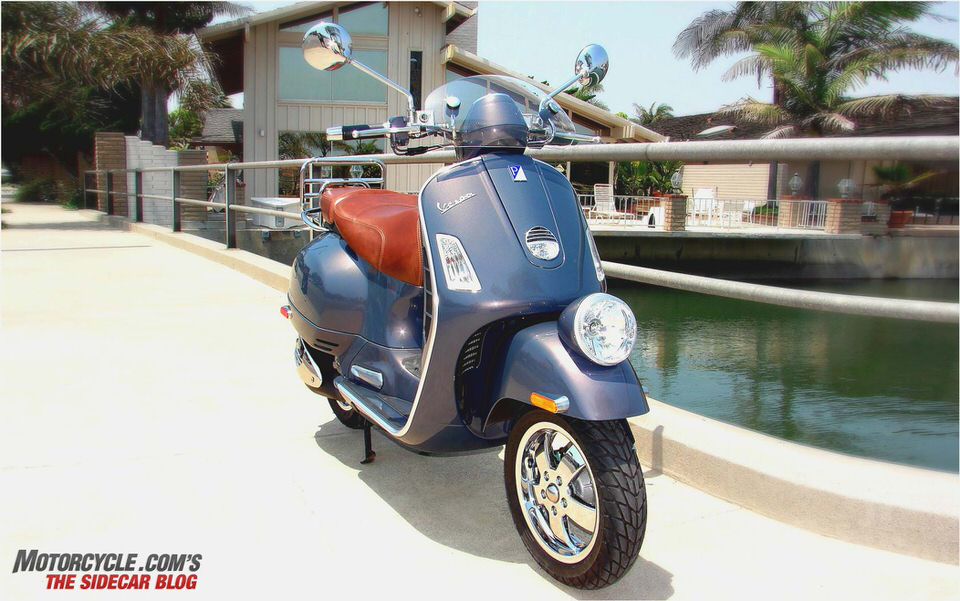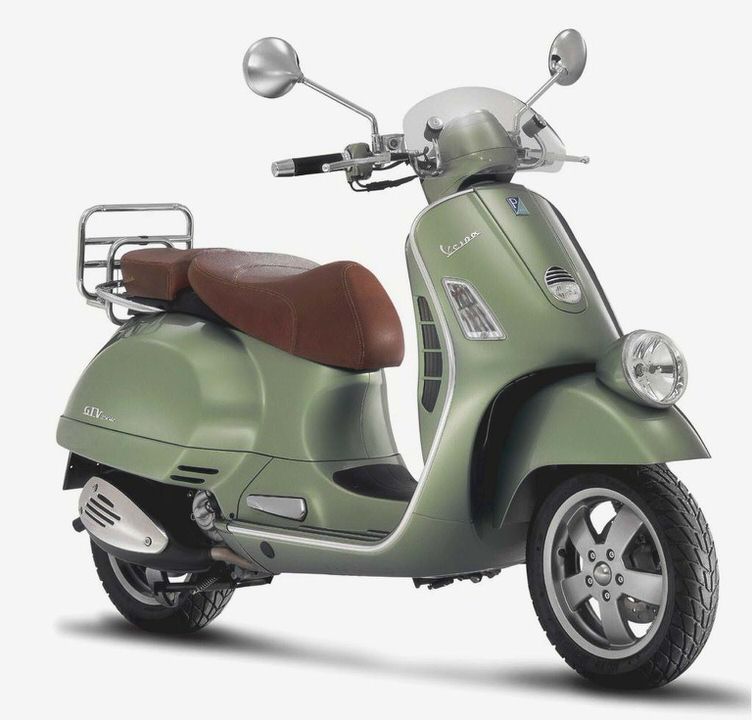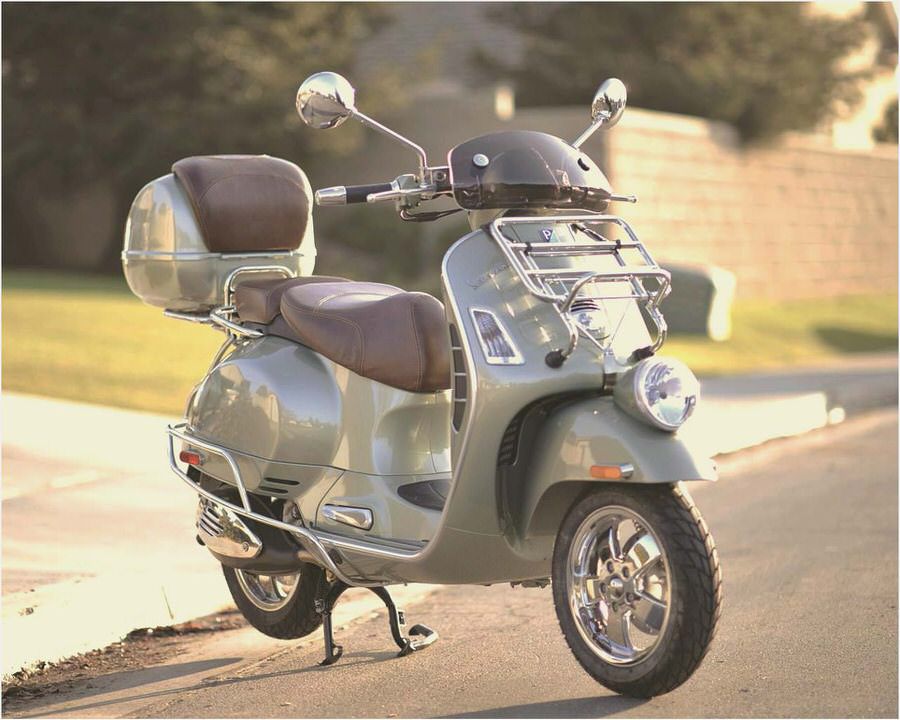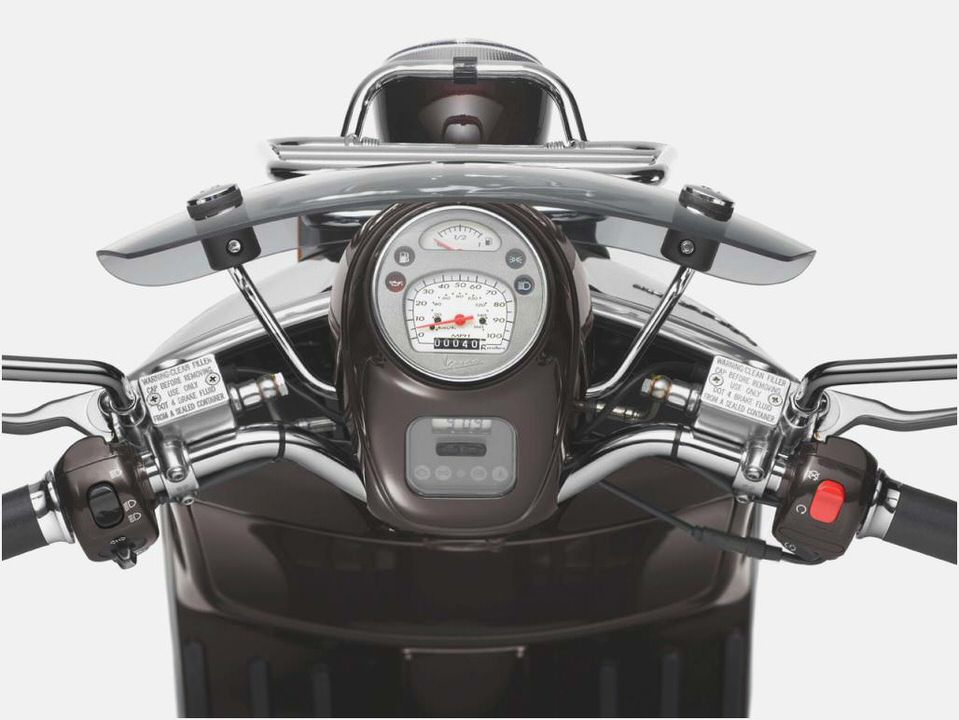 2007 Vespa Granturismo 200 Reviews, Prices, and Specs
Vespa – Vespa Scooters
VESPA SCOOTER WEIGHT – SCOOTERS
Vespa S 150 Review 2011 Scooters Mopeds
Vespa S and Vespa S College Scooter News and Reviews Scootersales