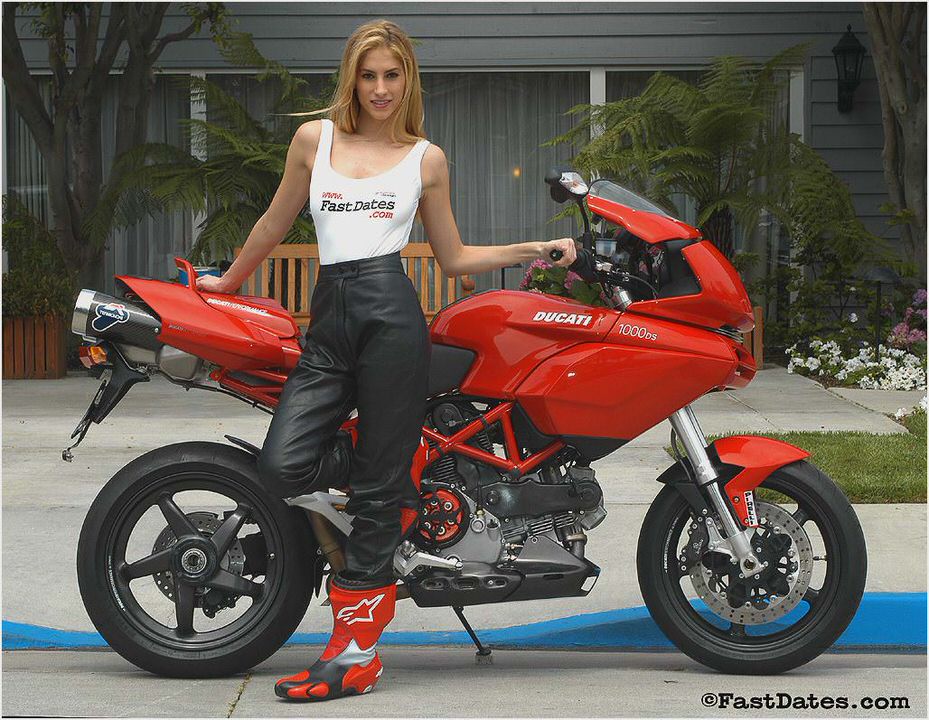 FS – 2004 Ducati Multistrada 1000DS
2004 Ducati Multistrada 1000DS (black) with approximately 28,000 miles: $4,999 or best offer
I took delivery of a 2013 Multistrada 1200 six weeks ago, so now I need to sell my much loved and nicely accessorized 2004 MTS 1000DS. I am the second owner and bought this bike in 2007 from Northern Colorado BMW/Ducati. The previous owner of the bike was a part-owner of the dealership. The bike has had all dealer services on time and always used synthetic oil. I have used Mobil One 4T in between dealer services.
The two major issues with these bikes have been addressed, with a new fuel tank from Ducati last year and the valve guides replaced in 2009.
The bike runs great and is ready to be ridden anywhere. She is 9 years old and has been ridden regularly, so she is not perfect and has a few nicks and such. However, as the pictures show, she still shines up nicely, looks great and is ready for many more miles.
The bike is located in Virginia, just outside Washington, DC.
The following notable features/accessories will be included with the bike:
•Remus full exhaust system with CF cans. These sound great. I previously owned another 1000DS with Termis and I greatly prefer the Remus sound.
The Remus system has a nice rumble and is less "tinny" Termi sound.
•Carbon fiber rear hugger.
•Ducati Performance rider comfort/touring gel seat. The rear seat is stock.
•Hard panniers and all mounting brackets. Note that these are the harder to find 28L panniers, which are noticeably slimmer than the 34L panniers. They will still easily accommodate enough gear for several days of riding, yet are much more manageable in traffic. Note: The left side is missing the painted cosmetic cover for the top half.
I clipped a deer with my shin and the bag on the freeway and that was the only damage. I am a very lucky man. The missing piece is only cosmetic and does not affect the bags usage in any way. I removed the same piece on the right hand side to make the two bags consistent.
I then put Multistrada.net stickers on them. The end result looks more like the utilitarian finish of BMW panniers as opposed to the glossy stock Ducati finish, but they still look quite presentable (see pictures) and blend in nicely with the black bodywork and frame.
•Rizoma standard handlebars, black anodized. The stock bars made my elbows hurt. These are a bit lower, narrower and higher quality than stock.
I have the stock bars as well and they will be included in the sale.
•Rizoma bar ends, clear anodized.
•Billet aluminum, clear anodized brake and clutch reservoir caps.
•Pazzo black anodized clutch and front brake levers with clear anodized adjusters.
•Updated and upgraded clutch:
•Desmo Times hard anodized clutch basket and plate kit installed at 24,000 service (2012).
•New clear anodized clutch pressure plate installed at 24,000 mile service (2012).
•Open clutch cover. This is a stock cover that had the middle cut out and was repainted. It allows for a cooler running clutch, less accumulation of clutch plate dust and of course lets out the glorious dry clutch chatter.
•Paulimoto black anodized "Spider" retaining ring. Stainless springs and bolts.
•New rear sprocket carrier, new larger rear sprocket (44T), new 15T (stock) front sprocket and new DID gold chain installed at 24,000 mile service (2012).
•Dark smoked Zero Gravity windscreen in the stock 03-04 shape. The 03-04 shape is a lower profile than the 05-on windscreen. For me (6' tall) it provides much cleaner air than the 2005+ s screen.
Or the Ducati "comfort screen" that was on the bike when I bought it (see below).
•Hypermotard pegs. These provide a broad and cleated base. The stock pegs are narrow and slippery.
I currently have them installed without the rubber insert because I preferred lower profile and extra grip offered without the rubber insert. The rubber inserts and stock pegs will be included with the bike.
•Rear tail tidy. Smaller bracket for license plate/taillight assembly.
•New sealed AGM battery 2013.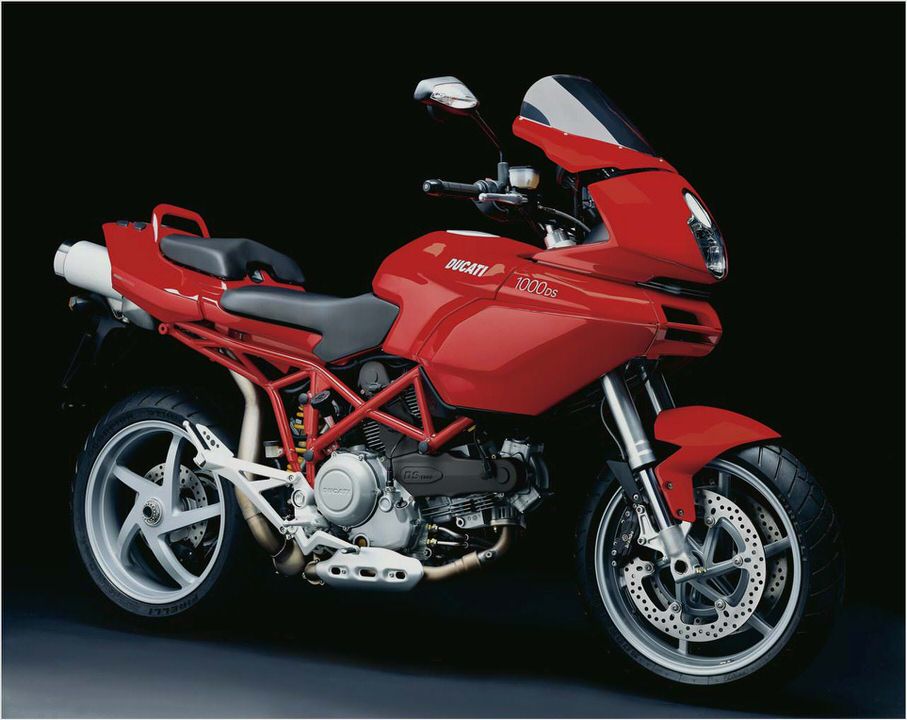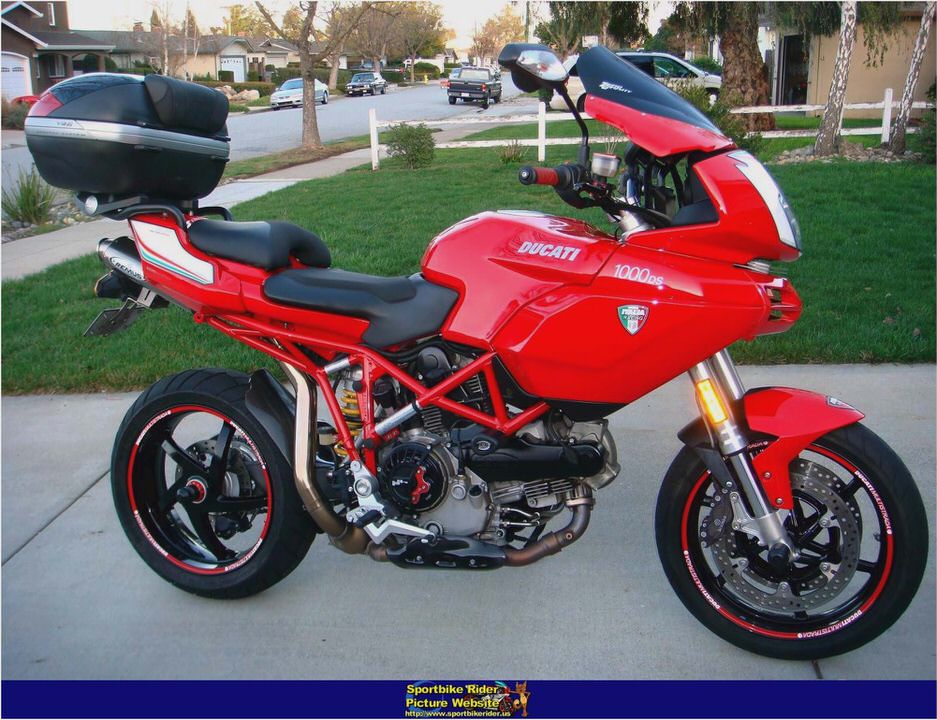 •Battery ground wire upgrade kit (not installed)
•The tires are Dunlop Road Smart IIs with about 3500 miles on them and have plenty of tread left (see pictures). I replaced the previous set of Road Smart Is with about 8000 miles on them. They probably could have gone
1000 miles more. In my opinion, the Road Smarts offer better grip than PR2s, Scorpions, Angel STs or even Diablo Rossos. The only tire I have ridden on with better grip was a set of Qualifiers, but those were terrible in the wet and were shagged at
2700 miles.
•Longer 2005+ side-stand. I have this in a box and never installed it. I have used the stock (shorter) 2004 side-stand for 6 years with no problems, but this will come with the bike.
•The bike comes with the key card, red key, one cut black key, one uncut black key, manual and toolkit in the case.
•Note: The current odometer reading is 22,497 miles. The odometer was replaced by the previous owner at approximately 5500 miles (common for early Multistradas), so the actually mileage is approximately 28,000.
The following items are also available and negotiable with the sale of the bike. If the buyer of the bike does not buy these items, they will be listed separately once the sale for the bike is completed. I have additional other items that are not listed that may be included in the sale.
•Power Commander. Bought used, never installed.
•Ducati Performance "Comfort" screen, clear. This has more of a "bubble" shape to it and is preferred by some.
•Solo seat insert. This is plastic piece that inserts in place of the rear seat for a racier look. I bought it used and never installed it.
It is a little beat up with a few small cracks scratches, but the paint is glossy and looks good from 10'.
•Clear Alternatives integrated tail/brake/turn signal. All three functions in a single housing with a single smoked lens; replaces the stock taillight/turn signal assembly.
•Full size (34L) pannier set, including brackets (damaged). The bike currently for sale was bought by me to replace a previous 2004 MTS 1000 which I totaled in 2007. These panniers were on that bike when I crashed. The right side bag was damaged, but may be salvageable. The left side bag is in good condition with no crash damage.
The mounting frame was slightly tweaked, but was bent back into shape and mounts fine now.
•Desmo Times/LT Snyder maintenance manual.
contact me here if interested: jbrown_482athotmaildotcom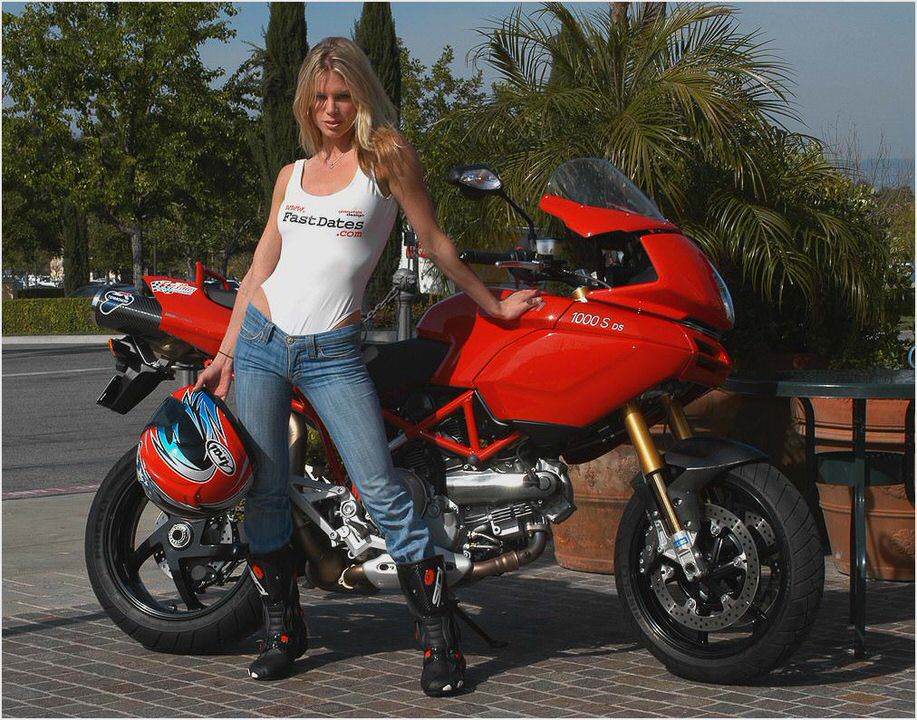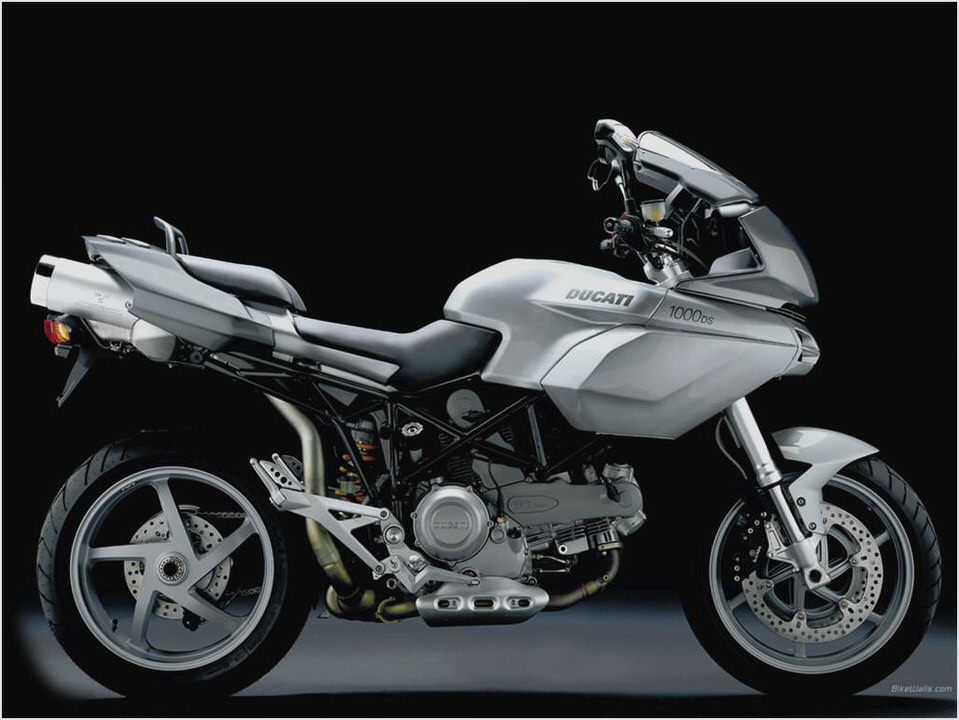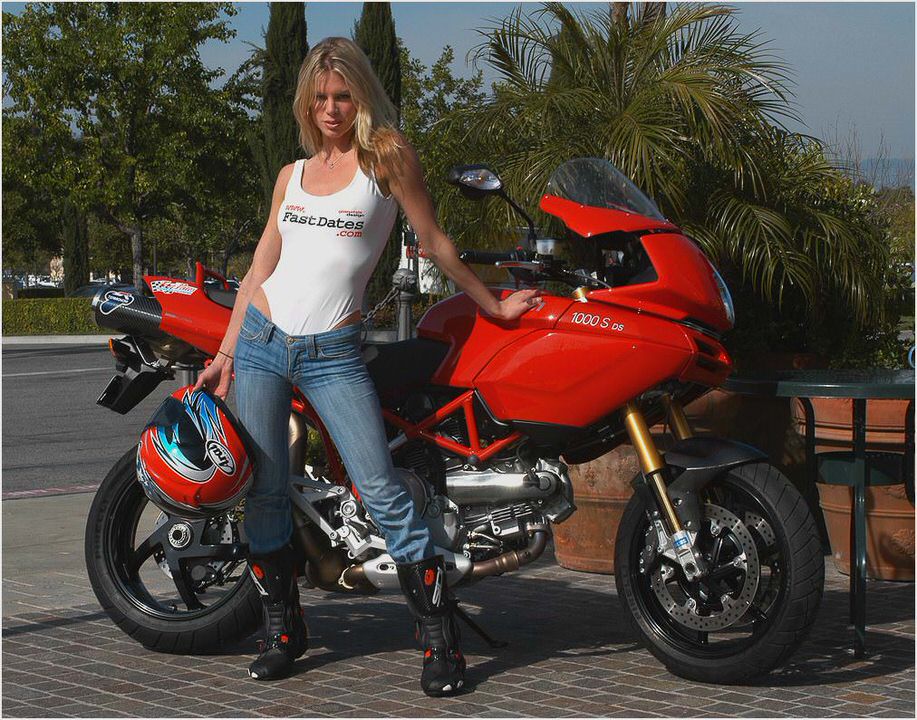 2002 Ducati 998 vs. Aprilia Mille R – Motorcycle USA
2012 Ducati Panigale 1199 S Tricolore – Used 2012 Panigale 1199S Tricolore…
RSD Desmo Tracker Roland Sands Design
Cycle World Flashback: October 1993- Monster Story by John Burns
Ducati Streetfighter 848 Review " Conquest Carbon