Ducati 848
In 2008, after a model year with no mid-displacement superbike, Ducati brought to market the Ducati 848. Like its predecessors, the Ducati 748 (1994-2003) and Ducati 749 (2003-2006), the new Ducati 848 is, more or less, a smaller-displacement-version of the 1098 introduced the previous year. The Ducati 848 shares its fuel tank, bodywork, frame, wheelbase and other components with 1098.
Unlike the 1098, however, the Ducati 848 features a wet clutch, which is very untraditional for Ducati. Dry clutches, and the noise they emanate, are a synonymous characteristic of Ducati superbikes. The Italian manufacturer, holding performance above all other concerns, had historically constructed the street-going versions of its superbikes with the race-oriented dry clutch found in its competition machines.
Ducati claims the 848's wet clutch is lighter, reduces noise and extends service intervals compared to the dry clutch version. The Ducati 848 and its wet clutch also represent a change in Ducati philosophy wherein the company is constructing each bike for its realistic/intended environment (in this case street riding) and not as if every bike they produce is being raced on closed course circuit.
Actually displacing 849cc, Ducati claims the 848 produces 134 horsepower and 70 lb.-ft. of torque. With a claimed dry weight of 370 lbs. the Ducati 848 weighs 11 lbs. less than its 1098 counterpart. From 2008 through 2010, the Ducati 848 remained unchanged, then Ducati updated the model and in 2011 introduced the Ducati 848EVO.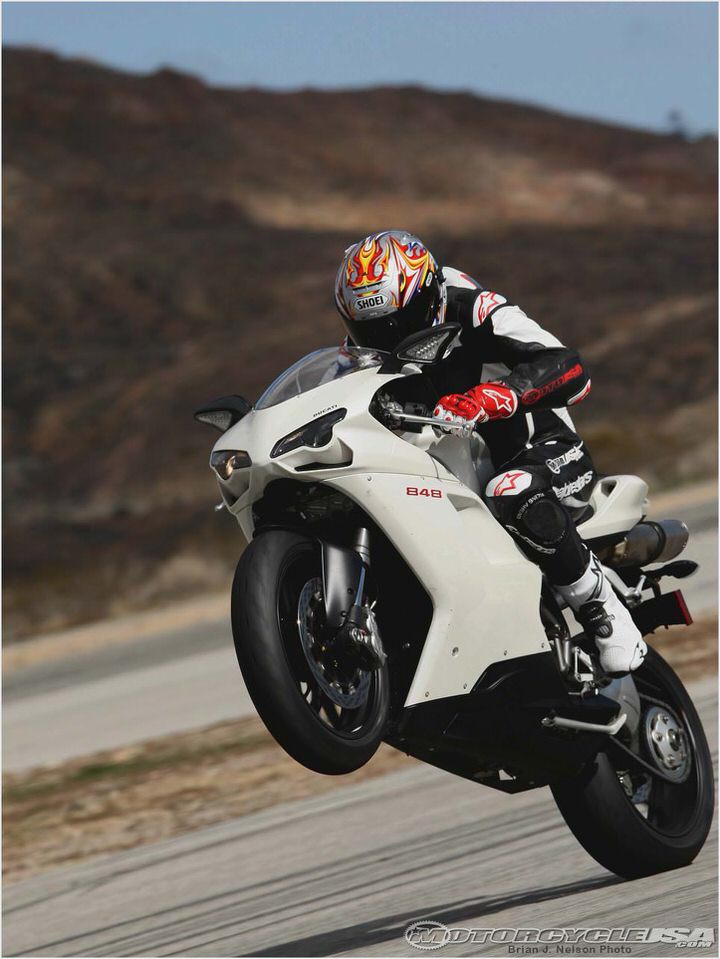 The 2011 Ducati 848EVO featured the Testastretta Evoluzione engine. With new cylinder heads, pistons, throttle bodies, camshafts and a higher compression ratio, the redesigned engine increased horsepower to a claimed 140 at 10,500 rpm and torque to a claimed 72 lb.-ft. at 9750 rpm. The new Ducati 848EVO also boasted upgraded braking components, and the steering damper was relocated to same position as on the 1098/1198.
The new Brembo monobloc brakes were single-piece calipers machined from solid alloy and matched the Ducati 1098/1198 brakes. This set-up replaced the previous braking components that also utilized Brembo four-pistons calipers, but the calipers were cast in two pieces rather than machined from one piece. The Ducati 848EVO was also the first Ducati superbike to feature die-cast crankcases formed using Vacural technology, which is a process that increases strength and reduces the weight of the crankcases by maintaining a consistent wall thickness.
In 2011 the Ducati 848EVO, competing against 600cc inline four-cylinder Japanese sportbikes in the Daytona Sportbike class, won the Daytona 200. Piloted by privateer racer, Jason DiSalvo, the Daytona 200 was the first win for the 848EVO competing in its first road race and the first win ever by Ducati in the Daytona 200.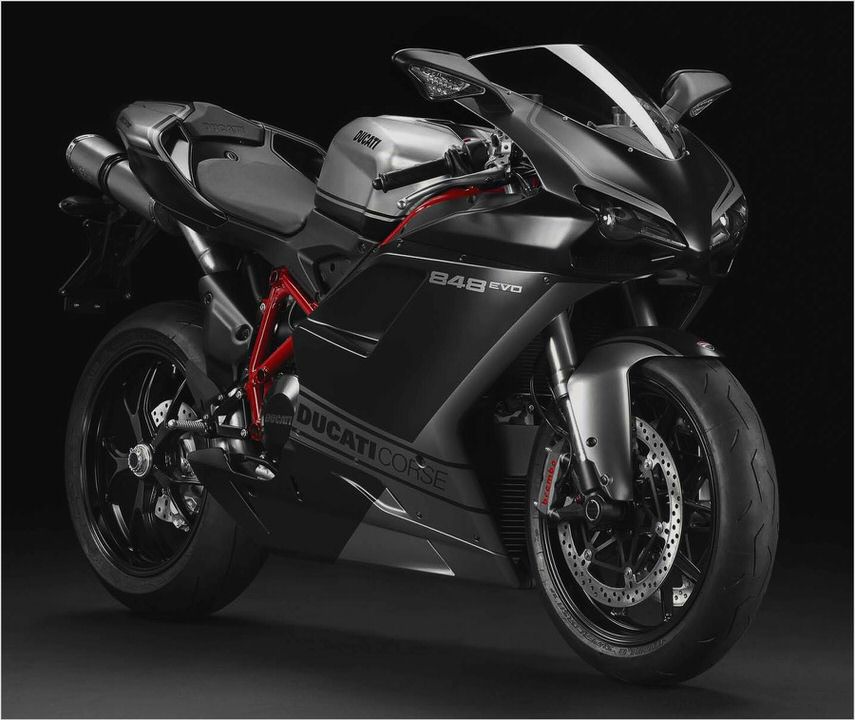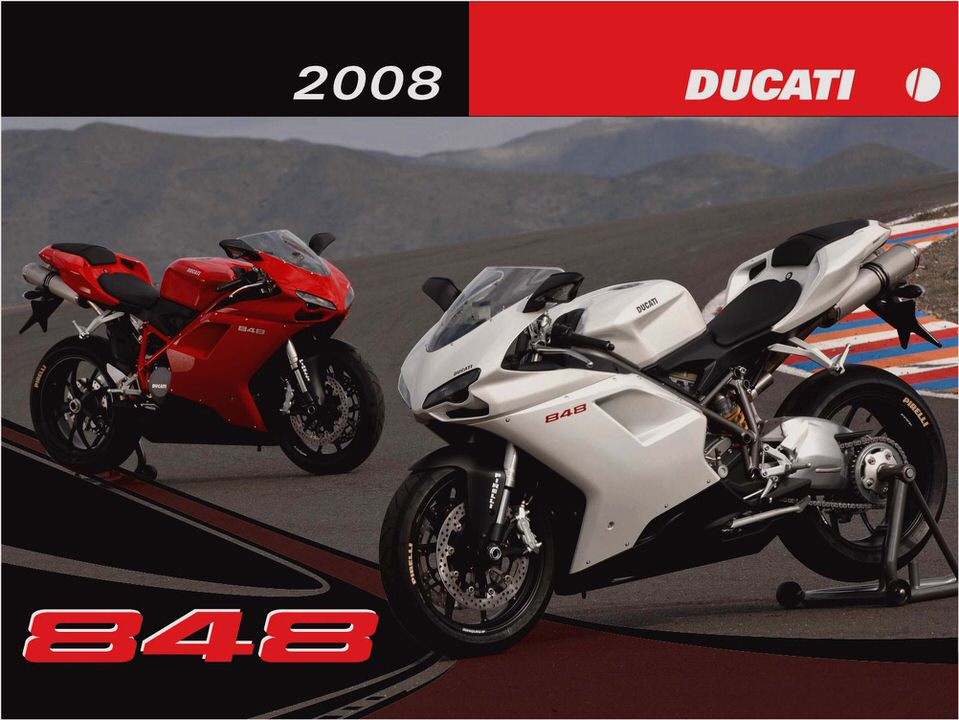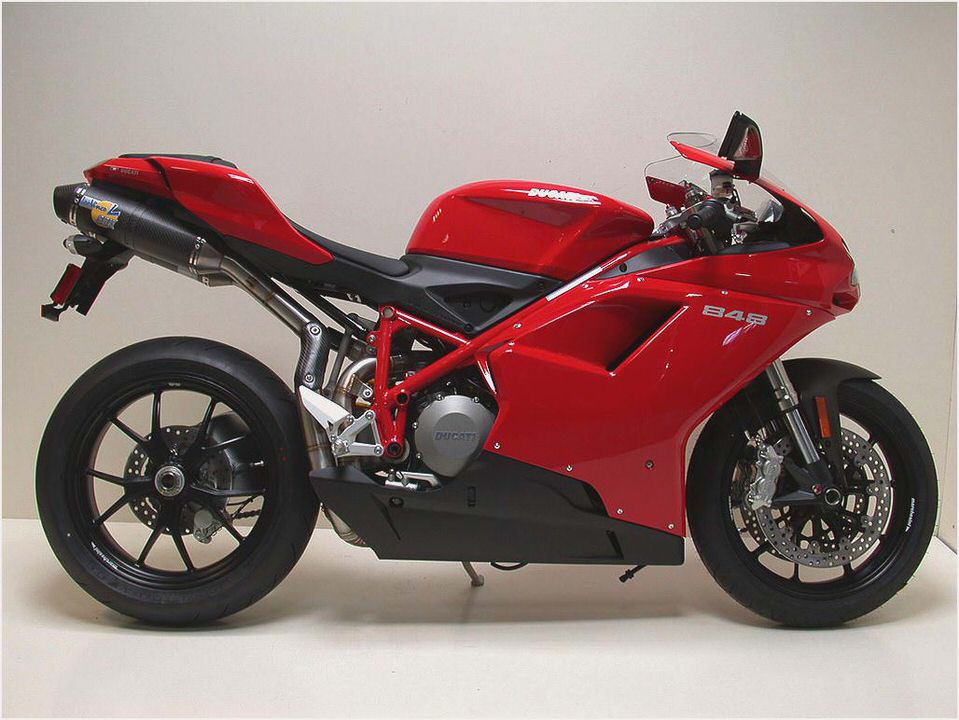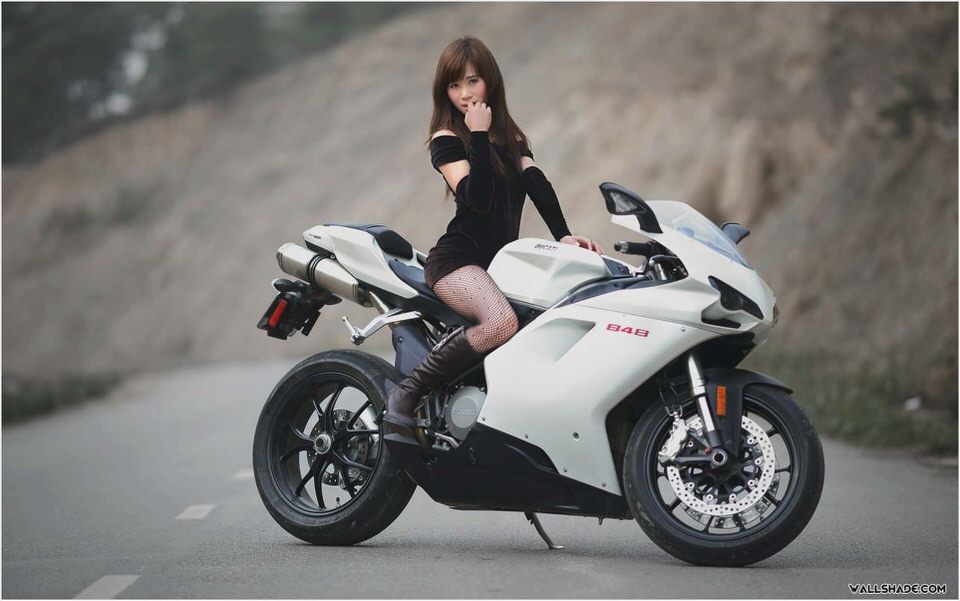 Ducati 916/996/998 (1994-2005) Car news, reviews and auto show…
New From Ducati: The $65,000 Superleggera Superbike – Forbes
BikeBoy.org – Ducati 851 Race Preparation and 888 Racing Info
Kawasaki Ninja 650 vs Ducati Monster 795 Feature Autocar India
EDR Performance – Team EDR Performance 2008 Ducati 848 Superbike