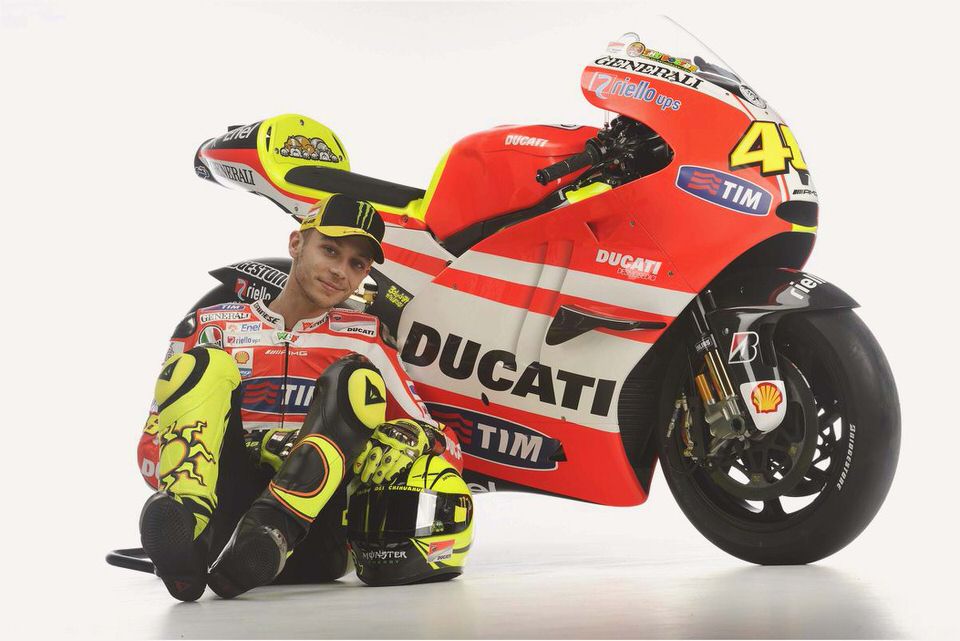 Honda's New NC700X Is An Adventure Scooter?
Honda has just announced a new 2012 model, the NC700X. The NC700X is officially listed as an adventure motorcycle but the company says that the motorcycle has plenty of the comforts that come along with a scooter.
The NC700X has plenty of storage room and can even be equipped with automatic transmission. So if you have to do some grocery shopping in a remote mountain range, this is the motorcycle for you. It's also the motorcycle for you if you want a reasonably priced, 670cc parellel twin engine motorcycle that is capable of handling rough terrain or city streets.
Honda writes in a press release:
Honda kicks off the new year with another 2012 model that brings a fresh look to the already extensive lineup of new machines. This latest addition, the NC700X, features adventure-bike styling, an all-new engine tuned for loads of real-world power, plus light and nimble handling thanks to a chassis design that emphasizes mass centralization and a low center of gravity. In addition, the NC700X offers the option of Honda's unique second-generation automatic Dual Clutch Transmission (DCT) and Combined Antilock Braking System together.
"This is a really exciting release for 2012 that brings a great new option to Honda's wide selection of motorcycles and ATVs for the new year," said Powersports Press Manager Bill Savino. "This is a fun machine that will appeal to all kinds of riders, and with the option of having an automatic Dual Clutch Transmission for unrivaled ease of use, this bike will open the door to many potential newcomers to the sport as well. We are really proud of what the NC700X brings to the table as a motorcycle, but we're even more enthusiastic about how this bike can help expand interest in motorcycling for a whole new generation of riders."

Honda doesn't even seem sure how it should classify they bike. All they know is that it's capable of handling all sorts of terrain.
The company says: Is it "an adventure-style bike? An urban assault commuter? A country road explorer? A two-up getaway machine? Or perhaps all of the above?
Whatever your personal vision of the NC700X may be, color it fun because this is one bike that offers a perfect blend of style, handling and power for tackling whatever the day's agenda may hold.
Starting at just $6999, the NC700X could find a steady following. It's a scooter that isn't limited to a short commute. And an adventure bike that is comfortable in an urban setting.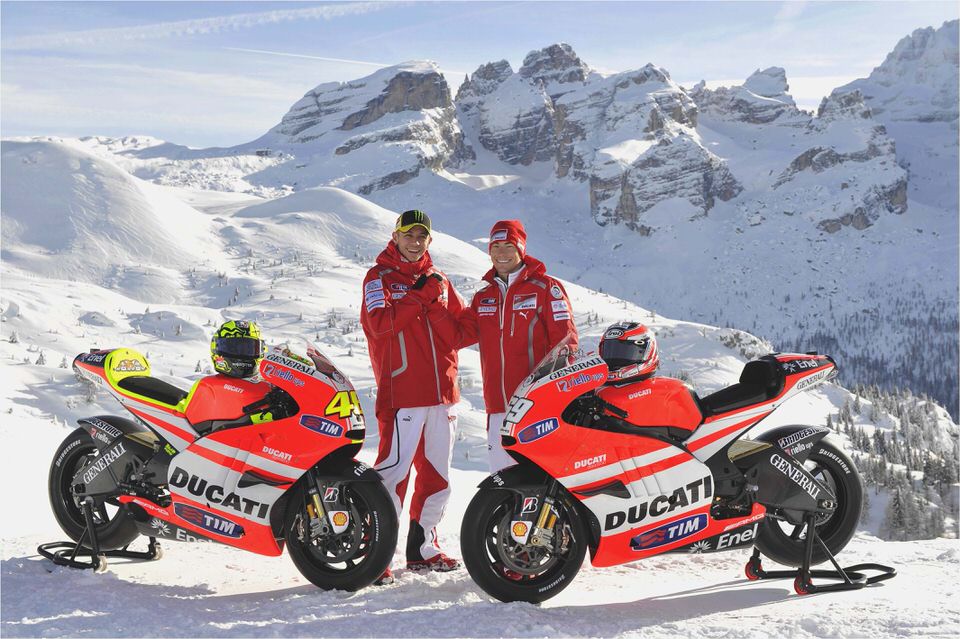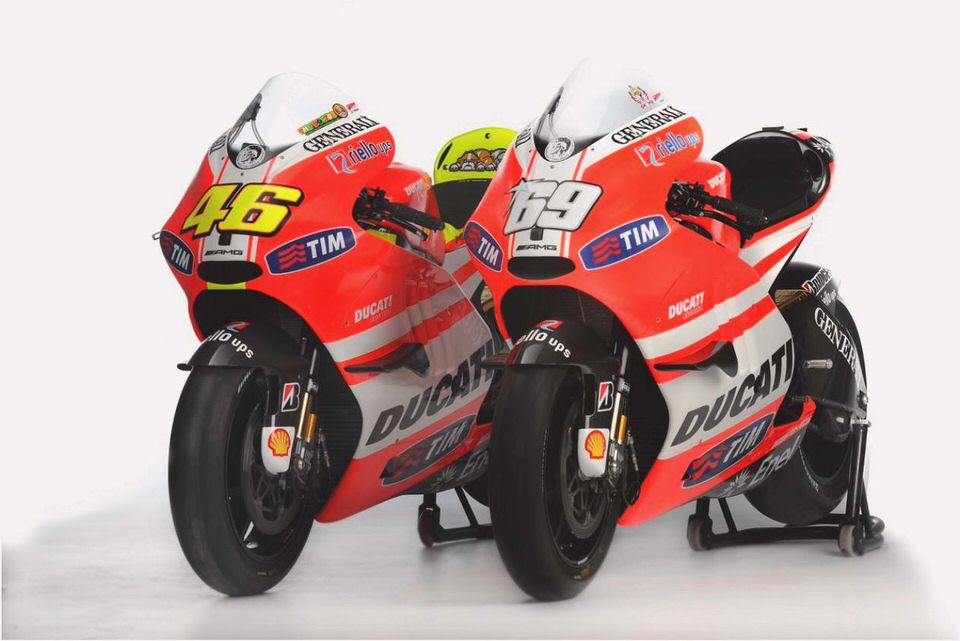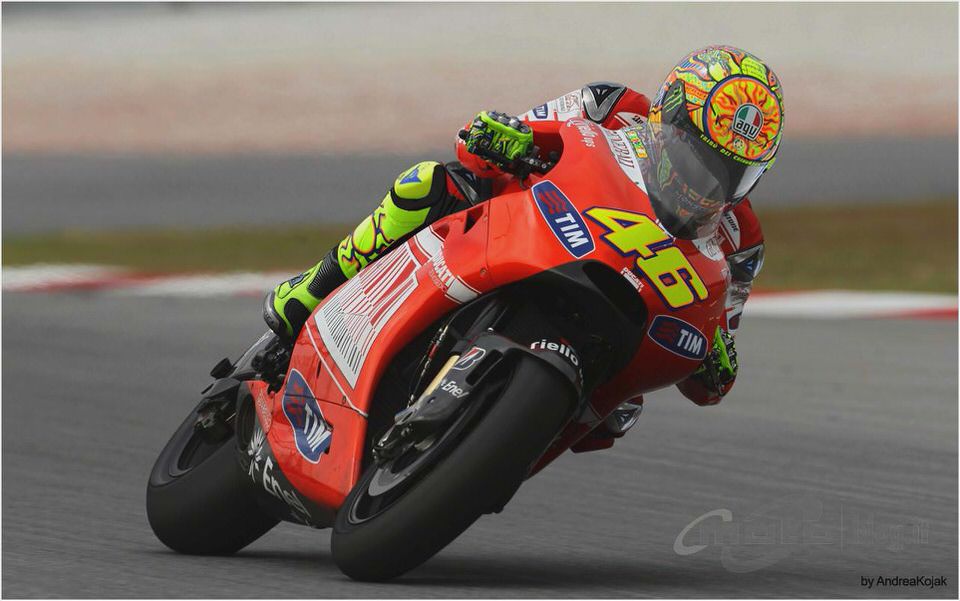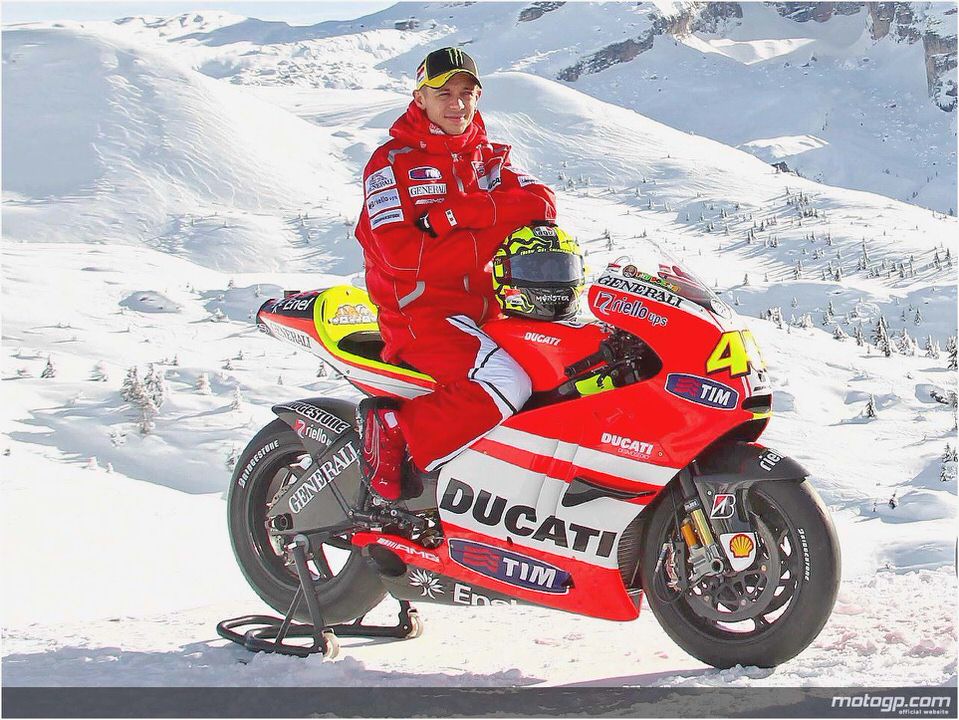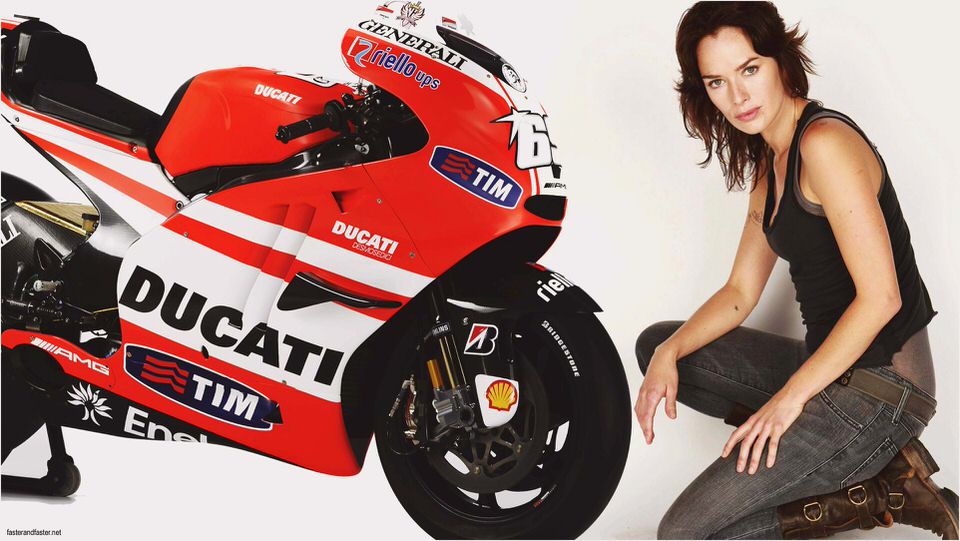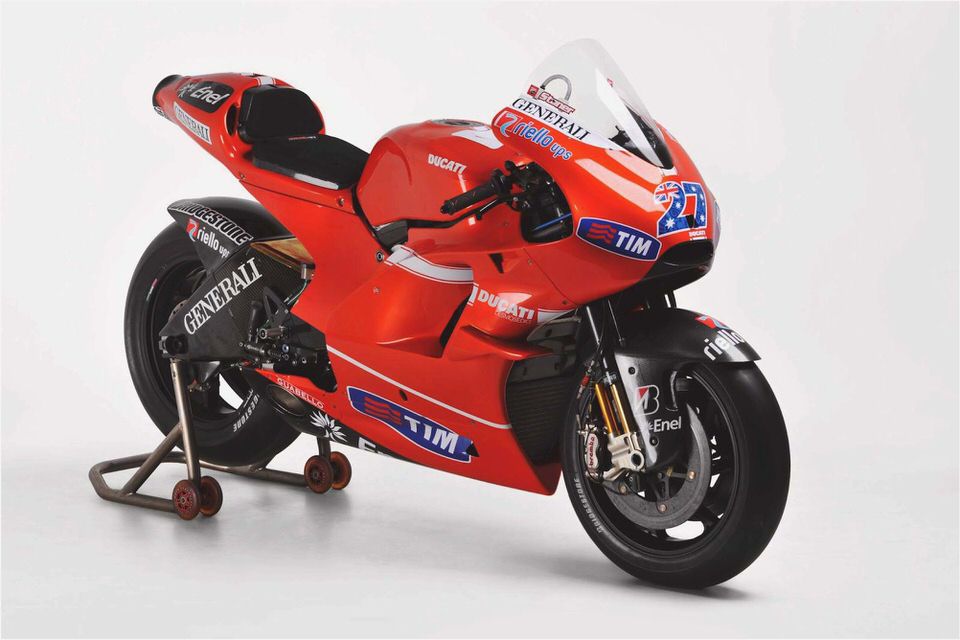 Ohlins DU-707 Motorcycle Shocks for Ducati GT 1000 HelmetHead Cycle™…
Memorable Motorcycle: Ducati 450 Scrambler – Motorcycle USA
2009 Ducati SportClassic Sport 1000 Biposto – Used 2009 SportClassic Sport…
EICMA 2013: Ducati Monster 1200 and 1200 S Take the Stage in Milan …
Steve Jones' Ducati Hypermotard Bike EXIF