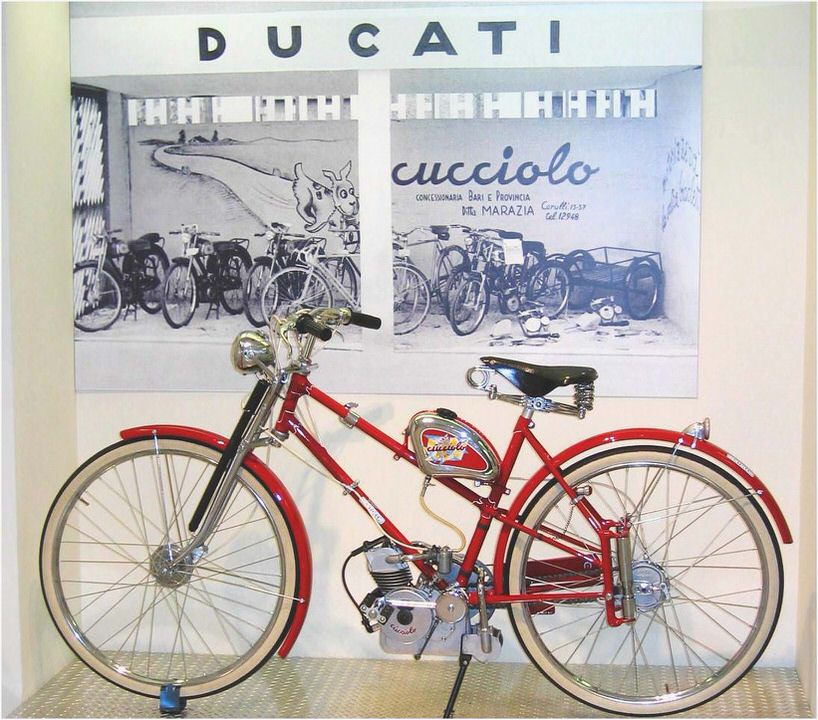 Ducati Cucciolo is back!!
Published on 13 December 2011
Technology, elegance, sustainability all in this unique project.
THE FIRST DUCATI WITH ENGINE CUCCIOLO COMES BACK TO LIFE THANKS TO ELECTRIC BICYCLE DUCATI CUCCIOLO BY ITALWIN  , PRESENTED 10th OF NOVEMBER IN WORLD PREMIERE AT WORLD'S FAIR EICMA, one of the most important motorcycle trade show. The electric bicycle with assisted pedaling Ducati Cucciolo by Italwin represent a tribute to Cucciolo. the engine that has revolutionized the way of thinking on bicycle and the destiny of Ducati's brand.
Was 1945, in the hardest period after the world war II. Ducati, that at that time produces radios and electrical components, was destroyed by the bombs and rebuilding seemed to be very difficult. Thanks to Mr Aldo Farinelli's insight and intelligence of a brave engineer, Aldo Leoni, who could develop a prototype of an auxiliary engine that can be mounted on every bicycle, Ducati starts a mighty revolution on its way.
This project in fact, had many advantages on its competitors, in particular on four-stroke cycle and two-speed gearbox, that make the most of the power of the engine.
Ducati then starts a join venture with another italian company, SIATA, who produced Cucciolo. In 1946 Ducati noted all production rights of Cucciolo and starts the story of Ducati's Motorcycles, today showed in the Museum inside of Borgo Panigale's plant. Today as at that time two italian companies, leader on their own markets, combine their skills to revolutionize uses and to innovate urban mobility.
Thanks to licensing three-year agreement between Ducati Motor Holding Group and Italwin Group. Cucciolo is back, and, as quoted in advertisement of the period, "will take you anywhere". After success of "City Pearl", the bicycle with assisted pedaling presented last September to EICMA, Italwin rework in a seductive vintage style the electric bicycle, presenting a unique red color, as the first Cucciolo motorbikes.
Realized between Studio Volpi and Ducati Design Center, Cucciolo shows a truly distinctive look that complete all the technic features and specifications arising from experience and credibility of Italwin Group.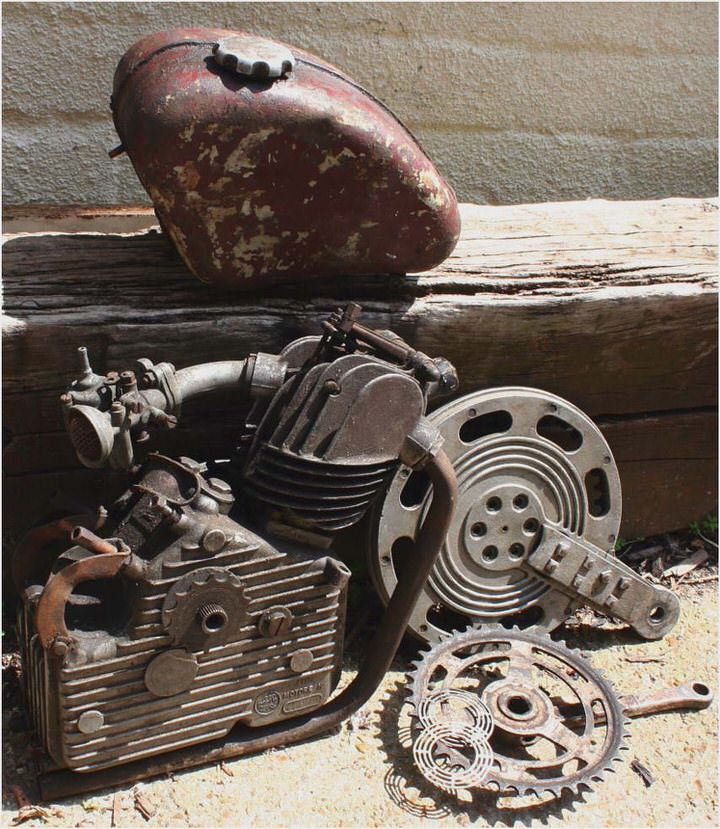 Cucciolo electric bicycle has aluminum frame and batteries house in the rear rack, at first sight it seems to be a traditional bicycle. Also it is enhanced with saddle, knobs and purse tool produced by Brooks. historical english company, point of reference to all the fans of vintage bicycle, who produced particular handmade leather accessories and saddles.
Electric Bycicle Ducati Cucciolo by Italwine represents an inimitable object of desire thanks to the perfect balanced forms, technologies, sustainability and innovation with a touch of elegance. Commercialization of this product has been forecasted in first months of 2010 for european market, within a selected reseller focused on bicycle market and by a selection of Ducati Stores.
Gary Fabris interview, PR and Media Manager of Italwin Group, who presented in cooperation with Ducati the assisted pedaling bicycle.
Secrets of electric bicycle showed at EICMA.  First Ducati no emissions.
web links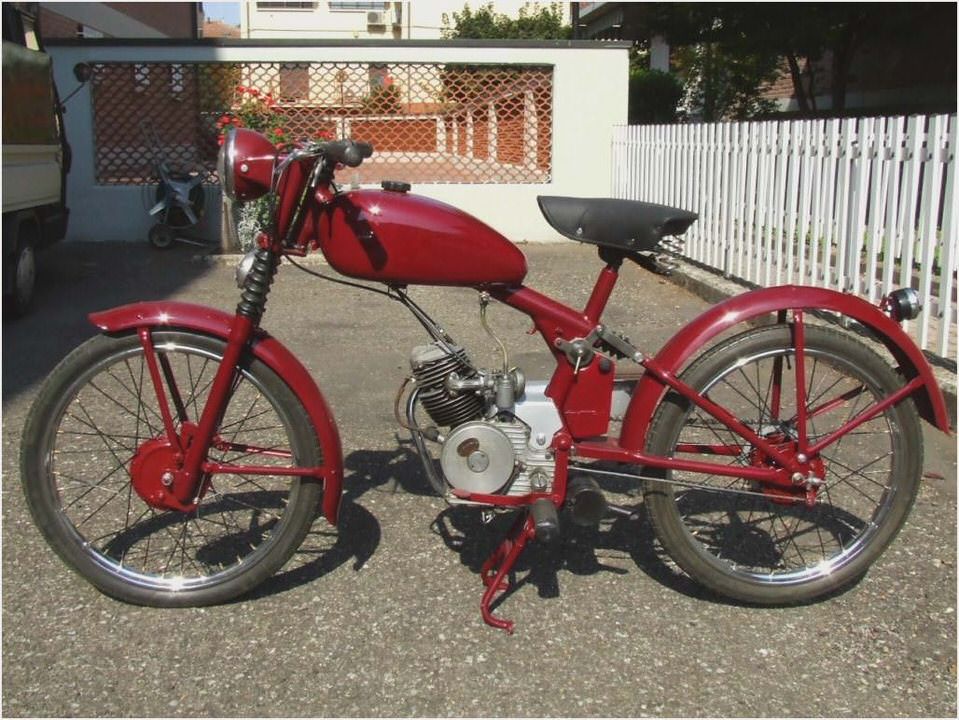 OneWheelDrive.Net 2013 Ducati Multistrada 1200 S Touring -…
2011 Ducati 848 EVO Superbike First Ride – Motorcycle USA
Ducati Streetfighter 848 India, Variant, Price, Review, Details
Ducati 1098 Specs eHow
2014 MotoGP Sepang 1 Day 3 Round Up: Marquez' Consistency, Lorenzo's…