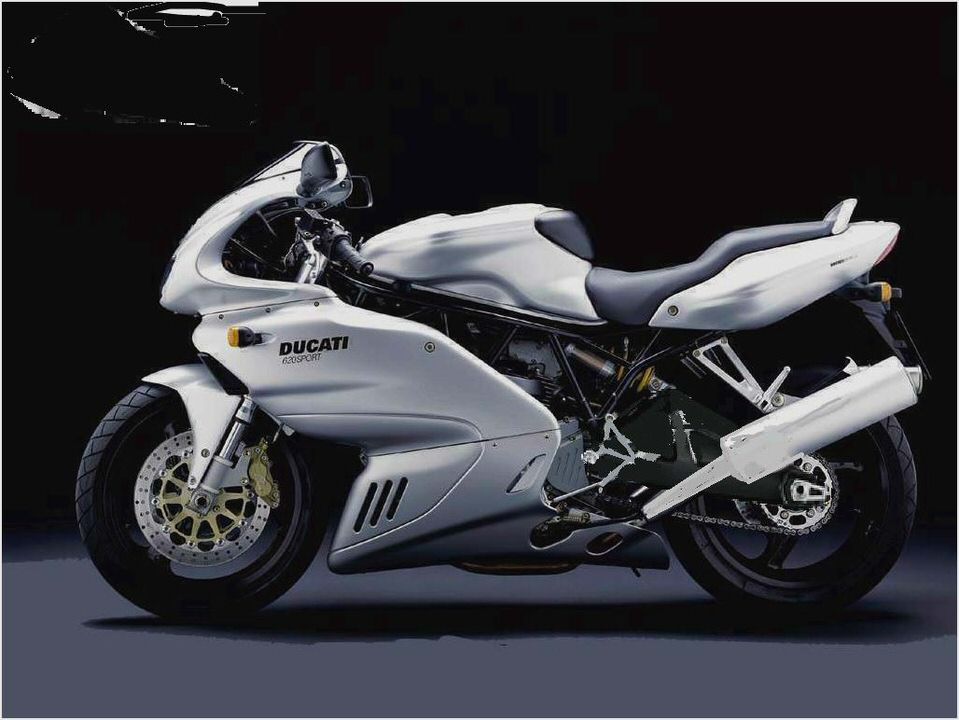 Ducati to pull out of MotoGP?
VW Audi ownership will change Ducati, as it did Lamborghini. And what might happen to the Italian factory's racing interests?
Depending on your viewpoint, VW Audi's £700 million purchase of Ducati is either the best thing to happen to the Bologna brand or absolute sacrilege, the sullying of a once proud Italian icon that will never be the same again.
Let's look at the upsides first. Over the years Ducati has struggled to shake off the negative aspects of its Italian character: a sometimes less than perfect build quality, occasional reliability issues and a one-track design mentality that makes its motorcycles appeal only to hardened Ducati fans.
This is the sort of thing that VW Audi input could cure, just as it did with Lamborghini, which the Germans purchased in 1998.
The irony is that Ducati has already travelled a fair way down this particular road. Build quality and reliability are much better now. Recently introduced models like the Multistrada all-rounder and the Diavel cruiser appeal to a breed of motorcyclist who would never have bought a Ducati. And the factory's all-new superbike, the 1199 Panigale, manages to be a devastatingly fast track tool as well as a comfy, easygoing road bike.
You can ride the 1199 for miles without wanting to head home, whimpering in pain from your overburdened wrists.
Jenson Button likes the bike so much that we've heard he now owns two.
And what of the downsides of VW Audi's swoop? The marque's greatest fans – the so-called Ducatisti – are already weeping in despair. Historically, the reason Ducatisti adore the Italian v-twins is the same reason that so many people don't: they are uncompromising and only work if you understand how the motorcycles are made and know how to get the best out of them.
Owning an older Ducati gives you instant membership of a special club, which doesn't grant membership to the half-hearted.
Now Ducatis are going to be just like any other bike: easy to get along with, just as happy on a trip to the shops as on a ride up your favourite mountain pass.
Some Ducatisti would say that this change happened a long time ago. Fans of the marque's original desmo v-twin machines of the 1970s insist that Ducati's Italian soul disappeared along with the last bevel-drive v-twins of the early 1980s.
There is, of course, another big question over Ducati's future, now that it is no longer the master of its own destiny. Will it stay in racing?
There's no other bike brand in the world that puts as much into racing as Ducati does, relative to its size. The company employs about 1100 people and more than 10 per cent of that workforce is employed in its racing department, Ducati Corse.
It was racing that made Ducati. The factory's first big success – victory in the 1955 Motogiro street race – and the resulting sales boom saved it from bankruptcy. The man behind that victory was the recently hired Fabio Taglione, the brilliant engineer who helped make Ducati a winning force, first with desmodromic valve technology borrowed from Mercedes Benz' Formula 1 programme.
Eighteen years later Taglione's brand-new 750SS won the big Imola 200 race, a success that cemented Ducati's reputation as a big bike manufacturer.
And in the late 1980s, when Ducati was again on the brink of bankruptcy, its eight-valve 851 desmo won the first-ever World Superbike race. Ducati's massive ongoing success in WSB transformed the company from basket case into the world's coolest bike brand. And when Ducati conquered MotoGP in 2007 it seemed to confirm that Ducati were the masters of motorcycle technology, even more so than the Japanese.
Then only a few weeks ago Ducati general manager Claudio Domenicali announced that the company doesn't need racing to continue its success story. Funny that he should say that when the VW Audi deal was close to being sealed.
Examining Ducati's fiscal and racing successes over the past year, it's easy to see why Domenicali said what he did. Although Ducati won the 2011 WSB crown, Valentino Rossi's travails on the Desmosedici MotoGP bike attracted much more media coverage last year.
Did Ducati struggle because of this negative PR? Not at all: 2011 was its most profitable year ever. Not only that, the machines that made most of the money for Ducati were the Diavel and the Multistrada.
In the USA these bikes helped Ducati's sales grow by 43 per cent!
At the end of 2010 Ducati shut down its full-factory WSB effort – Carlos Checa's winning 2011 campaign was for a factory-supported private team – in order to afford the ever-increasing costs of MotoGP. Now that Ducati is no longer covering itself in glory in MotoGP it's not hard to see VW Audi wondering if the expenditure is justified.
And the fact that the sports bike market is shrinking only adds to that pressure – why spend millions going racing when it no longer promotes your core products?
Ducati out of MotoGP? They wouldn't be the first. In recent years Aprilia, Kawasaki and Suzuki have all quit the championship, driven out by the high costs.
Add your comments Cancel reply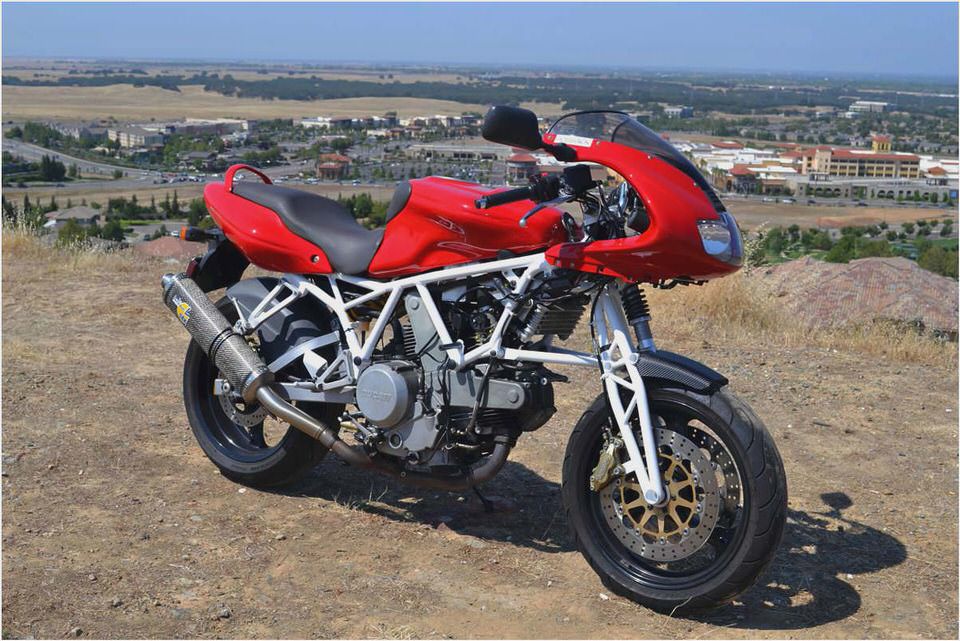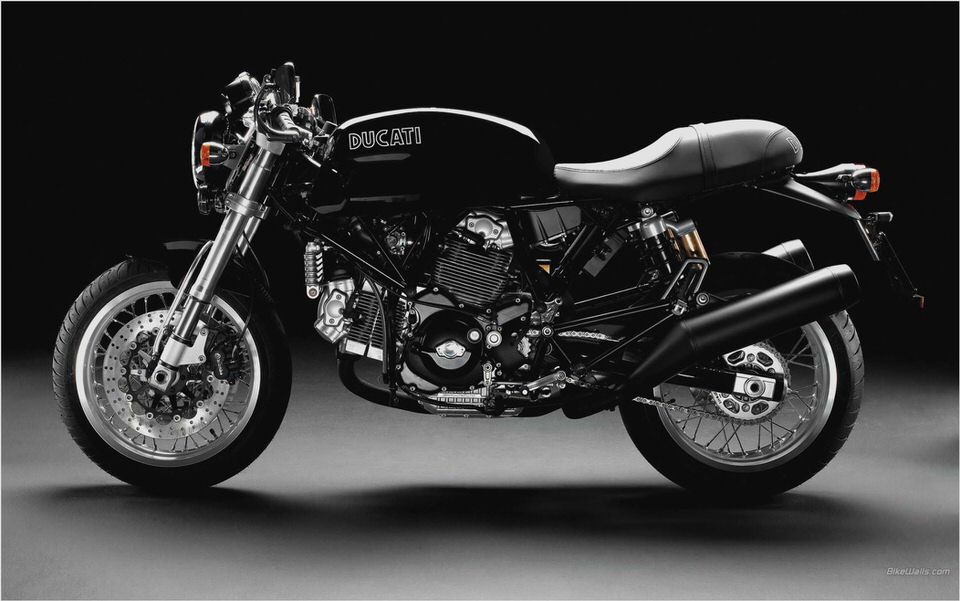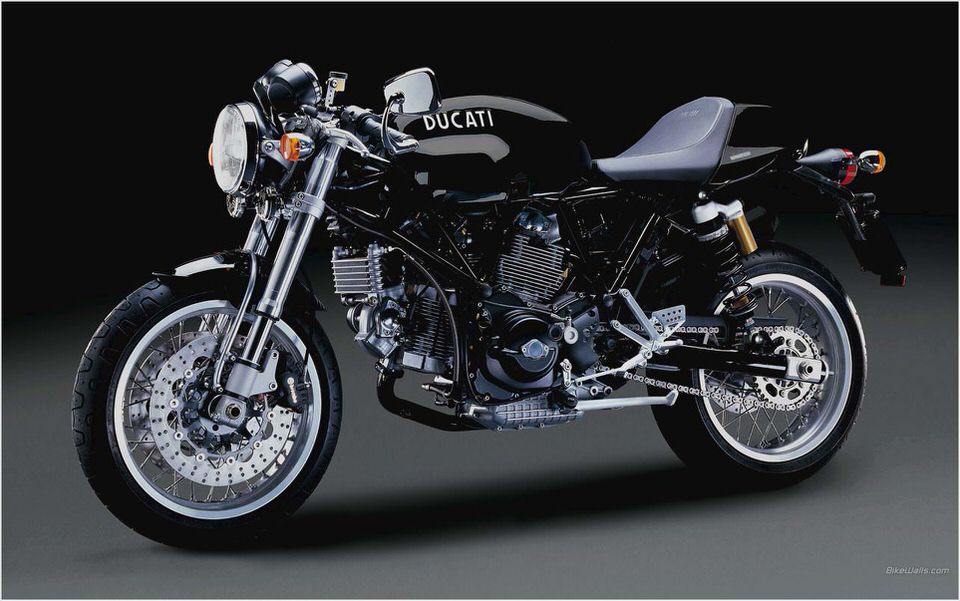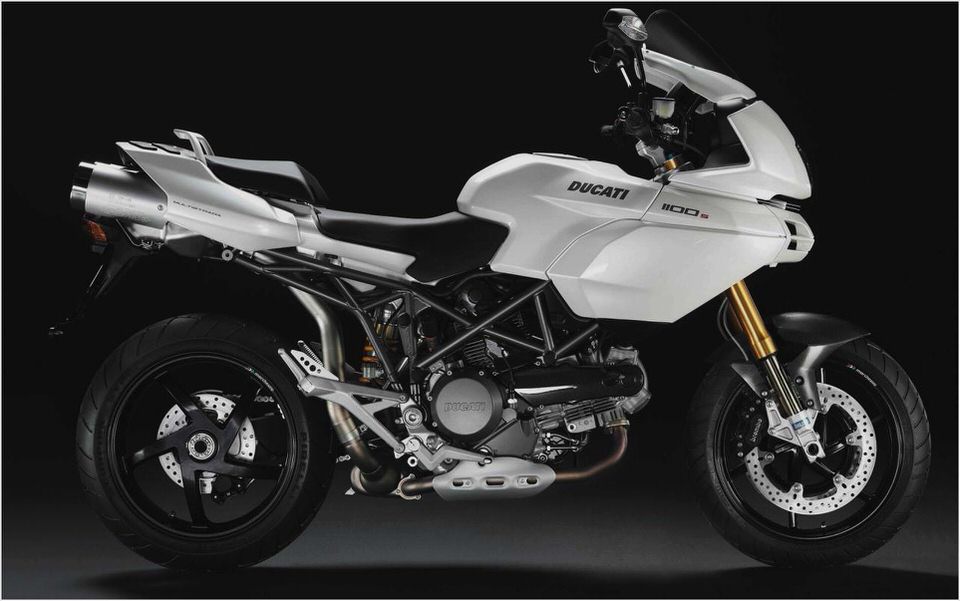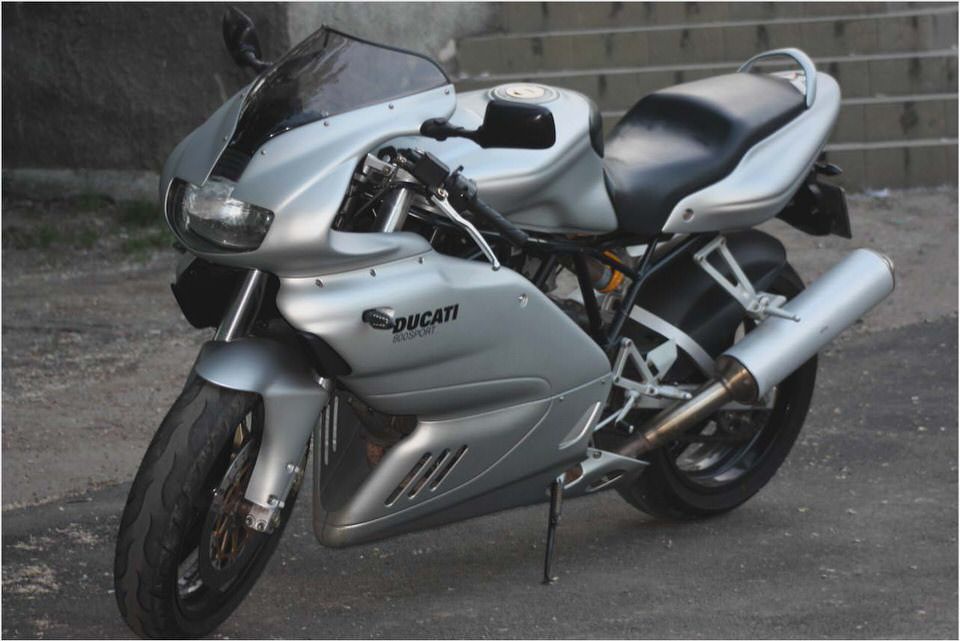 Ducati Hypermotard 1100 EVO SP Road Test Review
Faster and Faster: Ducati Desmosedici RR: Whatever next?!
Ducati Monster S2R 800 – BoomTube Exhaust w/ TPO Pod Filters – myMiniCooper
Hinson Ducati Dry Slipper Clutch Ducati Monster Project Bike – Ultimate…
2013 Ducati Monster 796 Best Motorcycles 2014