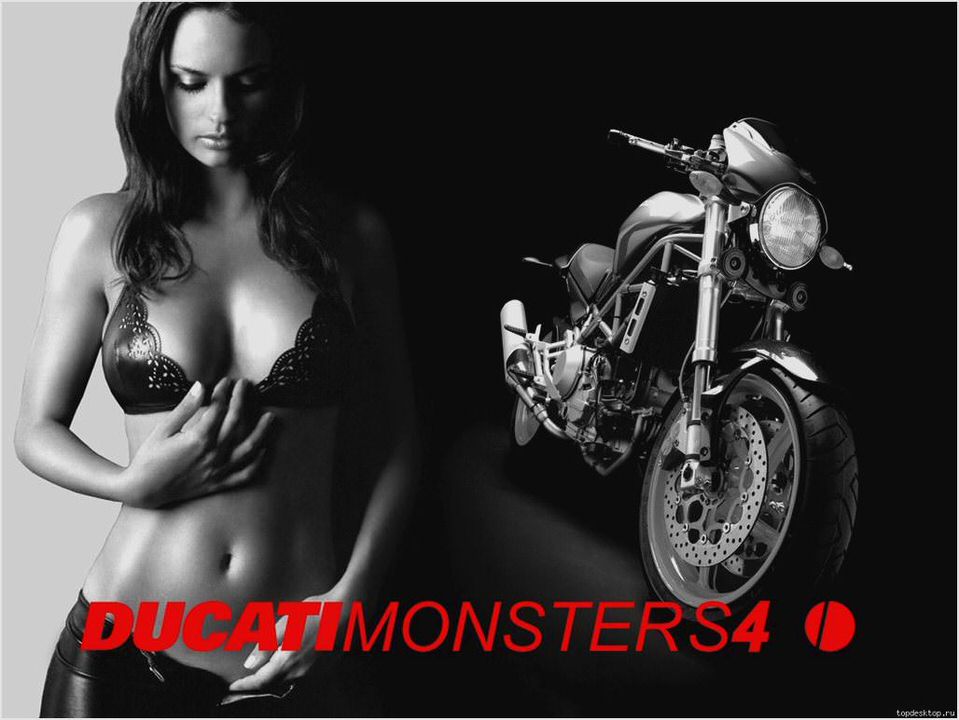 Thread: 2001 Ducati Monster S4
2001 Ducati Monster S4
Unfortunately real life forces me to sell this beauty. Can't play pretend any more and think that I'll be able to carry everything that I need for work in a backpack
2001 Ducati Monster S4 with Senna paint scheme – Grey parts/frame, bright red Marchesini 5-spoke wheels
Asking $6,500
Purchased with 14k miles and now creeping up towards 18k. Used to commute to college and work – both rides 4 miles each way.
The Goodies:
Comes with EBC front brake pad set (uninstalled and waiting for the fronts to wear out, $90 for the set)
916cc Desmodromic L-type twin cyclinder engine making
105HP, 92 lbs torque stock, bit more with the add-ons. Power comes on very strong and very low in the powerband
CycleCat Triple tree with CycleCat adjustable clip-ons
Speedymoto water pump
Speedymoto frame sliders
Bar end mirrors
CRG Roll-A-Click Levers
Leo Vince Carbon Fiber High-Mounted Dual Exhaust – loud, combined with the Ducati clutch clank this bike will definitely get someone's attention in a hurry!
Chopped Tail
LED Turn Signals Front Rear
Oil change done @ 17,250 miles
Adjustable front and rear suspension – rebound, compression, and preload all adjustable
Since these pictures were taken I added Bellissi Moto tank grip pads. Keeps you from slamming your junk into the gas tank under hard decel. Very much worth the $50!
The Baddies:
Small dent in the right-hand side of the gas tank (the infamous Monster dent) when the previous owner dropped the bike while he was rolling it out of his apartment right before I was about to buy it.
Low fuel indicator light is always on. Purchased this way from previous owner. I always use the odometer anyways and refill around 100 miles because I'm too much of a sissy to see how much mileage I can actually get out of a tank
Horn is currently not working unless the handlebars are angled to the right, indicating a pinched/oxidized wire somewhere along the line. Haven't fixed it yet
Bike is very clean, pulls hard through all gears with no problems and leaves a smile on your face every time you crack the throttle. Handles great in the corners and still gets pretty good gas mileage (at least 35)
Comes with both black keys, the red key, the code card, and registration through March 2013
If you'd like, I also have some riding gear I could include with the sale for an additional cost. Such as:
HJC RPS-10 Helmet – size XL, comes with clear/smoked shields and a Pinlock system (uninstalled)
River Road Hoodlum jacket – size 42, lots of pockets and a zip-out/very warm and comfy liner
TCX X-Action Boots – Size 11
Icon Stryker Field Armor Chest/Spine Protector – Size Large
Alpinestars SPS Gloves – Size Large
Asking $6,500
Additional pictures of anything on the bike/gear and any information are available upon request!
The price is somewhat negotiable, and I'd be willing to trade for the right well kept 5-speed E30.
Any other questions/comments? PM me, and I'll respond ASAP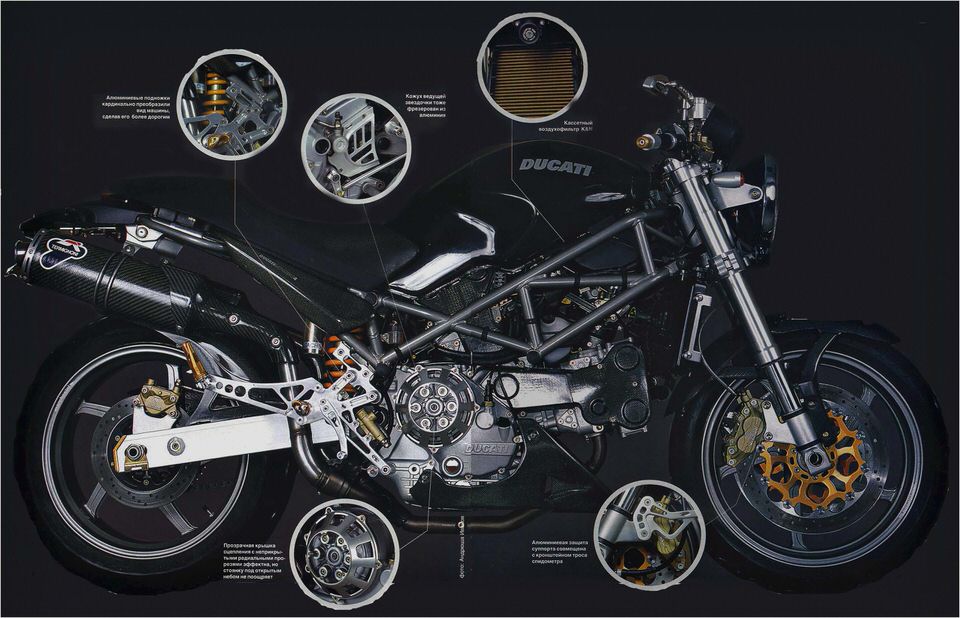 Gambar Foto Modifikasi Motor Honda Vario Revo DX Yamaha Jupiter MX z 135…
How the 999 Nearly Killed Ducati Ducati News Today
MotoeXotica.com Classic Car Sales
Matrix fansite .com – Latest news
Ducati Multistrada 1200S Completes its World Tour Ducati News Today