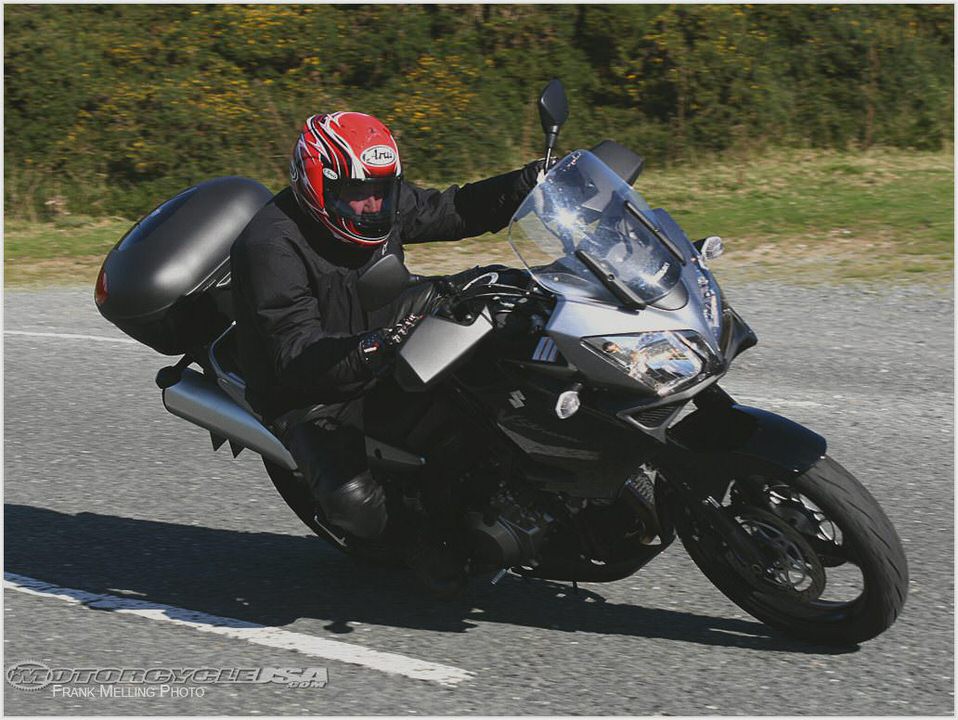 Holden Astra AH CD CDX Car Review
Value for money
Standard features
Both the coupe and wagon come standard with air conditioning, cruise control, leather sports steering wheel, heated door mirrors, power windows – with auto reverse safety function, CD player (six disc on the CDX wagon), alloy wheels (15 coupe, 16 wagon) and rear fog lamps.
Design function
Space practicality
Passenger space is very good in both. In the coupe's case the lower roofline doesn't restrict front or rear headroom. With its taller profile and longer wheelbase, the wagon naturally offers more room.
Both suffer from a lack of places to store knick knacks. Fortunately there's a decent size glovebox.
Coupe buyers aren't short-changed on luggage space, while the wagon makes stowing a week's worth of groceries or weekend's worth of gear easy. Also its flat folding rear seats and flush loading lip are big pluses.
A full size spare tyre, albeit on a steel rim, is standard to both.
In true Germanic tradition the sports style seating is firm, especially in the lumbar area. Over time you acclimatise to it, but the short cushion is a compromise for taller drivers. Despite the coupe's low slung look there's usable rear seat space, and the wagon's taller roof and longer wheelbase are an obvious advantage.
The tilt-reach adjustable wheel means drivers of most shapes and sizes should find a comfortable driving position.
Ergonomics
Scoring four stars under the EuroNCAP testing regime, the Astra is a solid performer. Bear in mind these results are for the left hand drive hatchback, so local versions may differ.
NRMA Insurance's rating of 61/120 puts the Astra line ball with Ford's Focus, but well down from the Mazda 3's 73/120 score.
On the road
In automatic trim the coupe's ADR figure of 8.2l/100km is about average for the class. The wagon's 7.9l/100km makes it slightly thirstier than Toyota's Corolla wagon (7.4l/100km).
Certainly the Astra is no match for the more powerful Ford Focus, but by the seat of your pants it isn't a sluggard. But the way the coupe's automatic transmission delivers the engine's urge is a problem. It never seems to work with it, lacking refinement and relying on the kickdown function more than engine torque to deliver acceleration.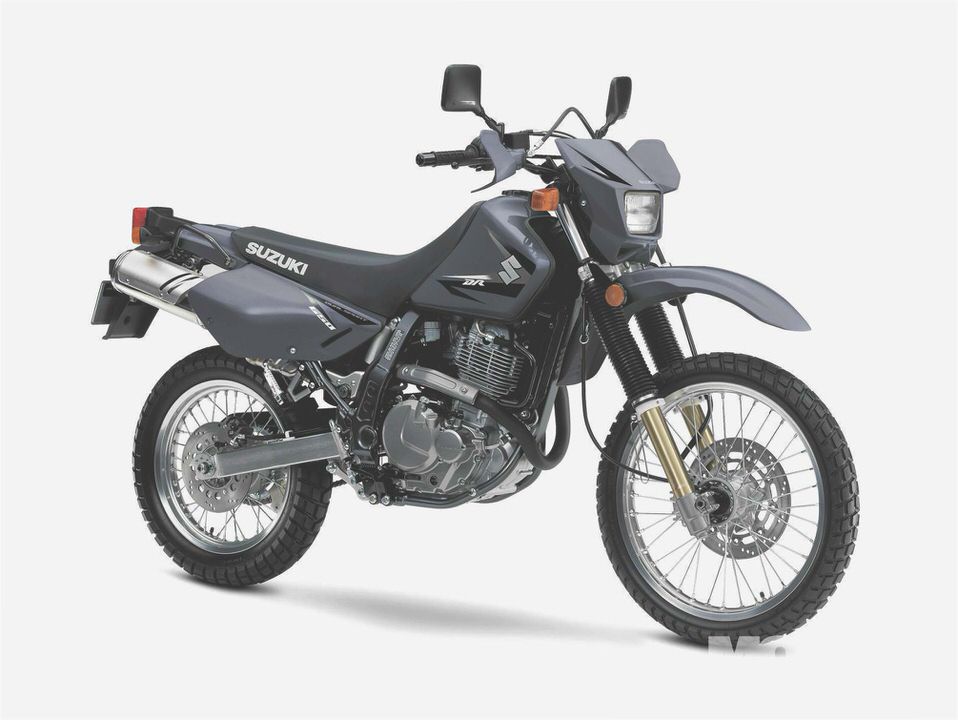 Against this, the wagon's tall first gear hurts it from a standing start, but once underway the manual's gear ratios help get the most from the 1.8 litre. Some steeper hills along the test route didn't present any problems in fifth gear.
The coupe's ride quality is firm but well damped, providing a good mix of sporty feel without sacrificing comfort. Even with lower profile tyres, the CDX wagon's ride was even better. Perhaps its extra weight helped smooth things out.
Handling steering
Riding on 15 alloys, the coupe's chassis has a direct nature, with minimal understeer, although its higher profile tyres weren't exactly leech like in their level of grip.
Surprisingly the wagon feels a better package through the bends. No doubt its longer wheelbase and 55 series tyres (standard on the CDX), help keep things stable. It certainly feels the better balanced of the two.
Standard electric assisted power steering robs some feel at straight ahead, but the system is nicely weighted and direct.
Impressively short, both cars stopping distances are amongst the best in class. In fact all versions of the AH Astra tested so far have returned consistently impressive figures. Four wheel discs (vented at the front), are standard along with ABS and Brake Assist.
Smoothness quietness
Just as in our original hatch test (Dec 2004), the coupe's four speed automatic is a sore point. Designed to select neutral at rest, it rarely provides a smooth take off, and is best left out of D in city driving. Otherwise it changes gear too soon, spoiling the car's performance.
In sport mode it just provokes unnecessary harshness and noise.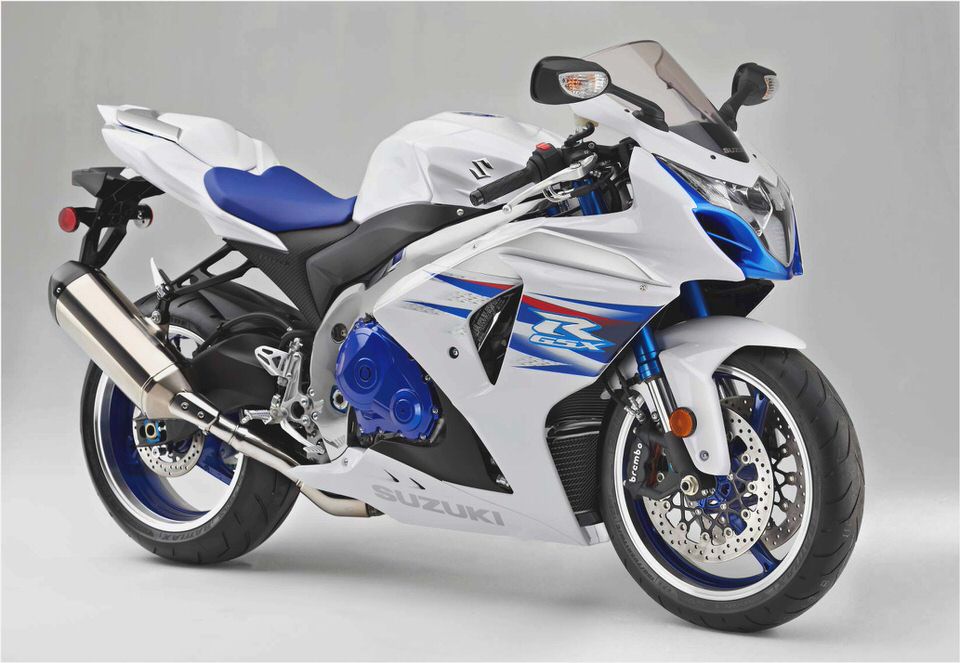 Suzuki RG125 Gamma
Range Extenders for Electric Vehicles 2011-2021 — NEW YORK, Nov. 3, 2011…
Peter's MotorBLOG – It's not Just about power. Suzuki GSX-R…
Paul Smeeton's Bitzforbikes – Motorcycle / Motorbike parts and spares…
2008 Suzuki B-King – First Ride