January 1999
Model Auto Review 202 Publication 7 May 2006 CONTENTS
(Of the print edition of Model Auto Review 202  • Publication 7 May 2006 )
04 Fast Food Graeme Watt, Scotland (also p07) 05 Corgi Golden Jacks Karl Schnelle, USA (also p11) 06 News 08 Sentinel John Hanson, England 14 Correspondence 16 Parker Spring Parade Maz Woolley, England 18 HObsession Geoff Hodgson, England 21 The Schylling Wind-up 1000hp Sunbeam Harvey Goranson, USA 22 Ford Car in Miniature: Mid-Sixties Mercury Dave Turner, England 26 News: Schuco captions to page 28 27 News: Trucks captions to page 29 30 News: Cars captions to page 32 31 News: Cars captions to page 33 34 Brooklin deletions captions to page 36 35 Bub captions to page 37 38 Politoys Horst Macalka, Austria 40 Avia Mini 42 The story behind our prize: Lansdowne Railton Fairmile 43 Competition Page 44 Book Reviews 46 Club News Rod Ward, England 47 TPM Vauxhall Viva Estate Maz Woolley, England 48 Two Parker Commercial kits Maz Woolley, England 56 Buffy The Vampire Slayer Don Elliott, USA 58 News: Bus Stop captions to page 60: Emergency 59 News: Bus Stop Captions to page 61: Buses and coaches
EDITORIAL by Rod Ward
LOTS MORE NEWS
This issue contains more news of 2006 releases, to follow the material already published (and there's loads more to go) but I have also managed to include a lot of articles from our regular contributors, plus a few new ones. Along the way we feature 1:60, 1:76, 1:87 and many larger scales, not just the 1:43 scale with which apparently some folk still solely associate Model Auto Review.
MORE TECHNOLOGY
At the same time that this issue of MAR has been put together I have been wrestling with my new Intel-powered Apple Macintosh Imac computer (on a new-to-me Operating System called Tiger, if anyone cares). For once I am right at the cutting edge with the latest equipment. It is an oustanding bit of kit, but installation been a time-consuming and costly process so far. I have taken the opportunity to redesign some pages as I go along, and hope they are a bit 'brighter'.
All this new technology should allow me to produce further improved results in the future, I hope.
AND EMAIL ADDRESSES
While on techie matters please ensure that you are using the latest email addresses to contact Modelauto or MAR. Only those listed in MAR should be used; see the opposite page or the Modelauto advertising pages. No emails addressed to old out-of use email addresses will arrive here, so please check that your email address book is up to date!
CONGRATS, CATHERINE
Every small firm has an indispensible person, in whose absence business slows down. In the case of French model maker Provence Minatures Automobiles that person is Catherine Gobin. Early this year it became a bit tricky to get email replies from Provence. As Catherine says, 'It is not easy for a woman to work with men who can't even manage to switch the computer on.
Due to my recent pregnancy I had to rest for a while and could not be at work as usual. I am now very happy to announce the birth of my son Kylian on 20 March, so from now on I will be working from home'. Our congratulations to Catherine and Kylian, and I suggest a computer course for the men of Provence.
OUR COMPETITIONS
A number of readers were touched by the note on page 201.43 of the death of regular competition entrant Brett Cocker. His widow Jeanette has continued to enter the competitions in his memory; you will see her name listed on page 43 of this issue. The local library and piles of encyclopedias used to be called upon by entrants, but now apparently Google is the most popular way to find answers.
I have to say that the questions always come off the top of my head, though I check the exact answers in my own library before finalising the competition. The most important factor I have to consider is to ensure that there is no chance of confusion; avoiding more than one possible correct answer, due to a loosely-worded question.
Additions and Corrections
Mr Riad of London points out that the two cars on page 201.30. photo 8 are Peugeot 404s, not 504s as captioned. Dick Browne of Georgia (page 201.16) has now tracked down Liberace's Cadillac, in Berlin. Another American interested in the German capital is John Whitehead of Wyoming, visiting it with a friend who bought a classic Mercedes.
On the subject of car buying, John Pexton, based on the Cote d'Azur, is looking for a suitably rugged right hand drive vehicle to drive overland to his native South Africa. He is prepared to restore and upgrade whatever he buys, at a UK base. Any offers passed on. Lt Col M E F Green asks if we can prevail upon Brooklin-Lansdowne to glaze their headlamps, which now 'spoil otherwise very good models'.
He also criticises Corgi's Vanguards range for ignoring prewar cars. 'Norev make 1930s-40s French cars, Ixo are expanding into this field, and Minichamps dabble in it, so what are Vanguards waiting for? There are countless examples of prewar British cars to make. And what happened to the Somerville range under its new owners?' Sorry, no news on Somerville and unusually, no news from Corgi of new releases in this issue.
WORLD   News Views
MORE FROM THE MARSH By John Simons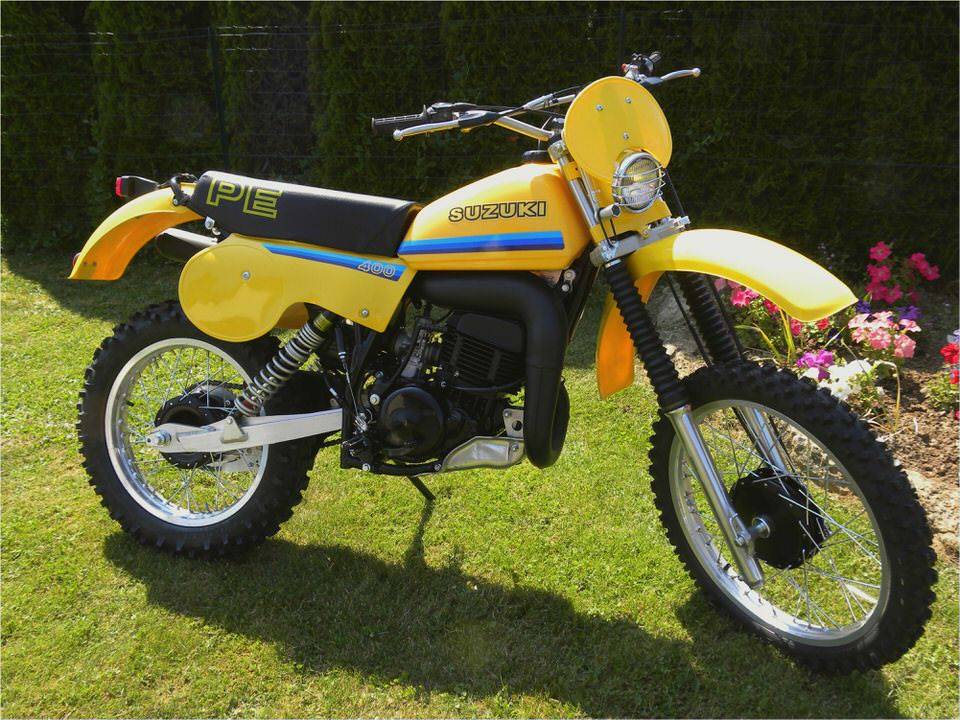 After a slow start to the year, Marsh Models now have four new 1:43 releases.
MM124 Cooke Woods Lola T600. This is the car used by Brian Redman to win five races in 1981 to take the IMSA Championship. This is the first of a series of this significant iconic sports car.
It is also available as LE27 on a base, signed by Redman. Only 50 produced. MM127 1958 Arciero Ferrari Special.
Based on the Ferrari 375, this car featured a shorter wheelbase, Jaguar D Type rear suspension and a Maserati engine. It was driven by many drivers but the car modelled is the Gurney Riverside version. MM134 Crosal Cheetah open version Driven by Ralph Salyer, this is the car in its final form after Gene Crowe removed the roof and changed the bodywork. Although this car has been produced in 1:43 scale before, this is the first time it has been made with the correct colour and decals.
MM135 Cro-Sal Cheetah before the roof came off! The most successful of all the Cheetahs, it has not been modelled in this form before.
Soon to come will be MM123 NART Ferrari 512M from Le Mans 1971, the Adamovicz-Posey car that took third place, and finished as the best- placed Ferrari. Also new: MM128 1969 Lola T70 Mk IIIB Sunoco Daytona. We now have the pattern for the new Lola.
Due to a misunderstanding, no doubt on my part, Chris did the Gurney T163 and not the Surtees T160. I do have the ability to confuse; mostly myself, but on occasion others. It turned out for the best, as it is easier to convert the Gurney to the Surtees rather than the other way round. So the Gurney version will be allocated MM148. Other versions will include the Sunoco car and two Simoniz versions, with and without the wing.
We have been given a magazine by a kind Japanese customer, covering the 1968 CanAm race at Mount Fuji, so we will add the Rodriguez and Al Unser STP versions of the T163, both of which were new to me. Also in the magazine were the winning Revson M6B and the pinstriped Sunoco car (similar to the very first resin M6A we did many years ago). Both of these will be added to our future releases.
MILESTONE MINIATURES
Here is a listing of 1:43 kits and handbuilt models from Milestone Miniatures of the UK, but the news came from ABC of Italy (!)
MORE FROM RENAISSANCE
Recent releases in their various ranges from Renaissance of France include:
DIECAST FORUM  By Dick Browne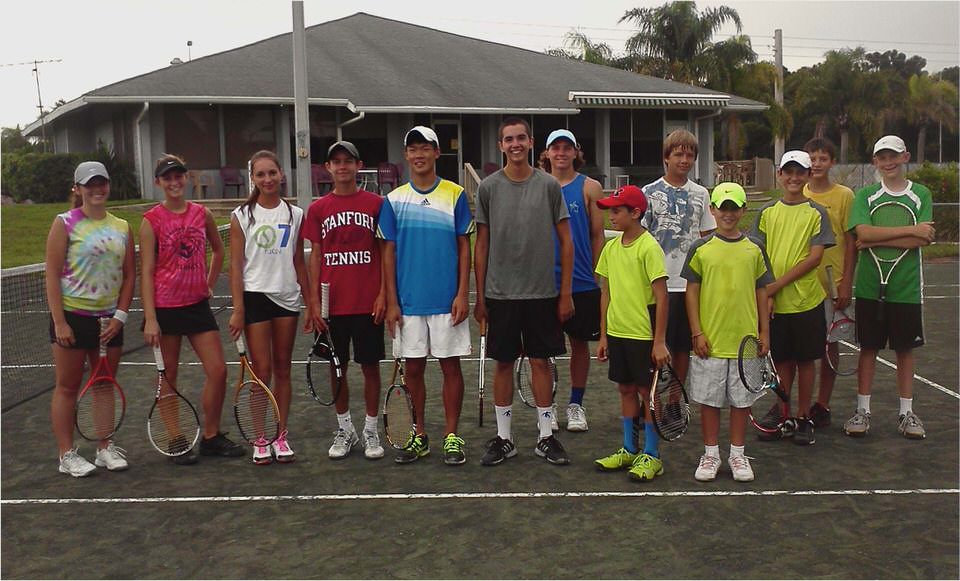 2010 Suzuki RM-Z250 motorcycle review @ Top Speed
New 2009 Suzuki Boulevard C109R Cruiser – (Australia)
GP's Classic Steel #63: 2005 Suzuki RM250 PulpMX
Suzuki Inazuma 250 India, Price, Review, Details, Specifications
2001 Suzuki DR-Z400E: Baja Test – Motorcycle…