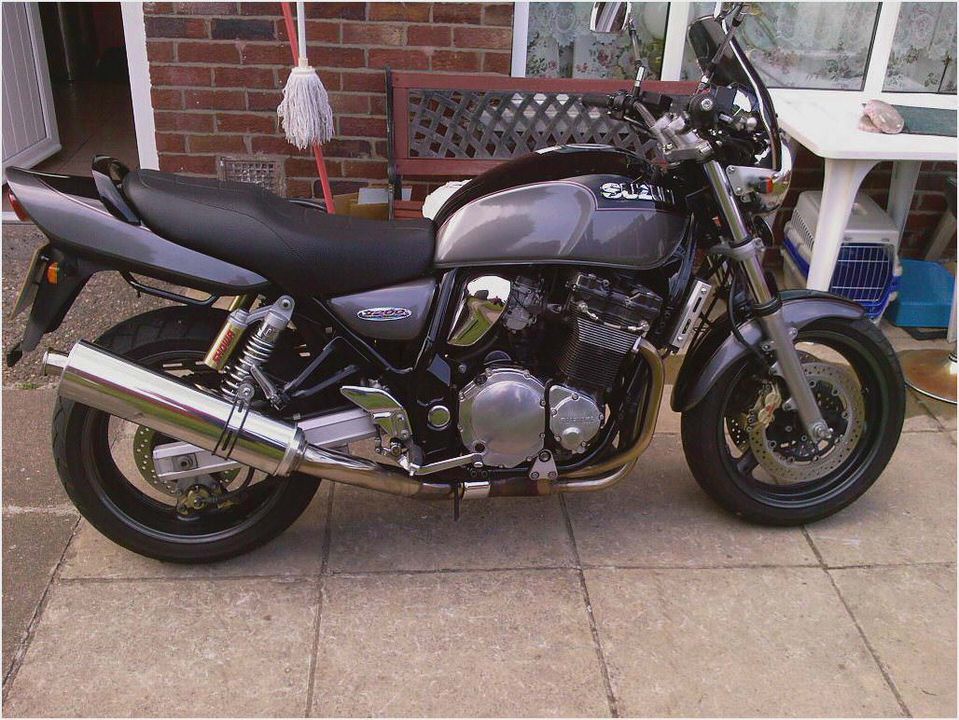 Tested: 2012 Suzuki GSX-R1000
Author: DRIES VAN DER WALT
I could not have been the only person to feel a tad disappointed when Suzuki introduced its 2012 GSX-R1000 with no electronic riding aids – barring Drive Mode Selector (S-DMS), a system that allows the rider to select one of three fuel injection and ignition system maps.
When BMW set the standards for superbike electronics with the S1000RR, Yamaha and Kawasaki were quick to counter the German threat with traction control. Honda responded to a lesser extent by offering ABS as an option, leaving Suzuki with a one-litre bike that seems to be a bit of an anachronism among its peers.
SAID TO BE BETTER, BUT IS IT?
However, if the Suzuki PR machine is to be believed, the latest incarnation of the legendary GSX-R1000 superbike is a whole lot better – it says the 2012 model has elements learned from Suzuki's global race teams and on-track successes but the reality is that the big Gixxer offers none of the features making headlines on the latest bikes.
They include traction control, race ABS, anti-wheelie programs and electronic suspension adjustment.
Suzuki says that rather than fully redesign the GSX-R1000, it has tweaked a slew of smaller issues to create a smoother, quicker, nimbler and better braking bike. Major tweaks include a two kg weight reduction (thanks in part to a new exhaust that has one instead of two silencers), revised engine components, a slightly higher compression ratio, updated cam profiles, and various mods intended to smooth the torque curve and expand upper-end power without losing low-end torque.
The Gixxer now has new Brembo Monobloc callipers and thinner discs for better feel and reduced unsprung weight, while the Showa Big Piston Fork settings have been softened to compensate for the bike's lighter weight. Also new on the bike are Bridgestone S20 tyres, said to make it 200g lighter at the front.
The changes are rounded off with grippier seat material and (very) subtly revised styling – the bodywork on the current bike is almost identical to that of the 2011 version, with some minor changes to the graphics. The main visual differences are the brakes and single silencer.
RIDE IT AND JUDGE
Experience has taught me that what seems disappointing on paper doesn't necessarily carry through to actual riding, and such is the case with the big Gixxer. Almost as soon as I left Suzuki's Edenvale head office I was reminded of why the GSX-R1000 is such a respected bike. Everything about the bike just works: from the seating position to the handling to the performance, it seemed to invite me to explore its limits.
It may lag behind its electronics-endowed peers in overall performance terms but the GSX-R1000's accessible, confidence-inspiring handling immediately made me feel right at home. While a saving of only two kg in weight might seem hardly worth mentioning, it does nothing to hurt the handling of the bike.
Combining its nimble handling with a back torque-limiting clutch and Suzuki's Clutch Assist System (SCAS) mean smoother downshifting, allowing you to chuck the bike into curves with almost reckless abandon. To be honest, most of us mere mortals rarely ride litre-class bikes at their limit, which leaves one wondering how many riders would actually miss electronic rider aids.
That said, electronics (in ever-greater sophistication) are the wave of the future and for Suzuki their absence on the Gixxer is likely to be a drawback on the showroom floor. I think the time of non-assisted superbikes is behind us and I hope Suzuki has an ace up its sleeve to keep the magnificent GSX-R1000 in the running.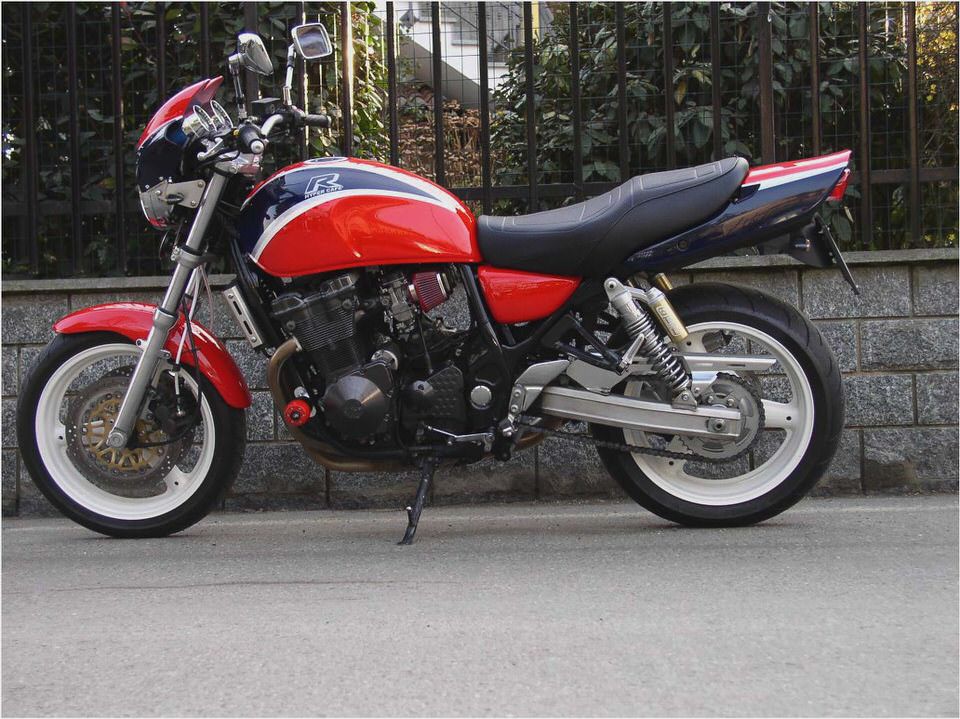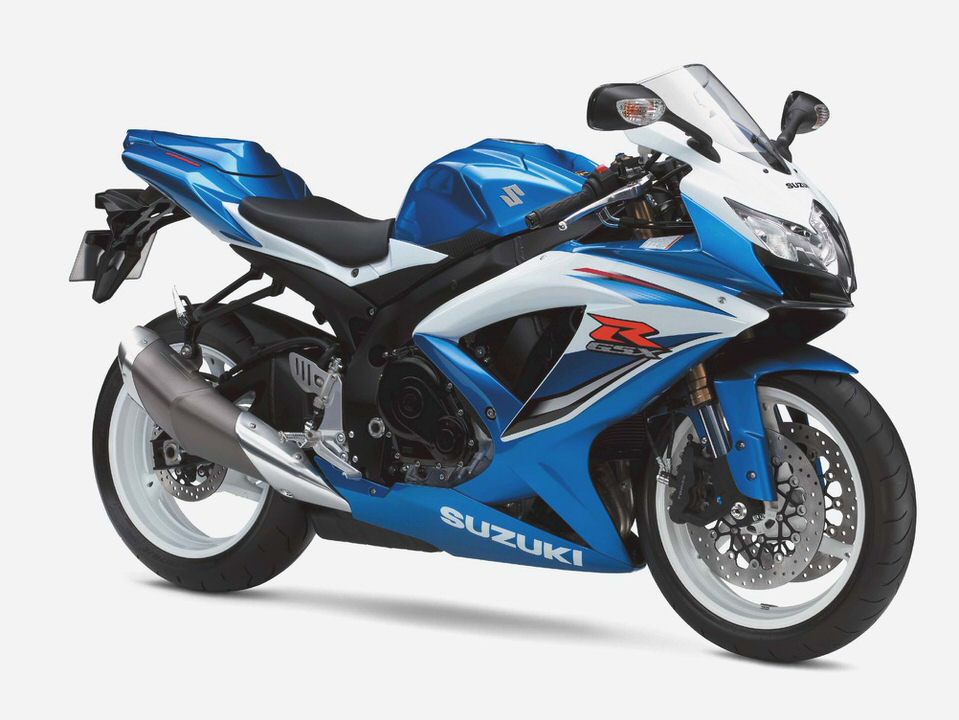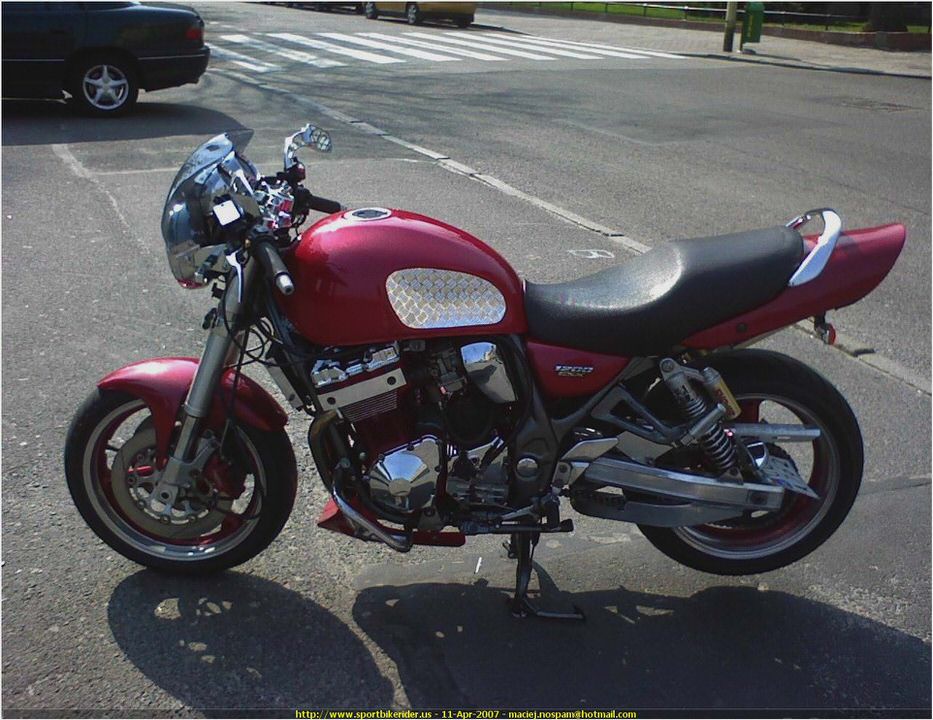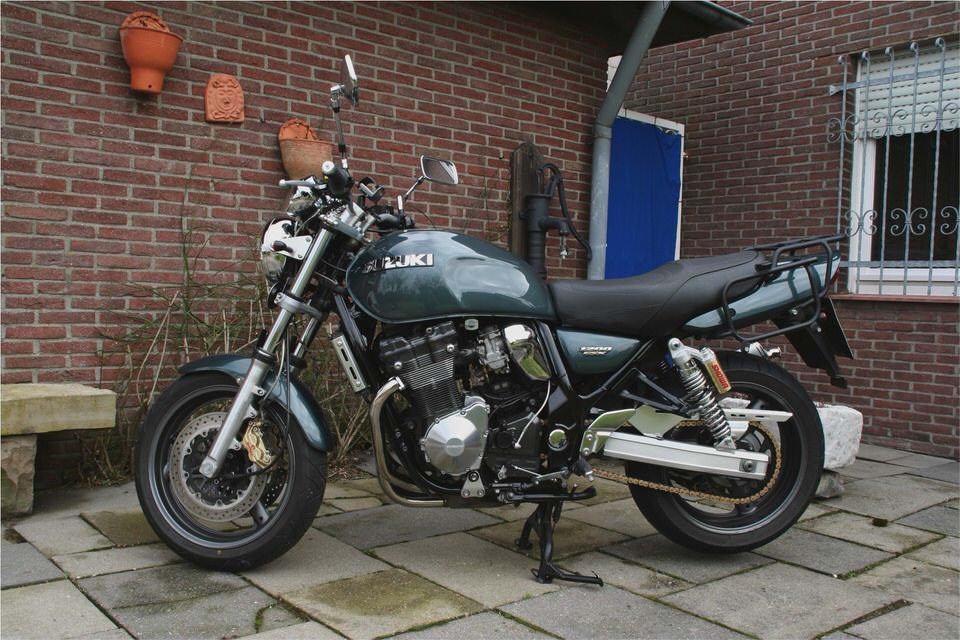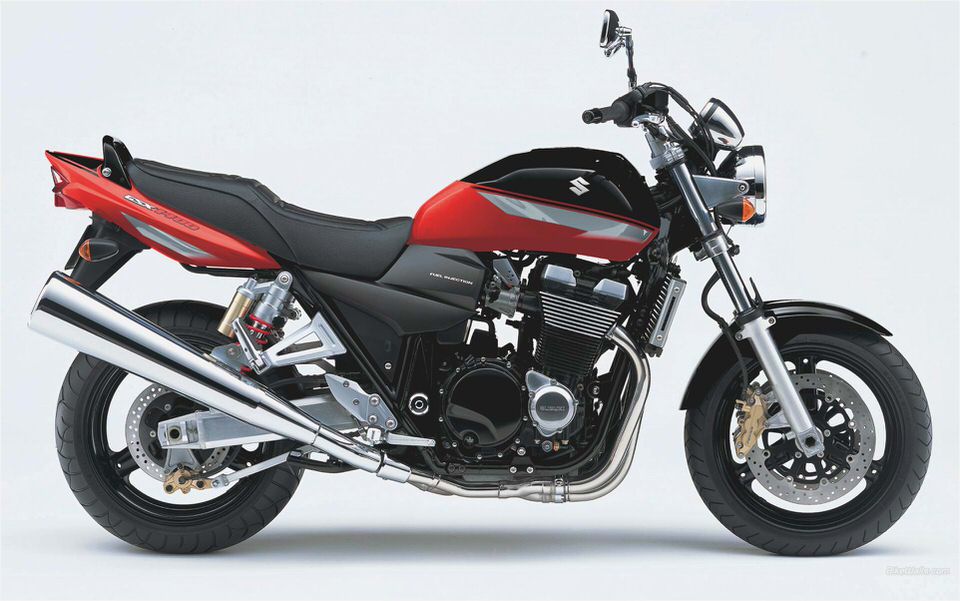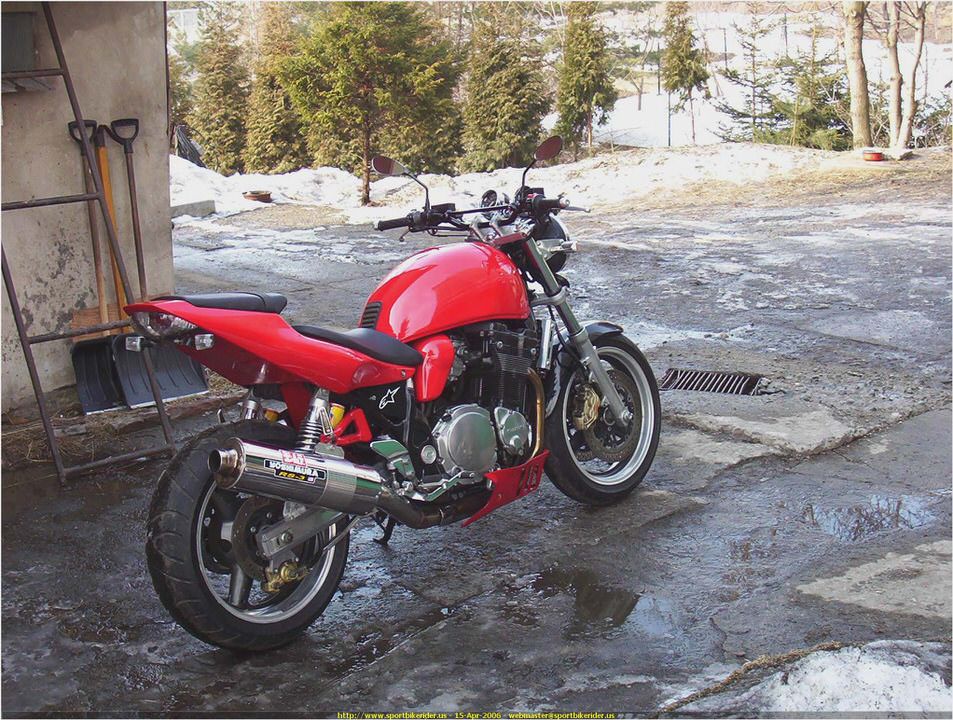 Suzuki King Quad 450 Review: Off-Road.com
Suzuki Hayabusa Suzuki Hayabusa Price India Suzuki Hayabusa Reviews…
Suzuki New Cruiser Motorcycle Brand: Boulevard – First Look & Preview…
Bandit 1200s 2006 Sport Sport Touring Road Suzuki Motorcycles…
Suzuki Motorcycles fine, reliable and durable